Tag: Debt Relief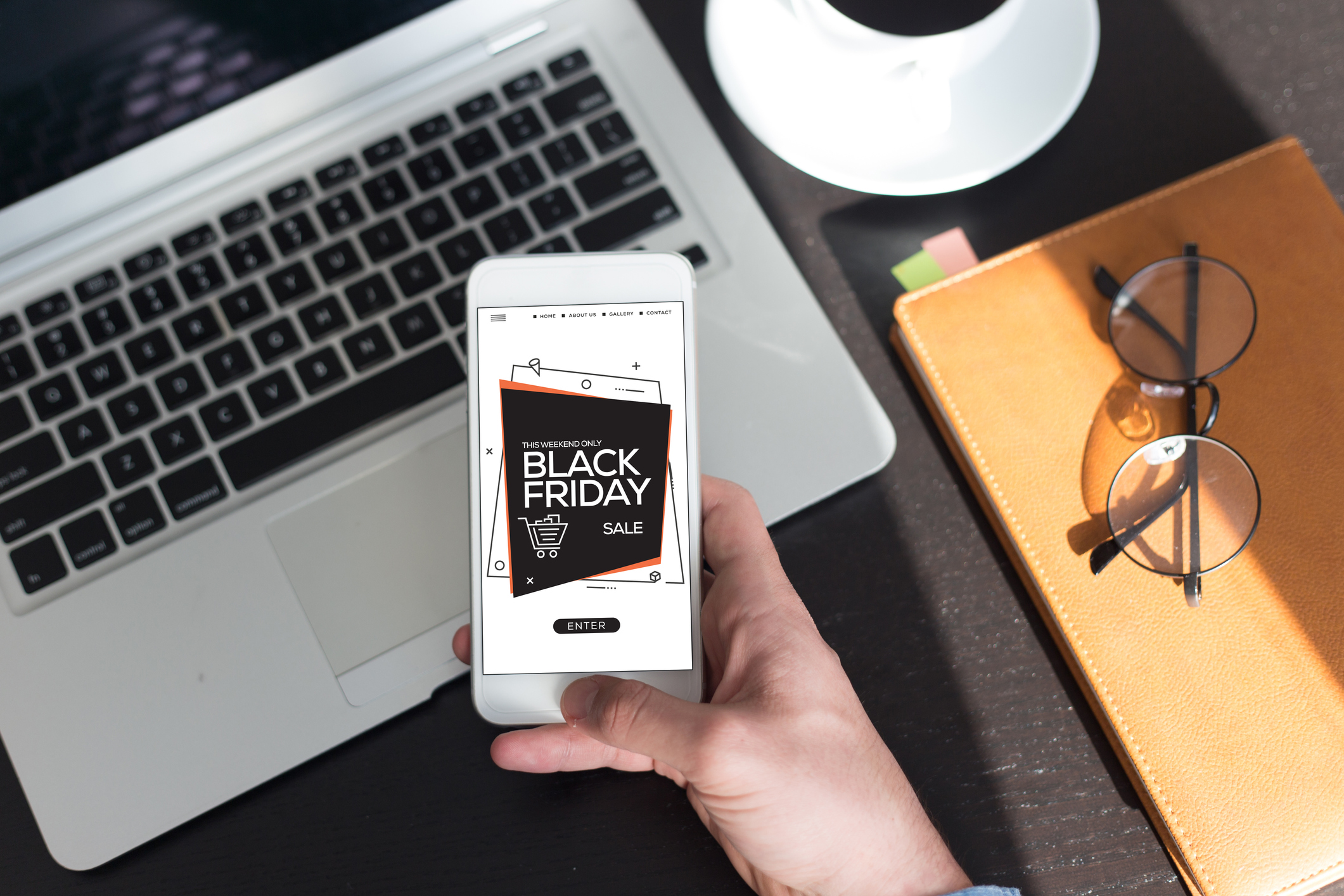 On Thanksgiving, many Americans will ignore the irony of stampeding through stores the very same evening that they reflected on what they're grateful for.
Of course, Black Friday isn't all bad – after all, this shopping day can prove successful for small businesses as well as employees who are paid time and a half for working the day of or after Thanksgiving. And for some shoppers, the adrenaline that comes with hunting for the best bargains is an annual family tradition.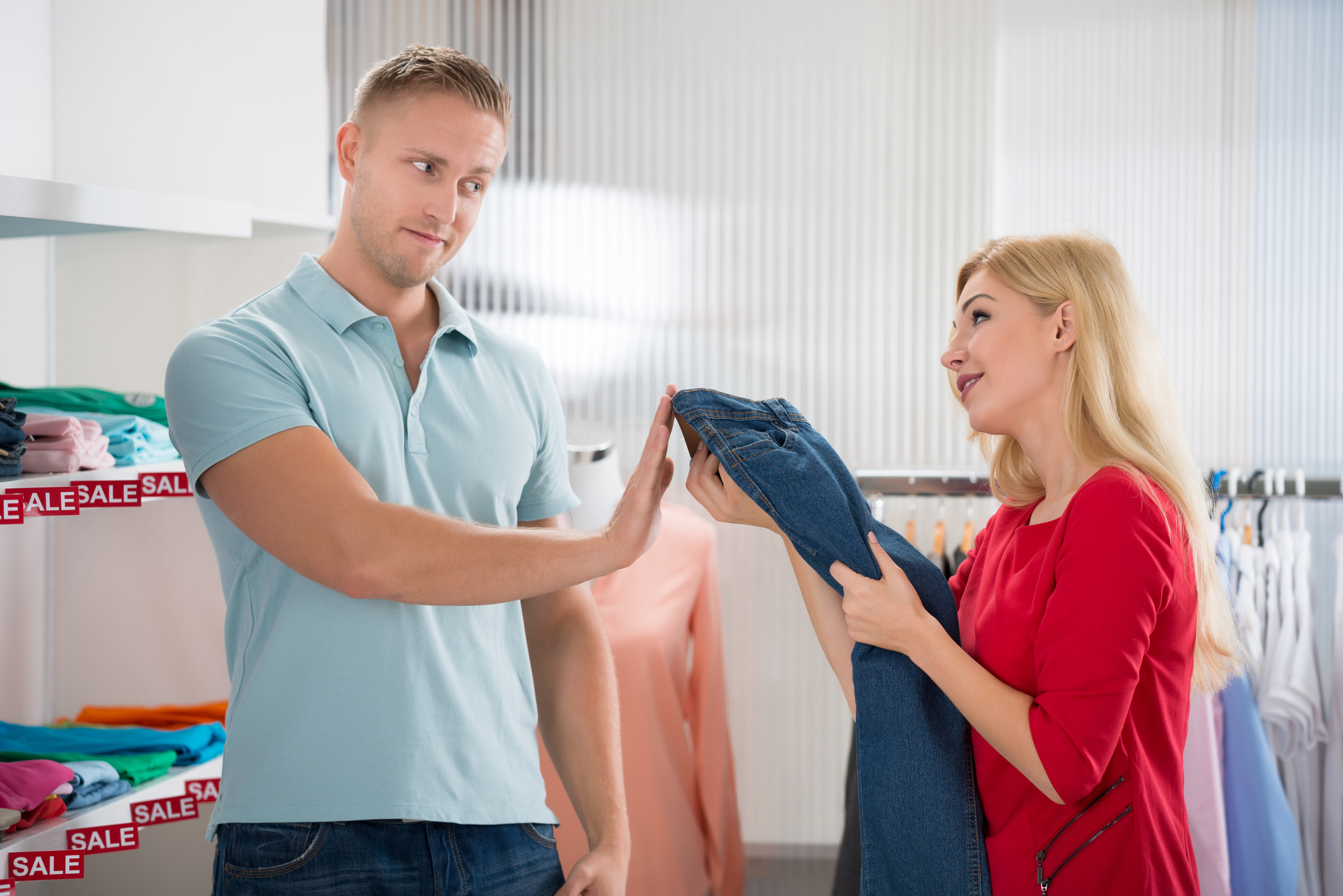 If you've experienced buyer's remorse, you're familiar with the toll it can take on both your mind and your wallet. For example, have you ever tracked your spending after an eventful weekend only to find that you've gone over budget by a staggering amount?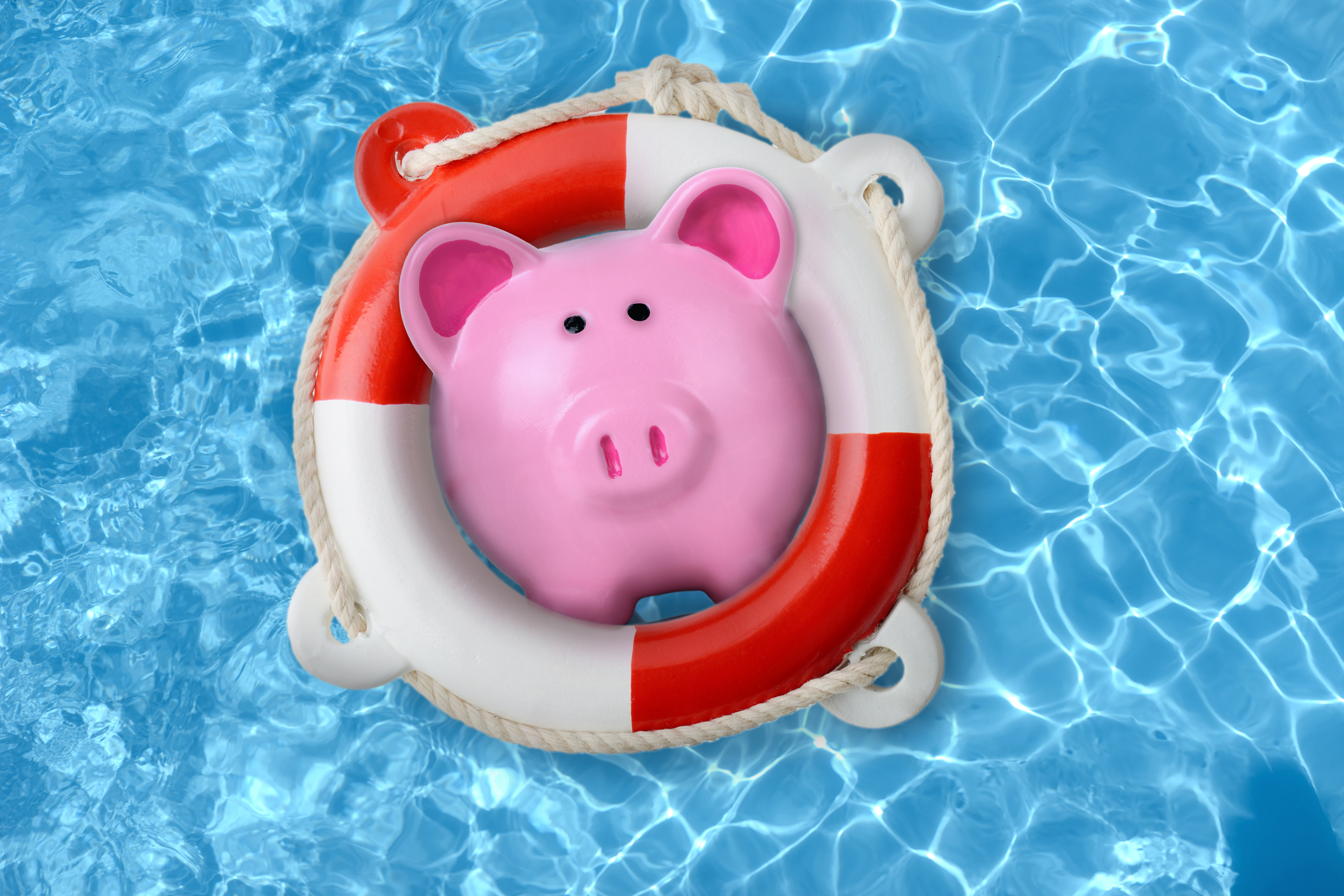 Halloween is fast-approaching and everything that comes with the spook-tacular season – tricks and treats, haunted houses, and costume parties galore. While some people can limit all the scary stuff to just Halloween night, other people may be haunted by personal financial crises year-round.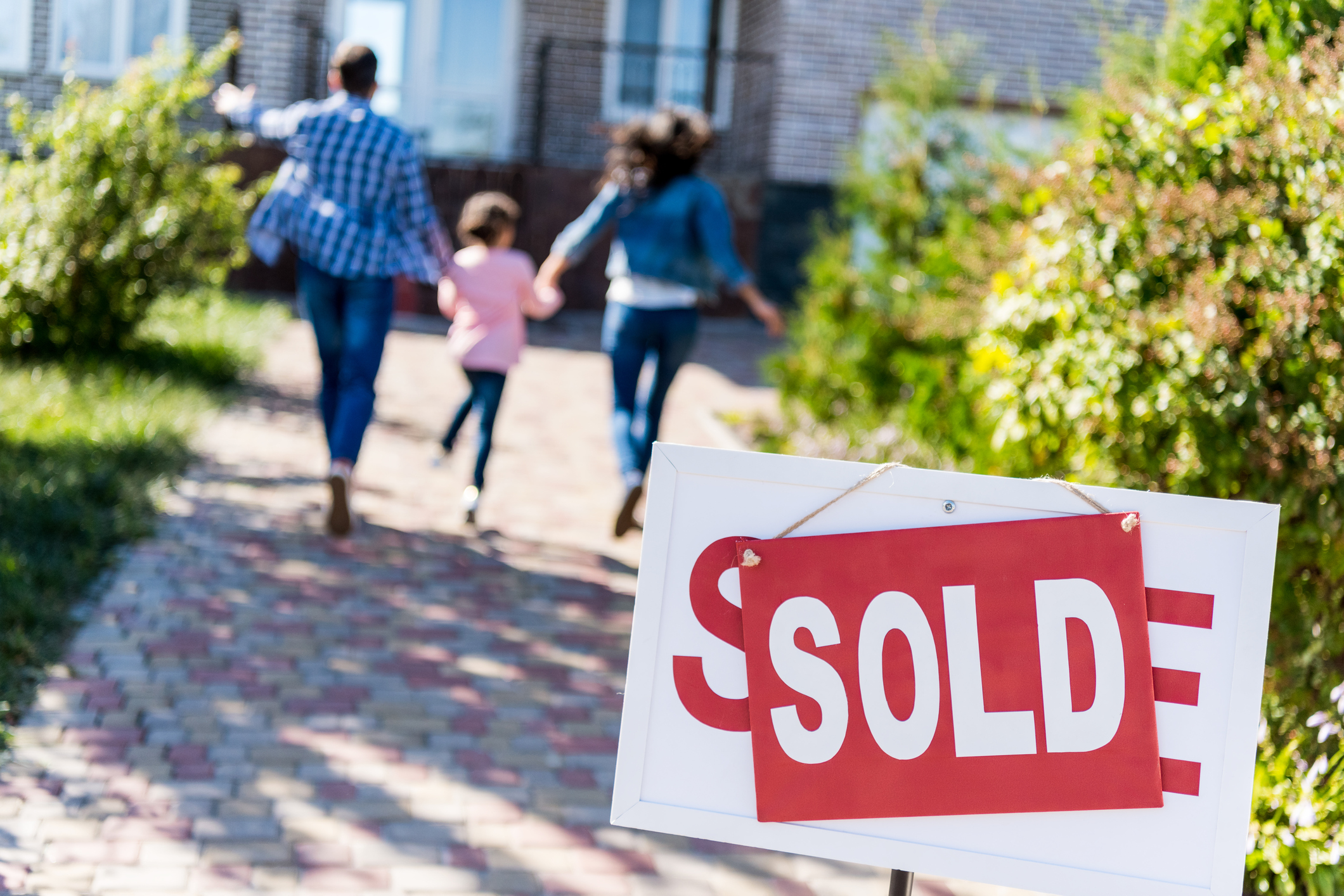 One of our clients from Lancaster, California recently shared an inspirational and encouraging success story about their journey to financial freedom. This story makes us proud to be in business helping consumers gain control of their spending and make the next big steps in their lives. For people like our client from Lancaster, being able to achieve financial freedom meant buying a house. We are happy to have made an impact in someone's life and look forward to helping others achieve their financial goals. Below, we share the letter he sent to us.