Tag: debt
"Self-care" is a popular buzzword among those seeking to change their mental well-being or physical health for the better. Self-care can manifest in a variety of ways; it can be achieved through daily affirmations, exercise, a balanced diet, stress management, and so forth.So if you already put stock into your physical and mental health, why shouldn't you take the same approach to your finances?New Era Debt Solutions offers 5 ways you can take care of your money matters and yourself at the same time: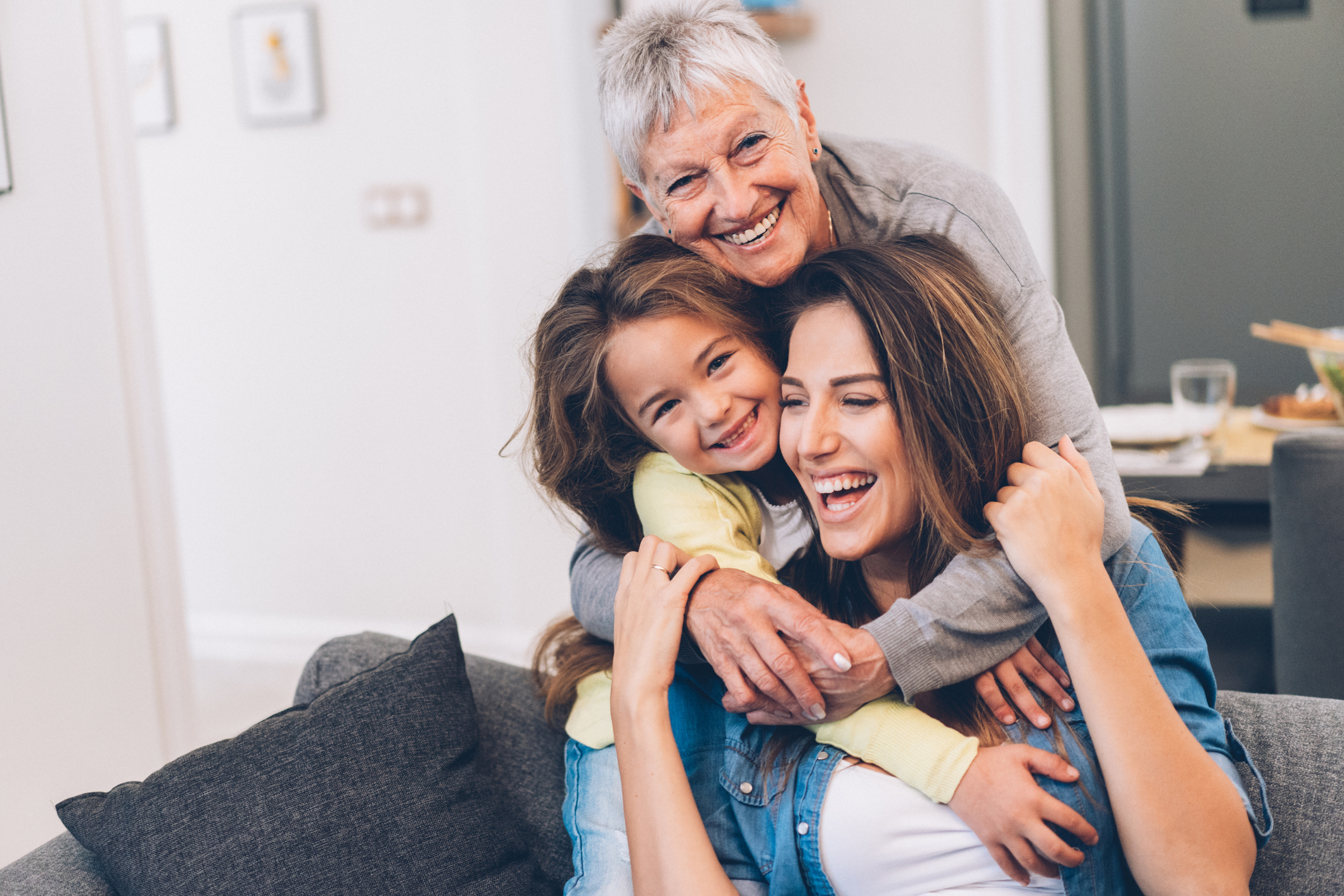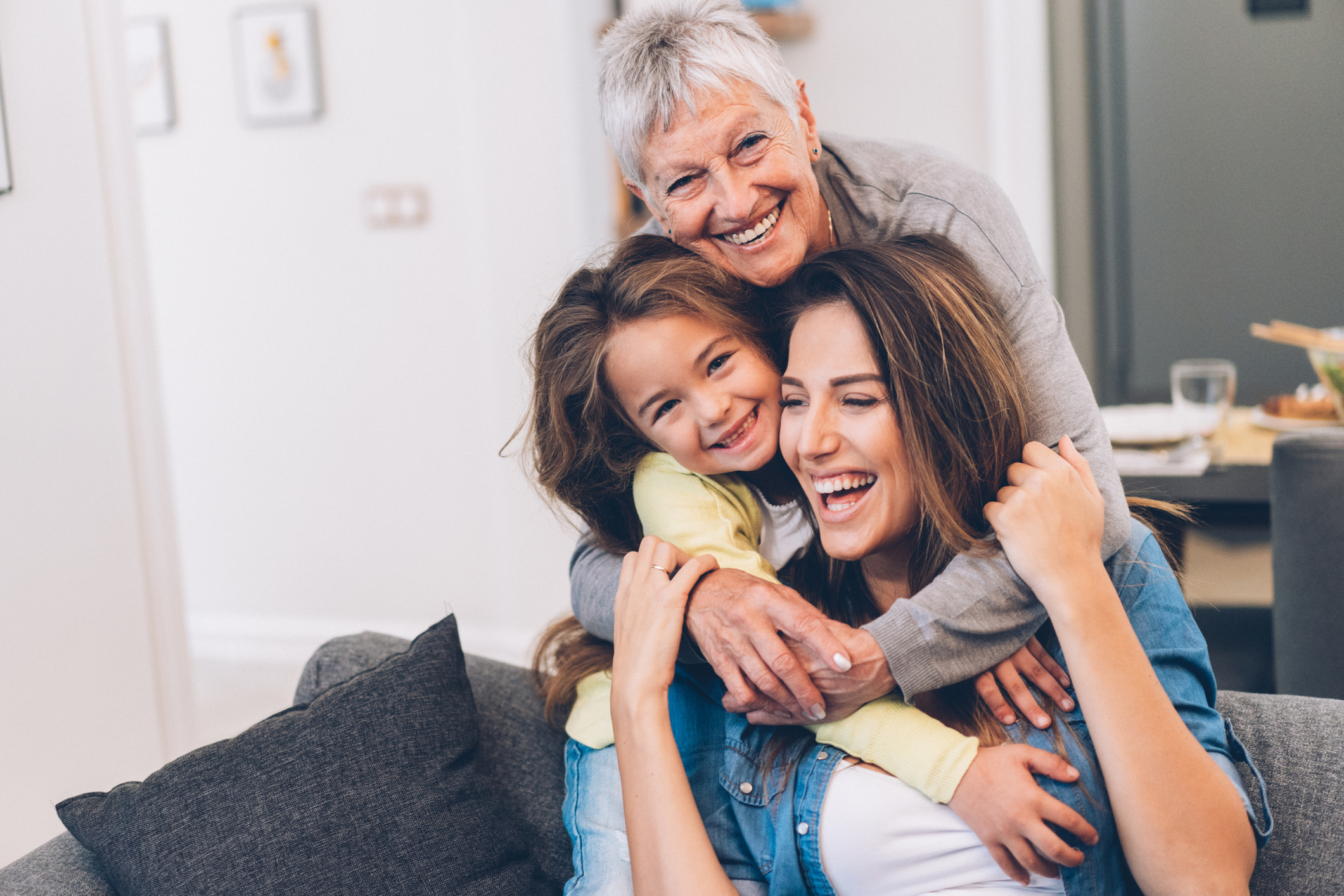 There's a good chance that you have a number of different women in your life that you want to celebrate on Mother's Day. But for many, it may feel impossible to show the breadth of their love and appreciation on a budget.Whether you're looking to appreciate your mother, mother-in-law, wife, ex-wife, girlfriend, grandmother, or just a very good friend, here are some budget-conscious ideas you can use this Mother's Day: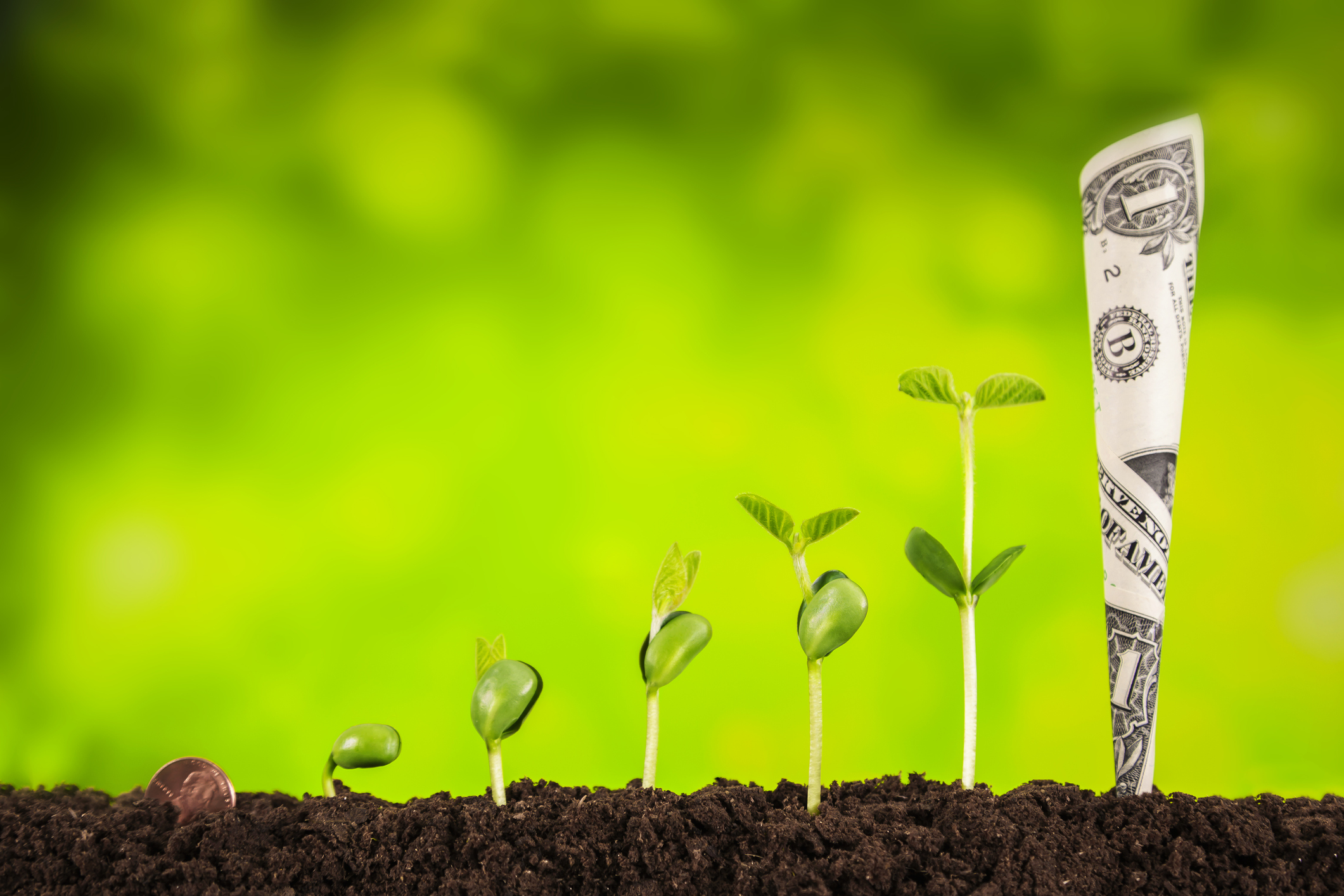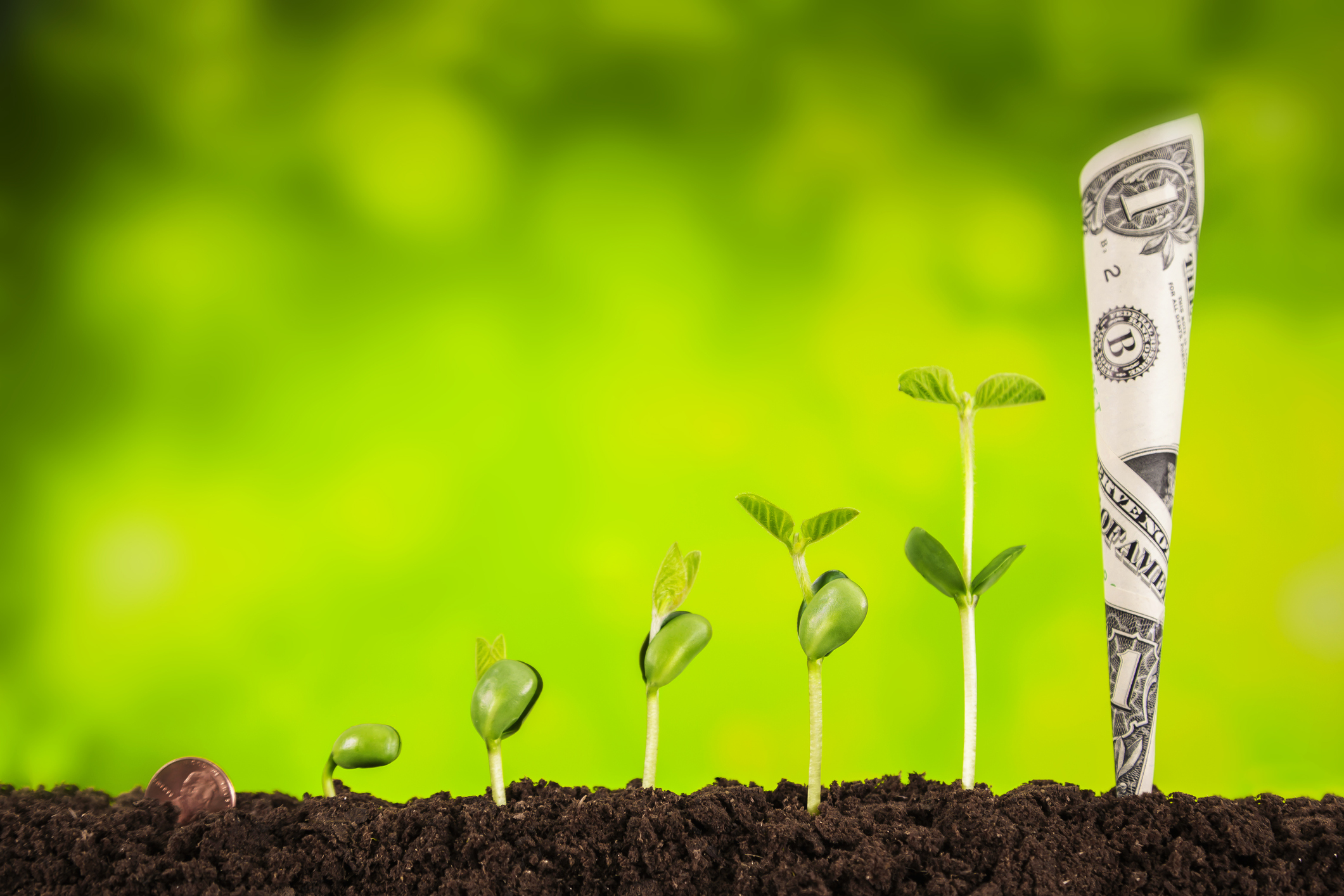 It's a popular myth that living an environmentally friendly lifestyle is expensive. But in fact, reusing, reducing, and recycling practically goes hand in hand with saving money; both stem from the goal of consuming less.Historically, people have consumed and wasted less in times of economic hardship. But even during these fast-paced times, one-time use products are the norm. While it's not easy to be environmentally conscious on a budget, it is possible. And if done right, you will save money in the long haul.New Era Debt Solutions presents the following ways you can save money while being more environmentally conscious: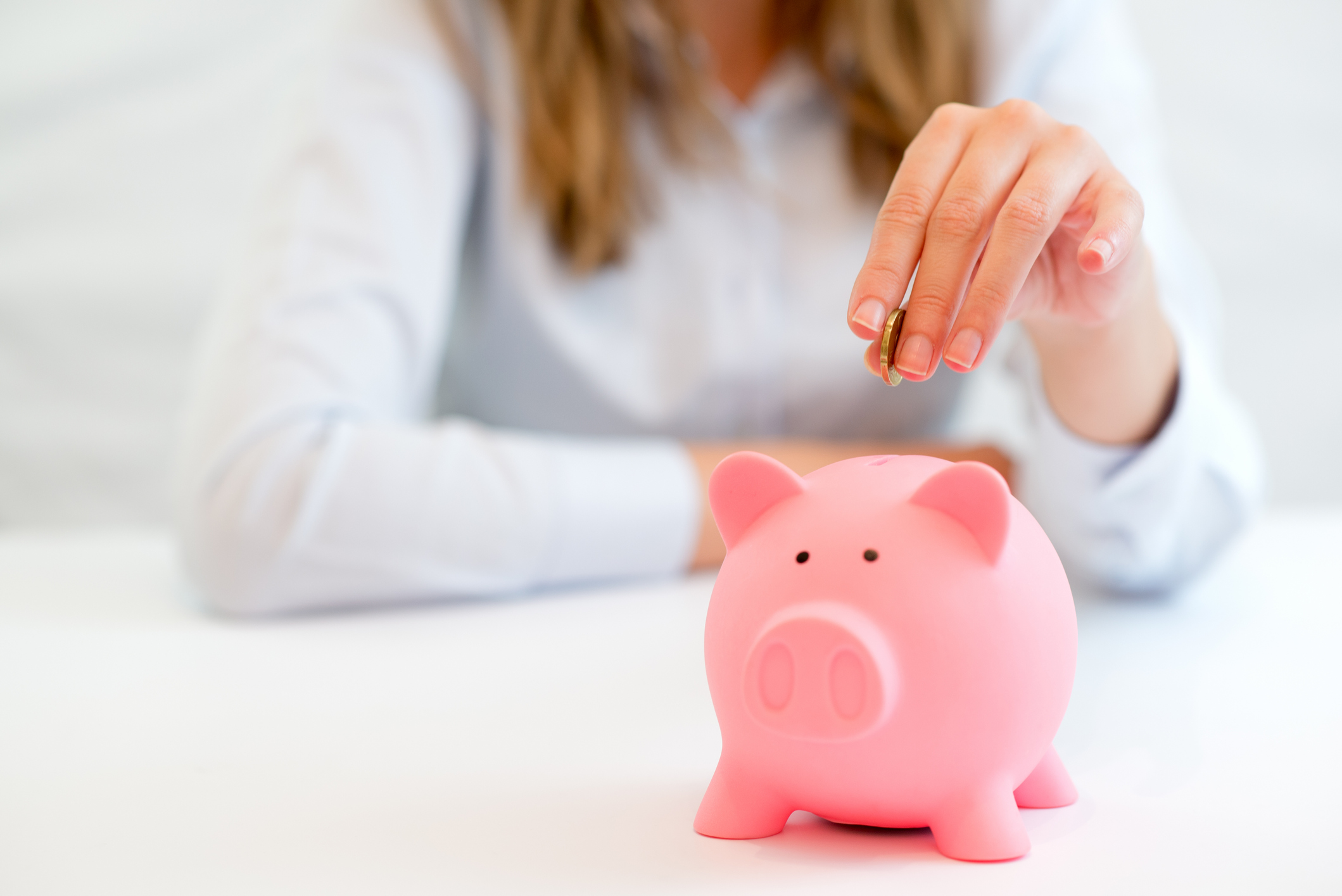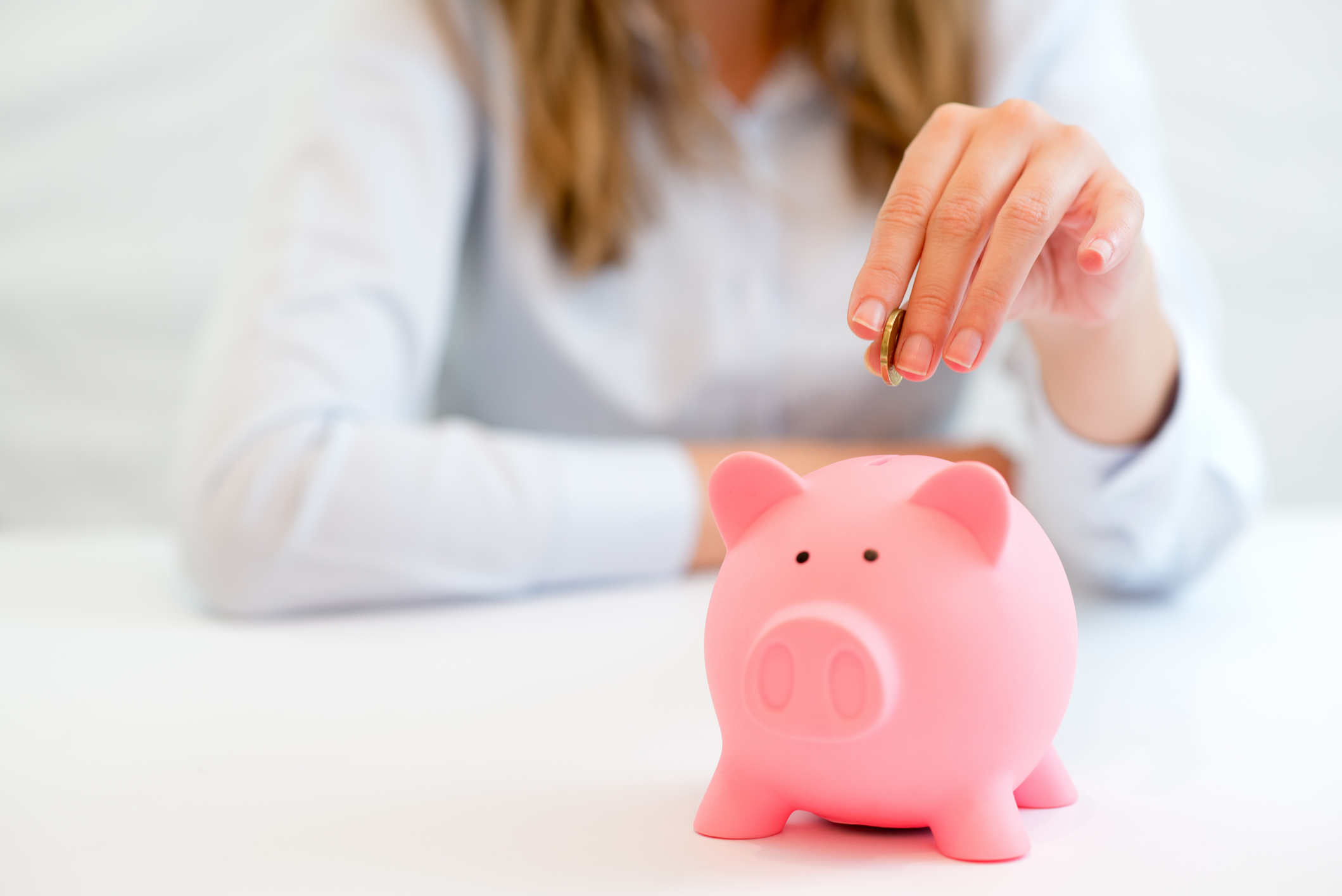 For many people, it's easy to slip into credit card debt. In fact, information from the U.S. Census Bureau and the Federal Reserve reports that more than 40% of households are held up by credit card debt, with the average American family holding balances of just under $6,000.
Unfortunately, credit card debt isn't one of those problems that will resolve itself. That's why New Era Debt Solutions urges our clients to be proactive when it comes to taking control over their finances. So before throwing in the towel and filing for bankruptcy, consider these four other debt relief options: