Tag: debt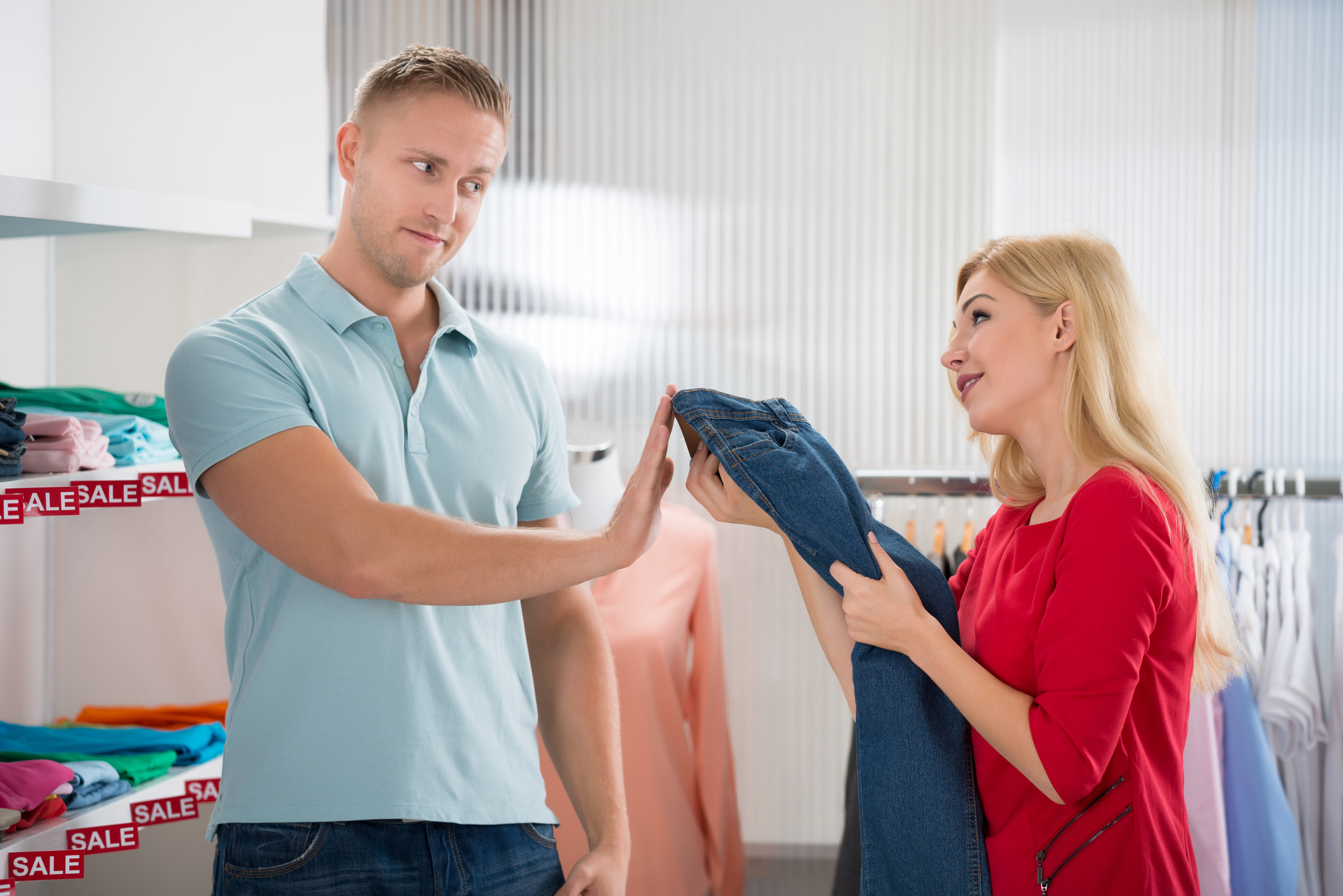 If you've experienced buyer's remorse, you're familiar with the toll it can take on both your mind and your wallet. For example, have you ever tracked your spending after an eventful weekend only to find that you've gone over budget by a staggering amount?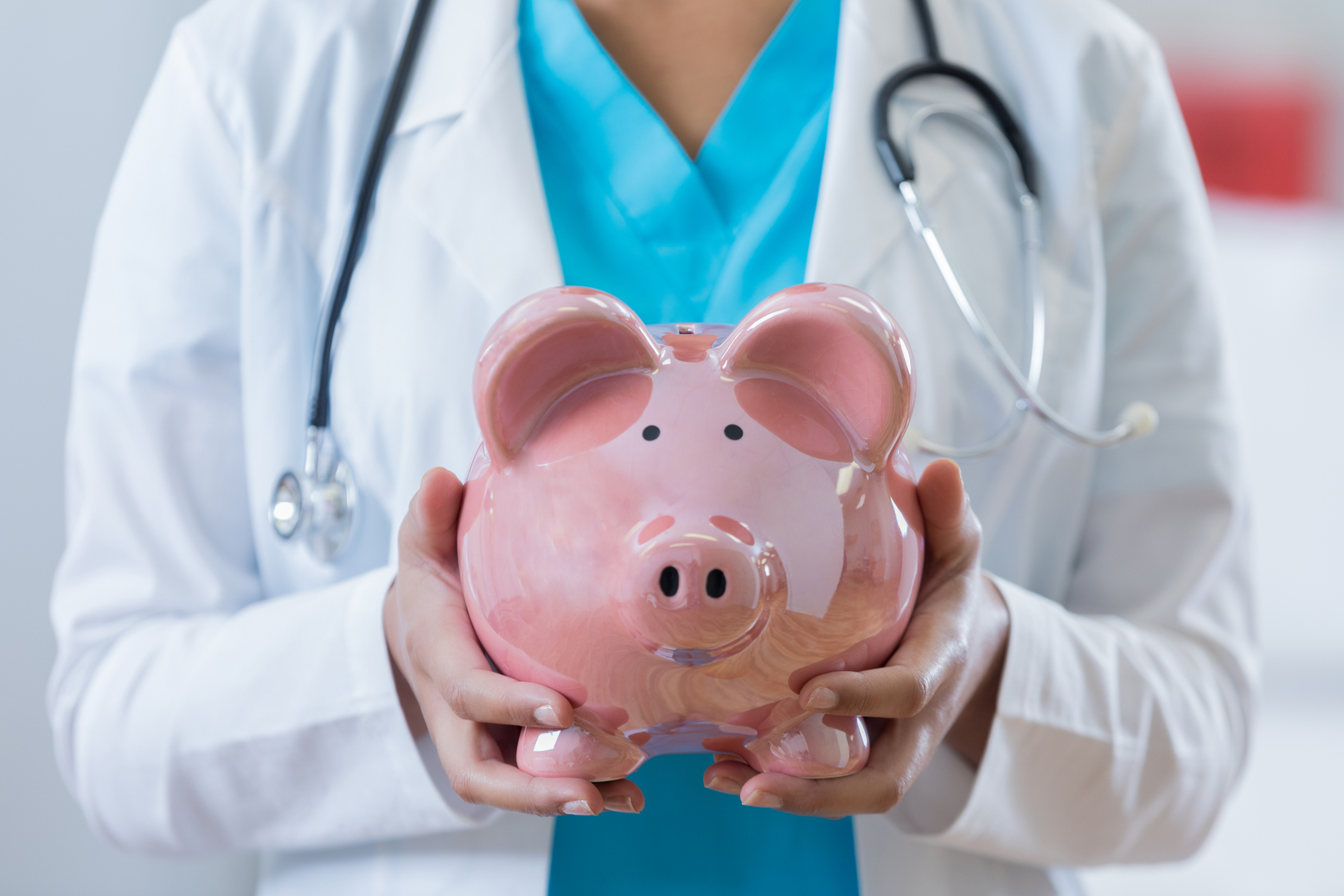 There is a common misconception about people who struggle with managing their finances. They are burdened by prejudgments made by people that immediately dismiss them as individuals unable to control their spending. This could not be further from the truth in most cases. There is one type of expense that has created financial burdens for consumers, and it has been a large contributing factor as to why individuals file for bankruptcy.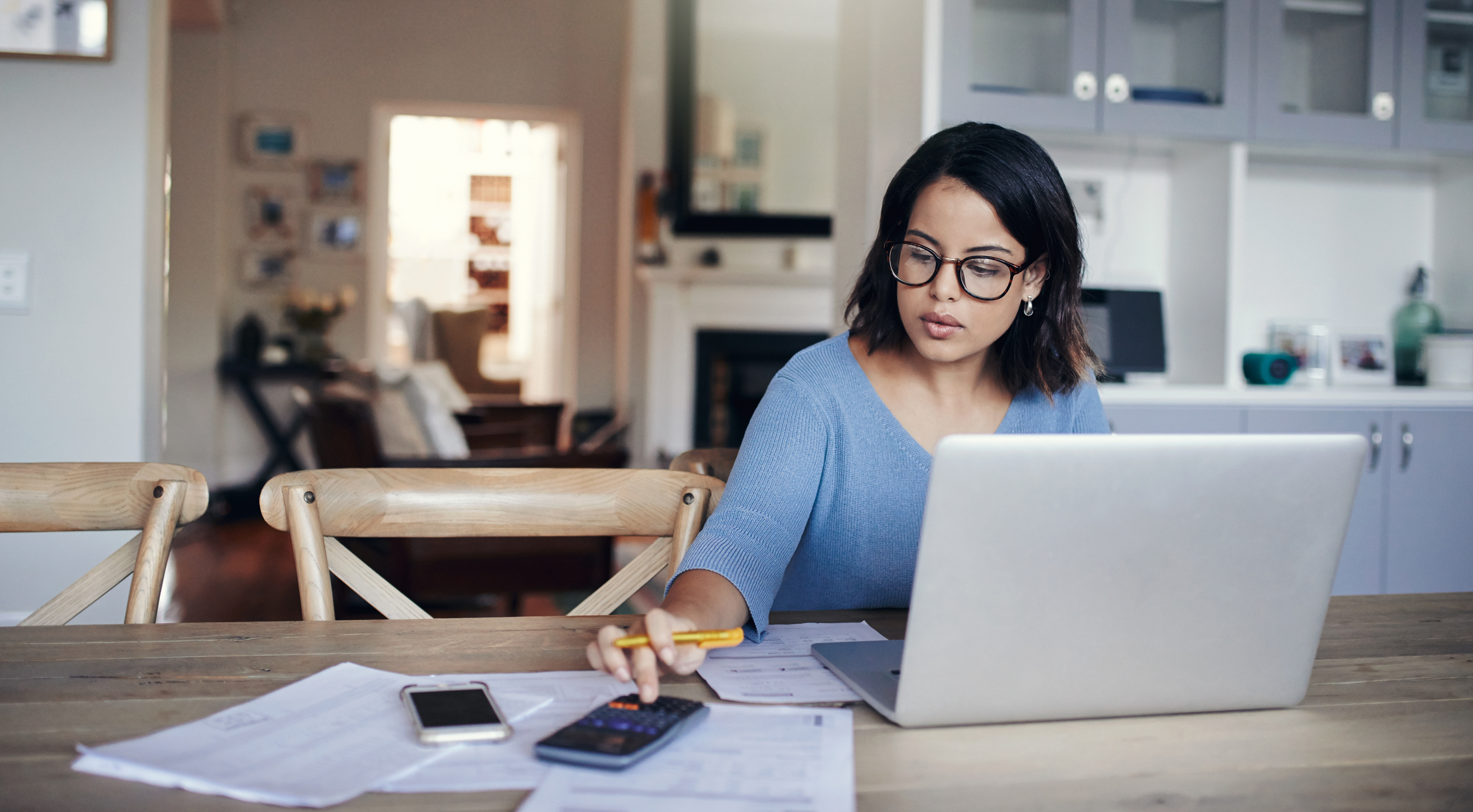 It can take some time to adopt a new pattern or lifestyle based on changes in your life. No matter the size or impact of these changes, adjusting can be mentally and physically challenging. While dealing with these adjustments, how do you manage your finances accordingly? New Era offers our best tips for reworking your budget to accommodate life's unexpected changes.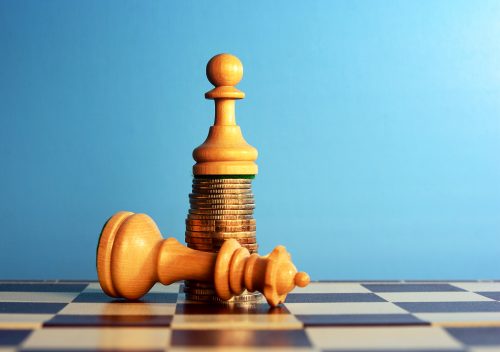 An effective way to find financial success is to implement and follow strategies that will set you up for success long and short term. Though certain strategies may not be universal, there are ways to be proactive in developing a financial strategy that will benefit you. What are the financial strategies you can live by to achieve – and maintain – success in personal finance?