Tag: debt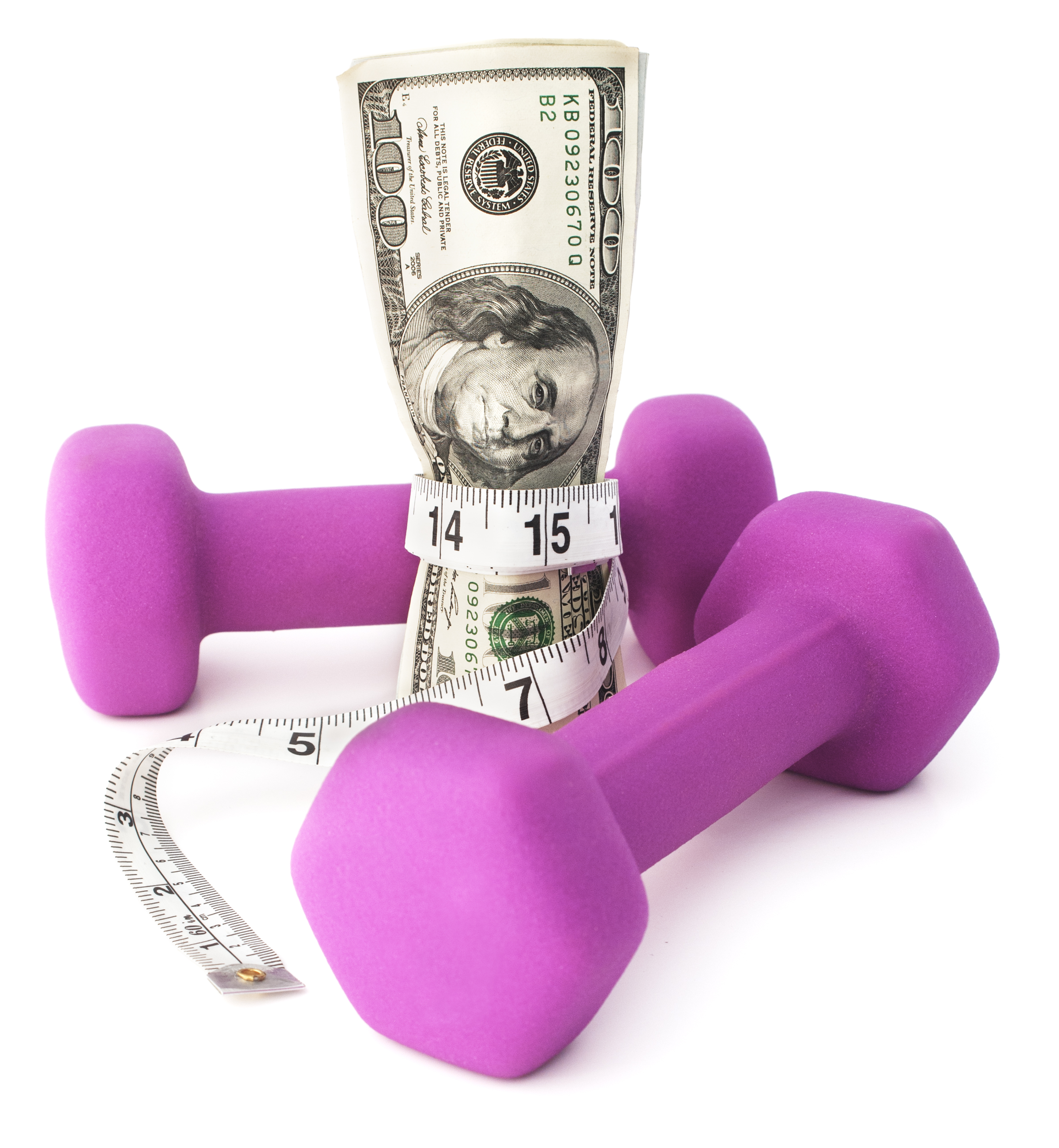 You've heard of all the diet crazes that are out there – paleo, keto, Whole30, low-carb, etc., etc. Diets fad come and go but there is one health plan you should get on board with that will benefit your wallet in the long run.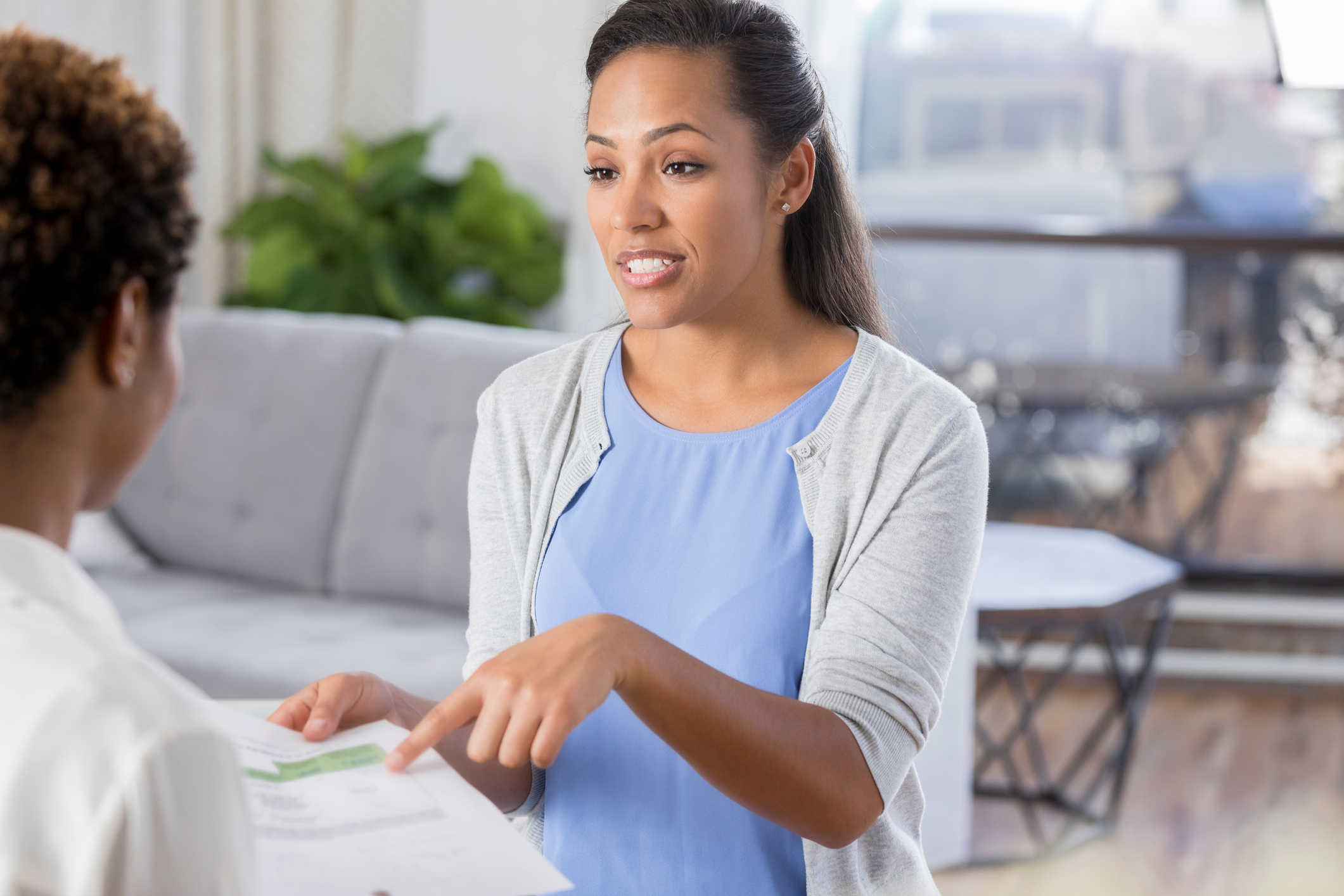 Even the best of us can get into a financial pickle. That's why choosing the right debt settlement company is so critical to your financial future.
If you're still unsure, here are 5 reasons why you can put your trust in us: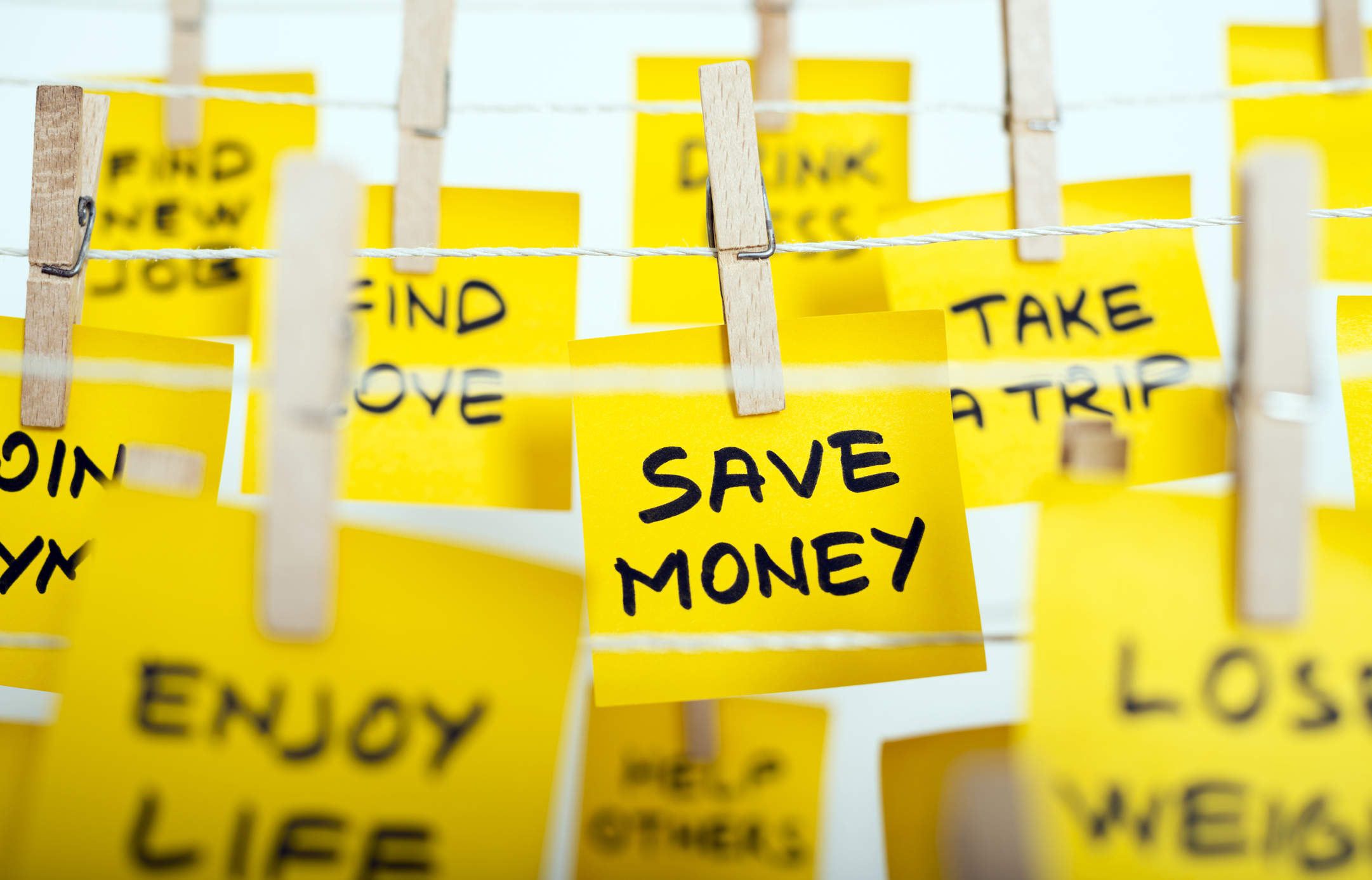 For a lot of people, slimming down their waistlines is a fairly common New Year's resolution. But we want to make sure your wallet is the one thing that doesn't slim down in the New Year!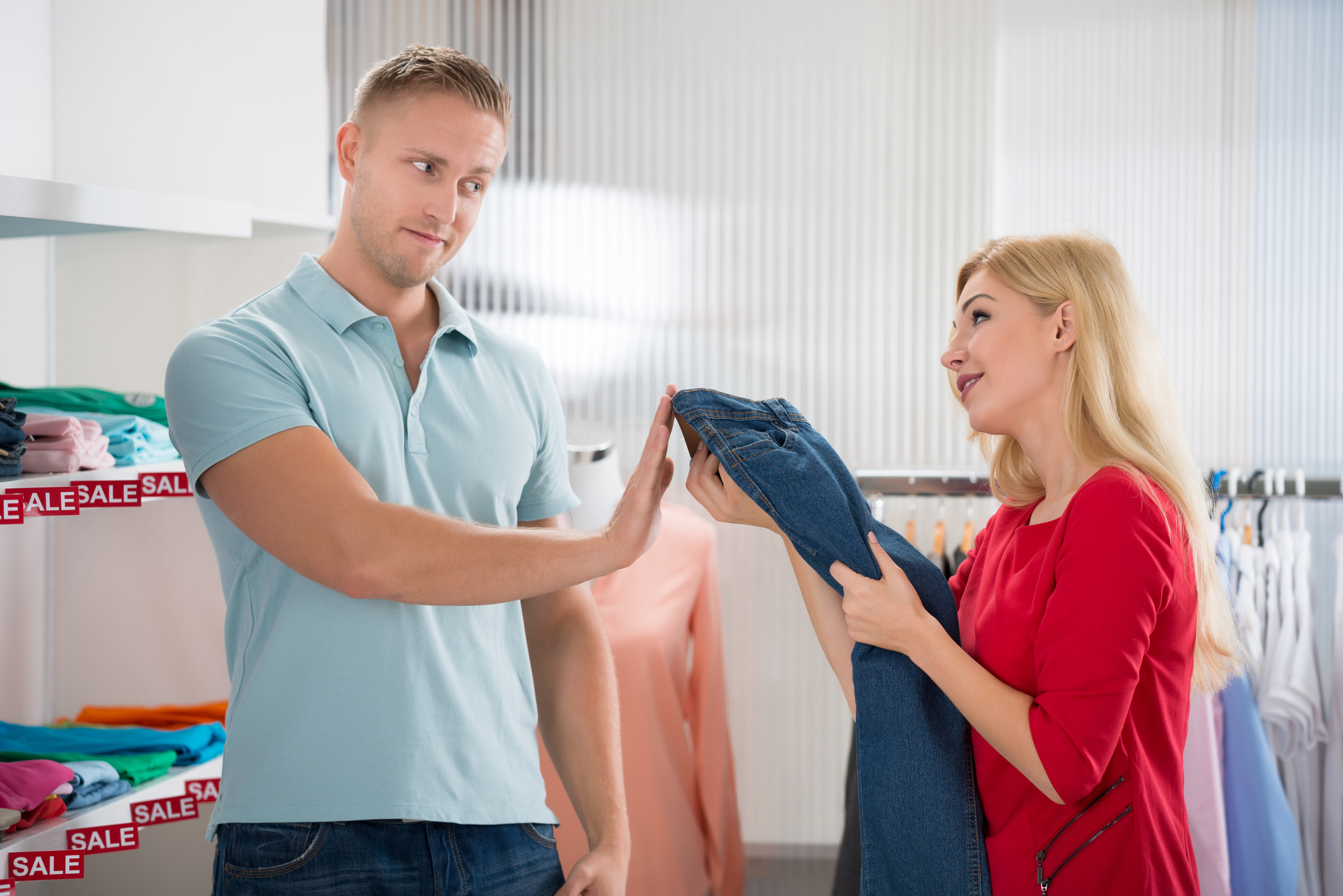 If you've experienced buyer's remorse, you're familiar with the toll it can take on both your mind and your wallet. For example, have you ever tracked your spending after an eventful weekend only to find that you've gone over budget by a staggering amount?