Tag: credit cards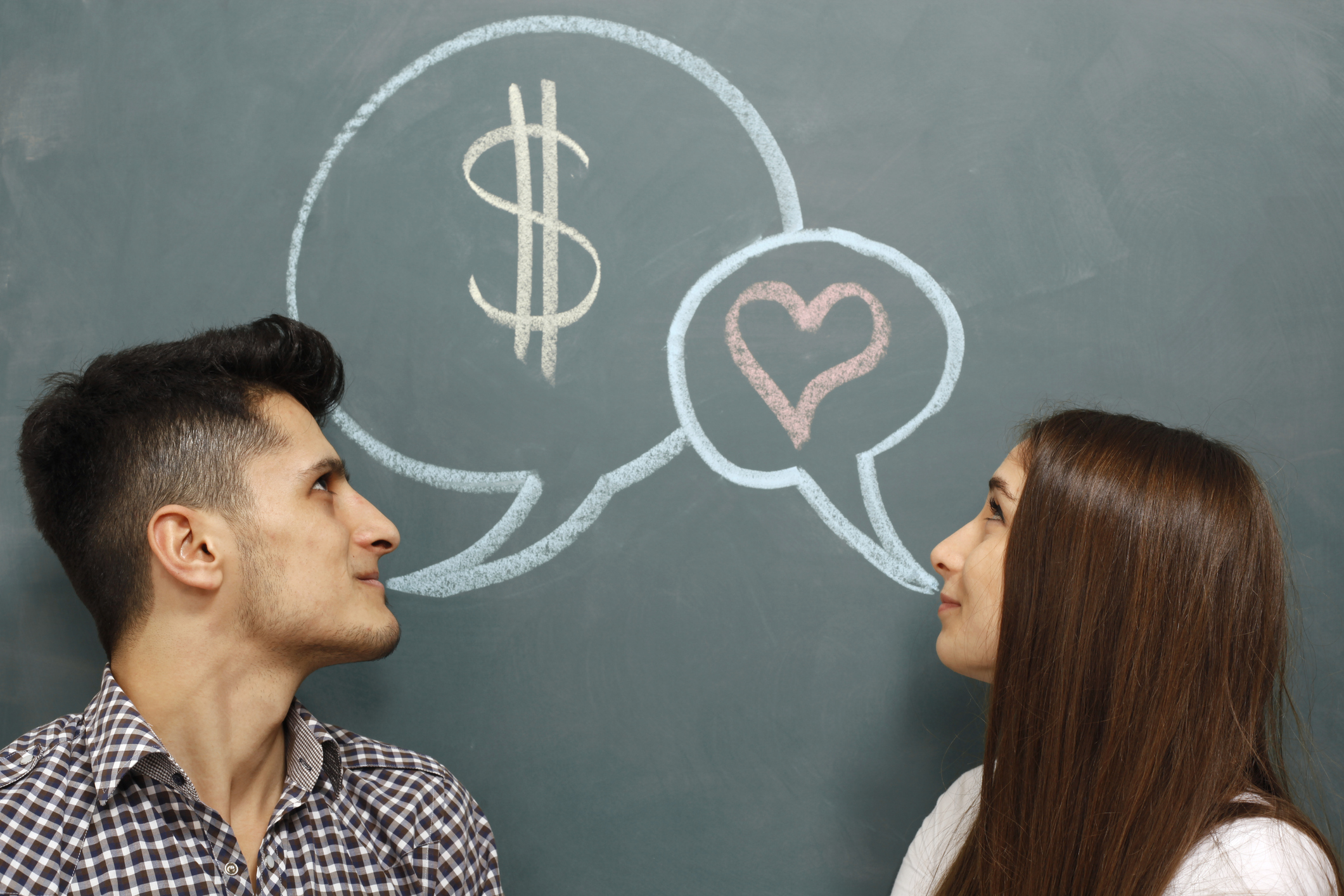 For some people, talking finances with their significant other is almost as awkward as asking your friends how much money they make at their jobs. But if you think about it, getting insight on your loved one's money matters is as natural as wanting to know more about their personality, likes and dislikes, interests, and worldviews.
With Valentine's Day just around the corner, New Era Debt Solutions wants to offer you 6 ways that you can broach the subject with your boyfriend or girlfriend, partner, or spouse: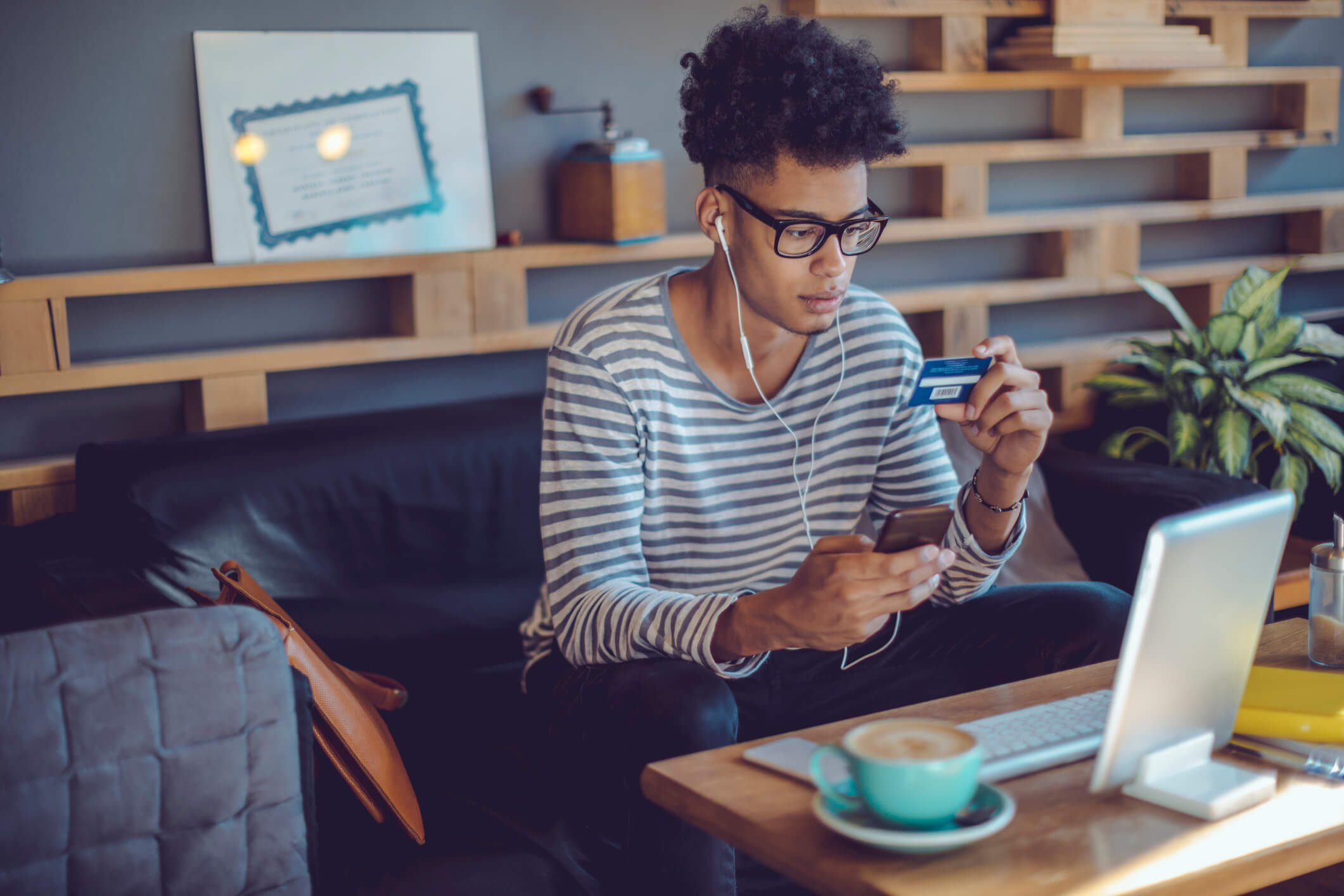 With roughly 44 million Americans facing student loan debt, you might think that carrying this post-grad debt would be the biggest financial challenge facing millennials today. In actuality, more millennials are facing credit card debt than student loan debt. Of course, paying back student loans is important but so is learning how to budget wisely and capping your credit card spending. New Era Debt Solutions reveals ways millennials can reduce their credit card debt and get a few steps closer to achieving financial freedom.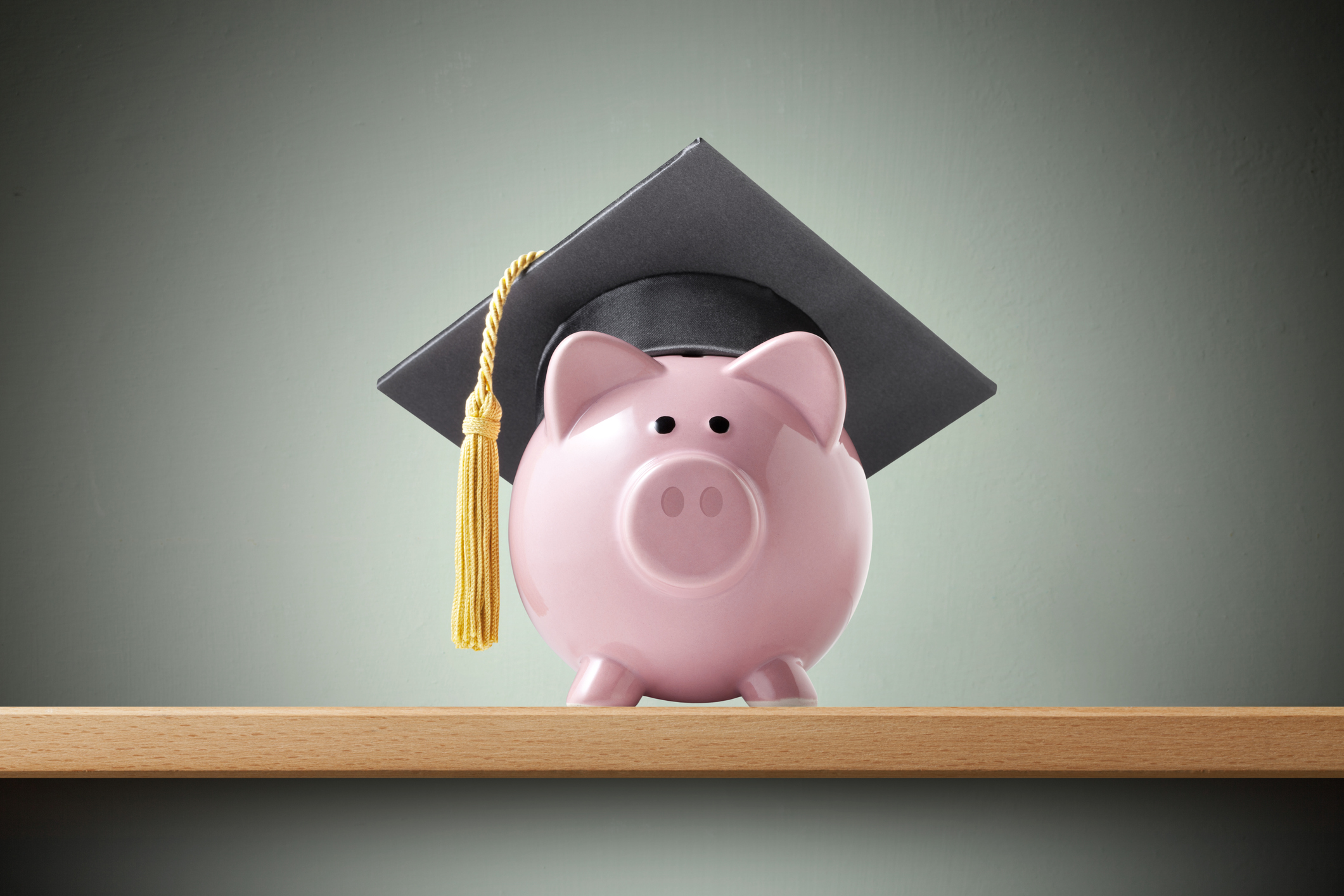 As a parent, it is crucial to lay the foundations of financial success for your children before they venture off to college and are faced with the difficulties of managing money on their own. Whether you are helping your child out with their college expenses or are expecting them to pay for the majority of them, New Era offers parents cost-cutting tips to help your kids save money during their semesters away at college.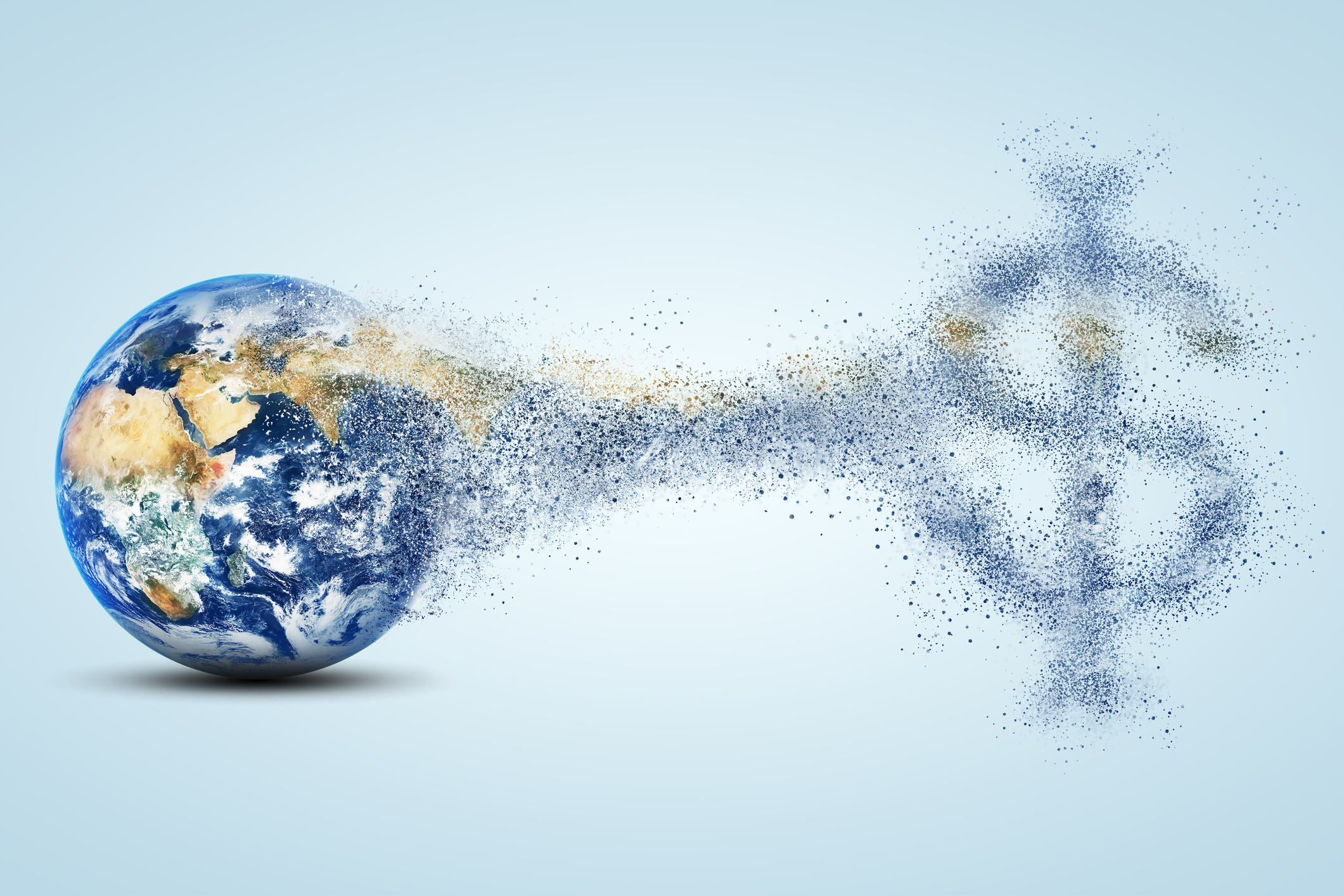 If we asked you to guess which states have the highest credit card debt, which ones do you think would be at the top of the list? After some research, New Era Debt Solutions found the top ten states that hold the most credit card debt. This week, we reveal the numbers and how you can achieve financial stability even if you live in one of these states.