Tag: Credit Card Debt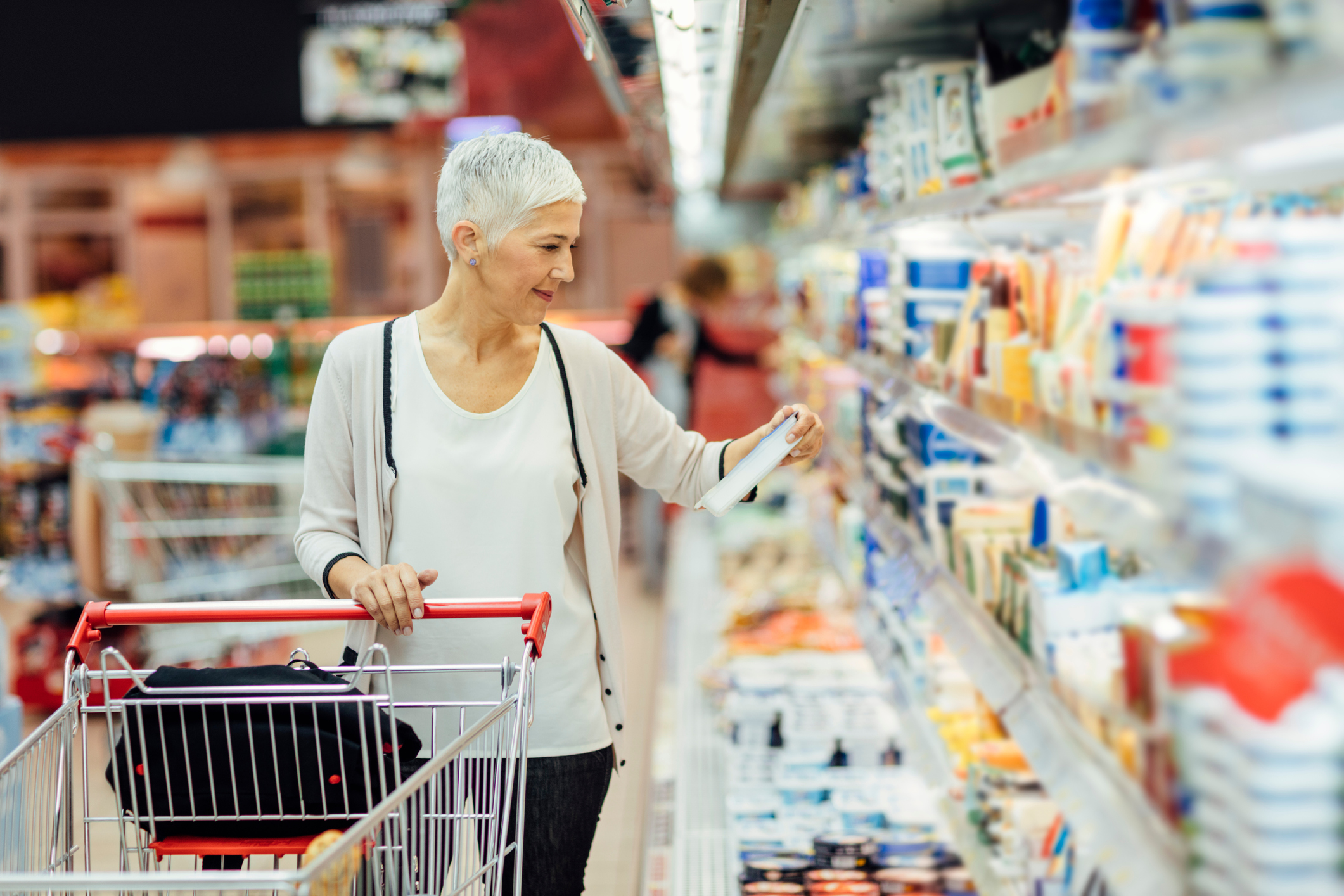 It's fairly common for people to have "Improve Finances" and "Eat Healthier" on their list of long-term goals. It's also common for people to mistakenly believe that it's impossible to eat healthy while being budget-conscious; that you have to choose one over the other. We however don't believe in choosing physical health over financial health and vice versa. Here are 5 easy strategies you can take with you to the grocery store to get the most bang for your buck: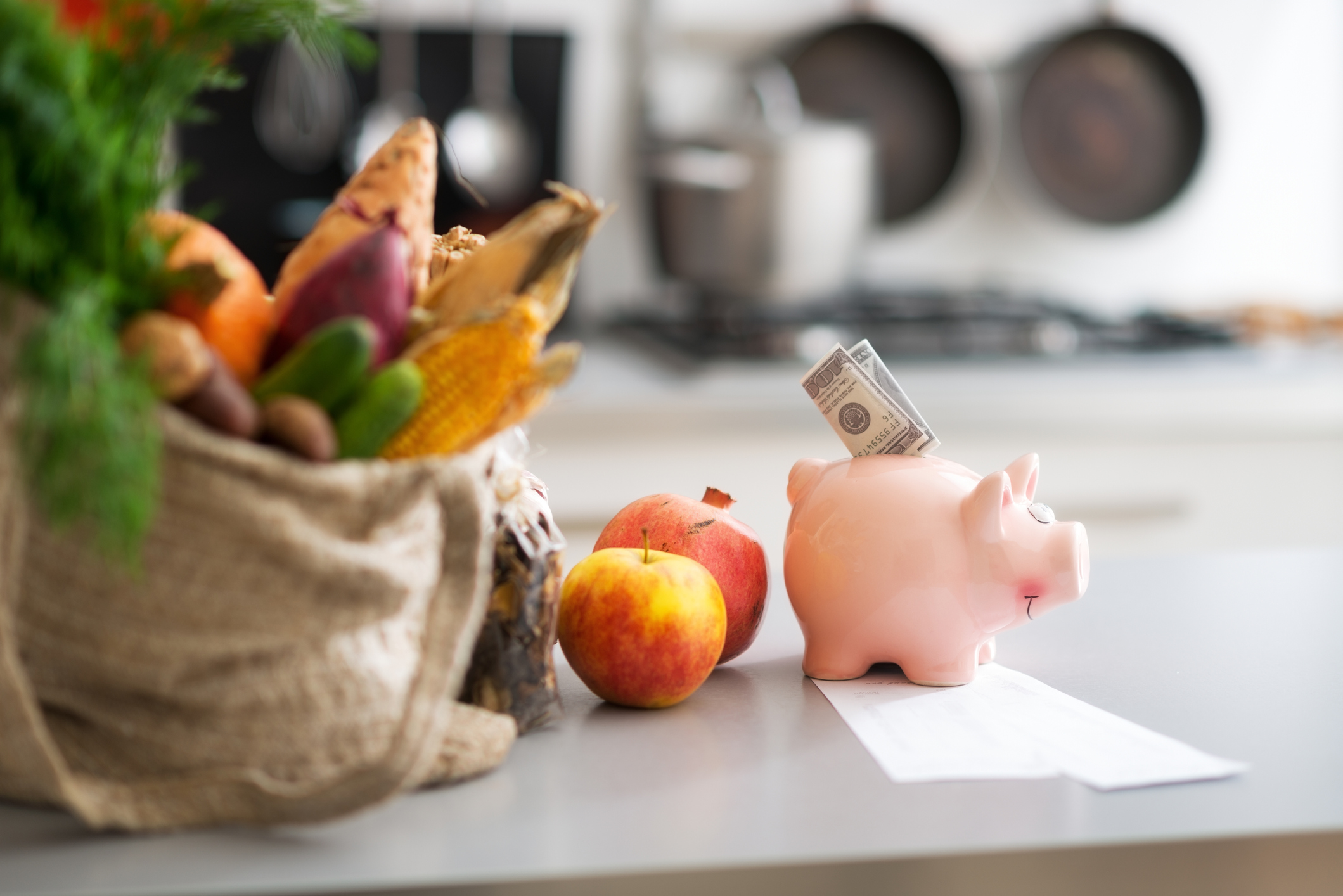 It may not be the beginning of a new year, but you'd be wise to plan ahead for any future expenses you can expect in forthcoming months.There are some fixed budget items you simply can't avoid, like rent/housing payments, property taxes and health, home, and car insurance, car maintenance fees, and so on. Then there are variable costs, or any expenses that are optional or within your control. Variable costs can include the money you put towards groceries and food, clothing, entertainment, recreational activities, spa services, magazine subscriptions, etc.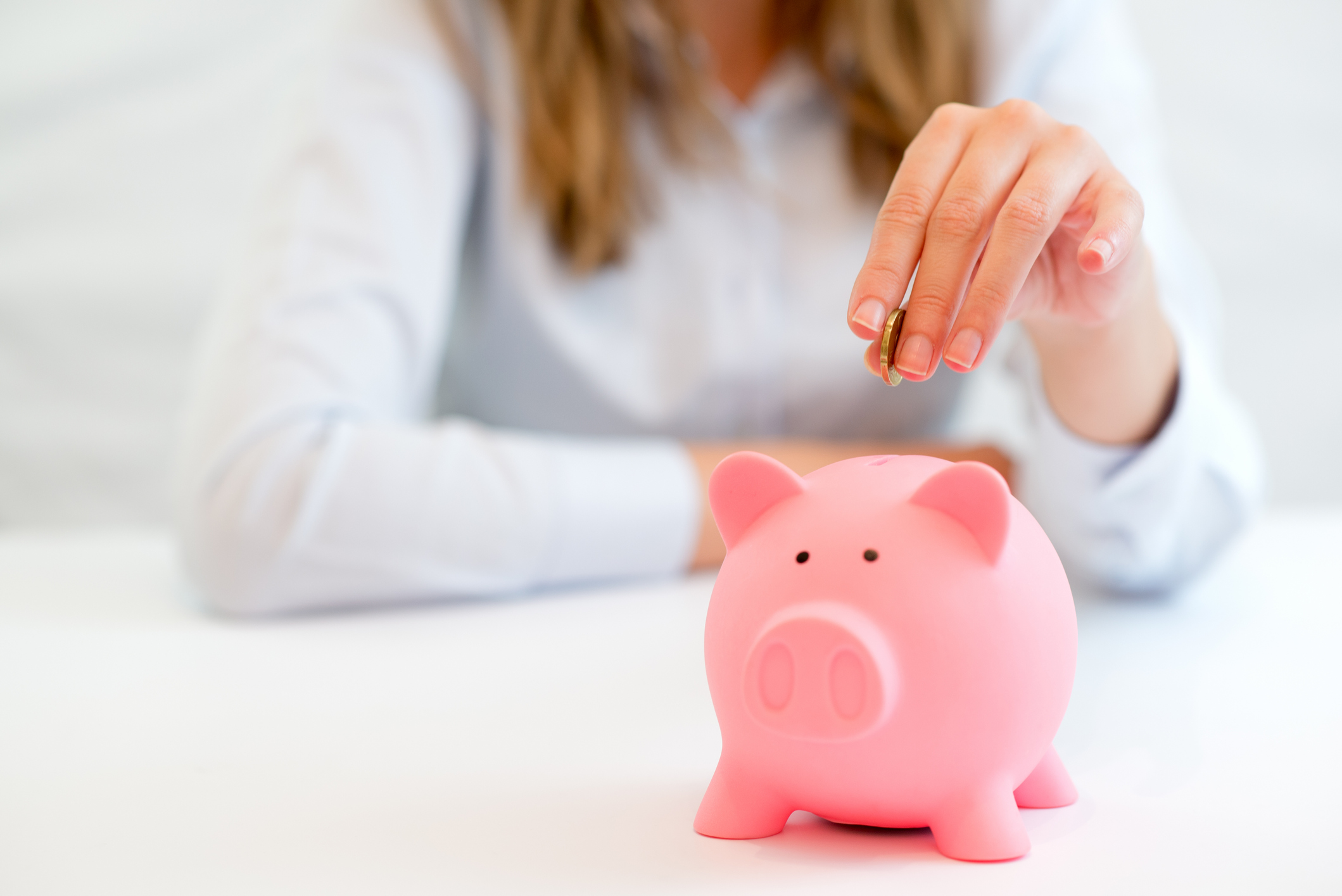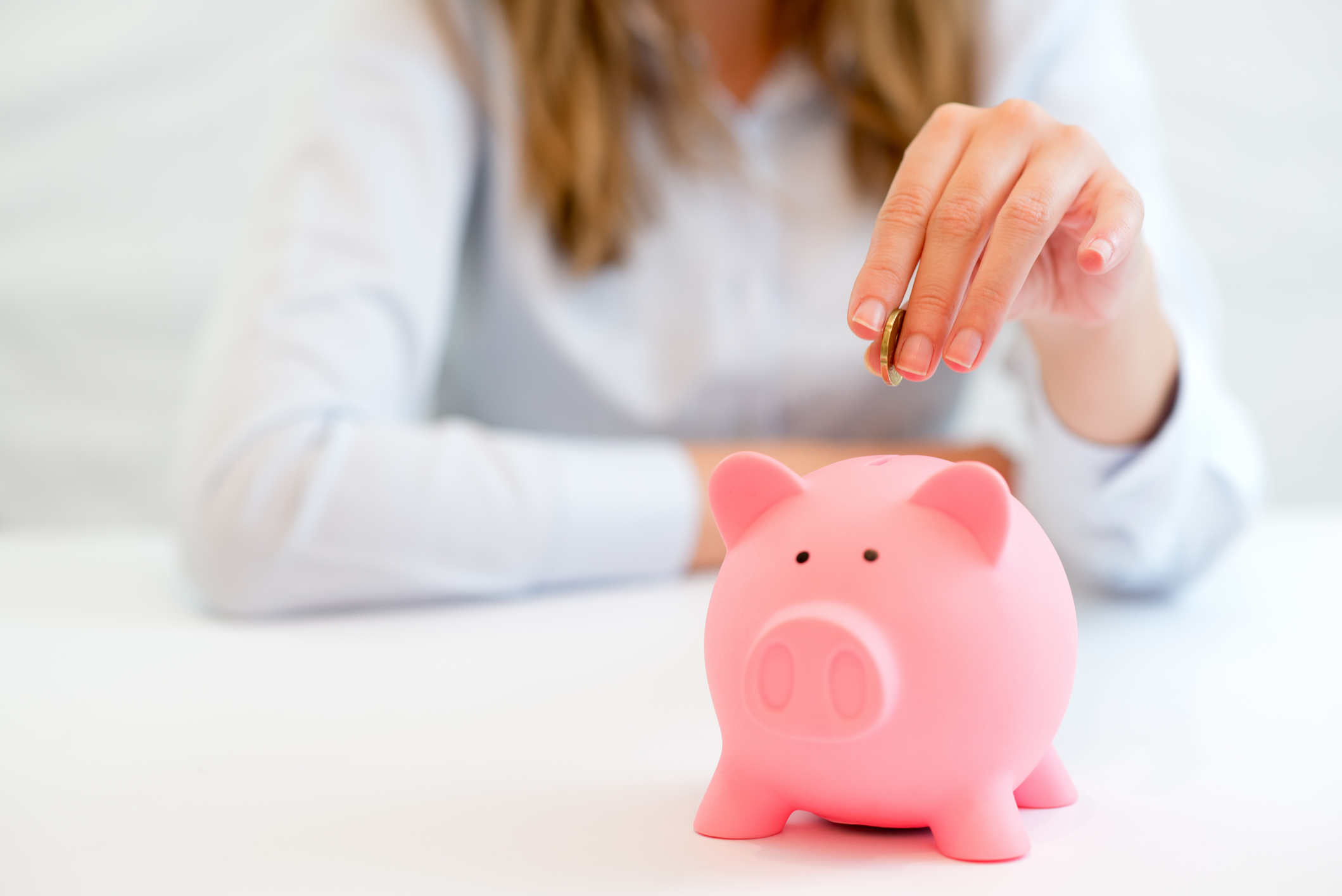 For many people, it's easy to slip into credit card debt. In fact, information from the U.S. Census Bureau and the Federal Reserve reports that more than 40% of households are held up by credit card debt, with the average American family holding balances of just under $6,000.
Unfortunately, credit card debt isn't one of those problems that will resolve itself. That's why New Era Debt Solutions urges our clients to be proactive when it comes to taking control over their finances. So before throwing in the towel and filing for bankruptcy, consider these four other debt relief options: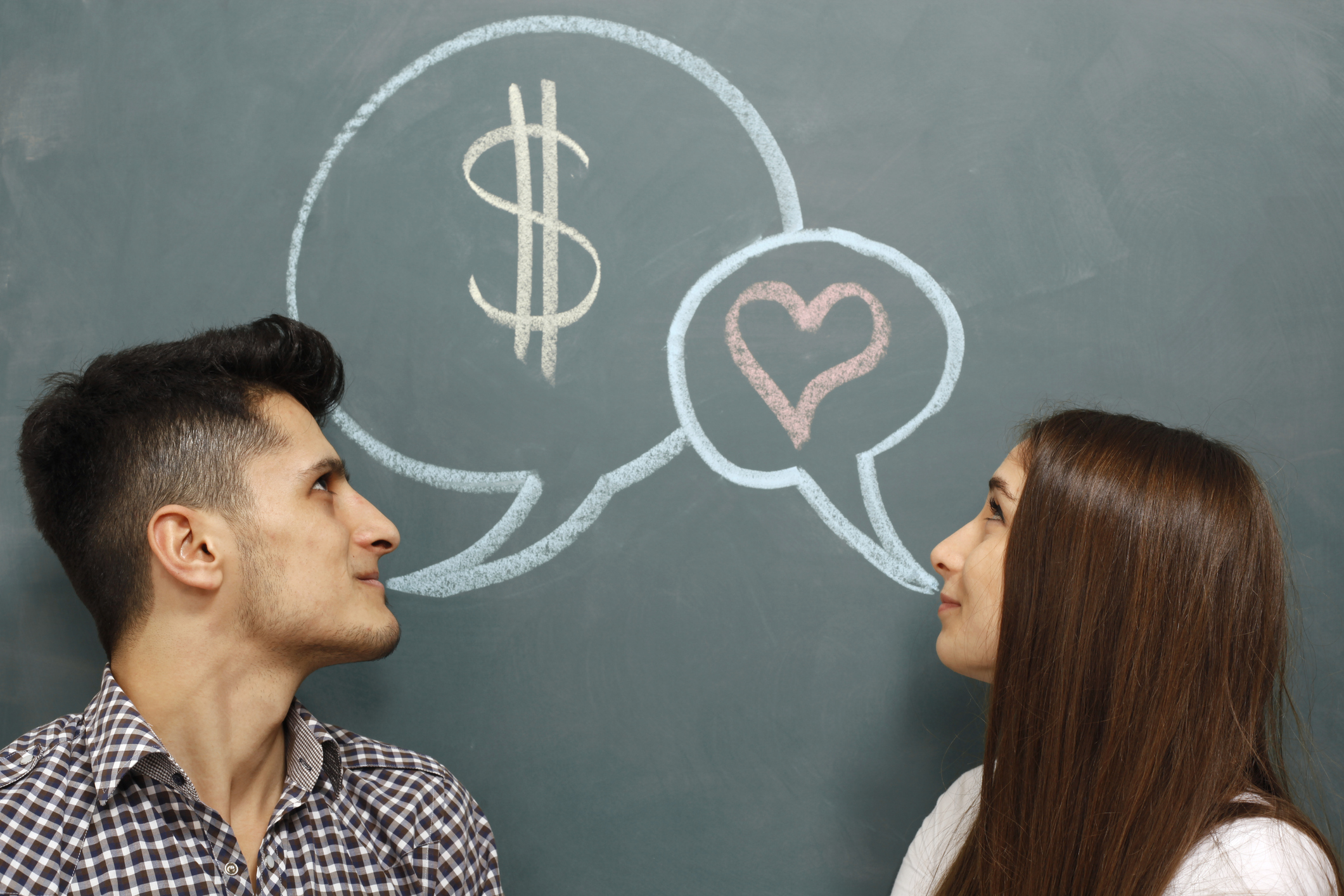 For some people, talking finances with their significant other is almost as awkward as asking your friends how much money they make at their jobs. But if you think about it, getting insight on your loved one's money matters is as natural as wanting to know more about their personality, likes and dislikes, interests, and worldviews.
With Valentine's Day just around the corner, New Era Debt Solutions wants to offer you 6 ways that you can broach the subject with your boyfriend or girlfriend, partner, or spouse: