Tag: Credit Card Debt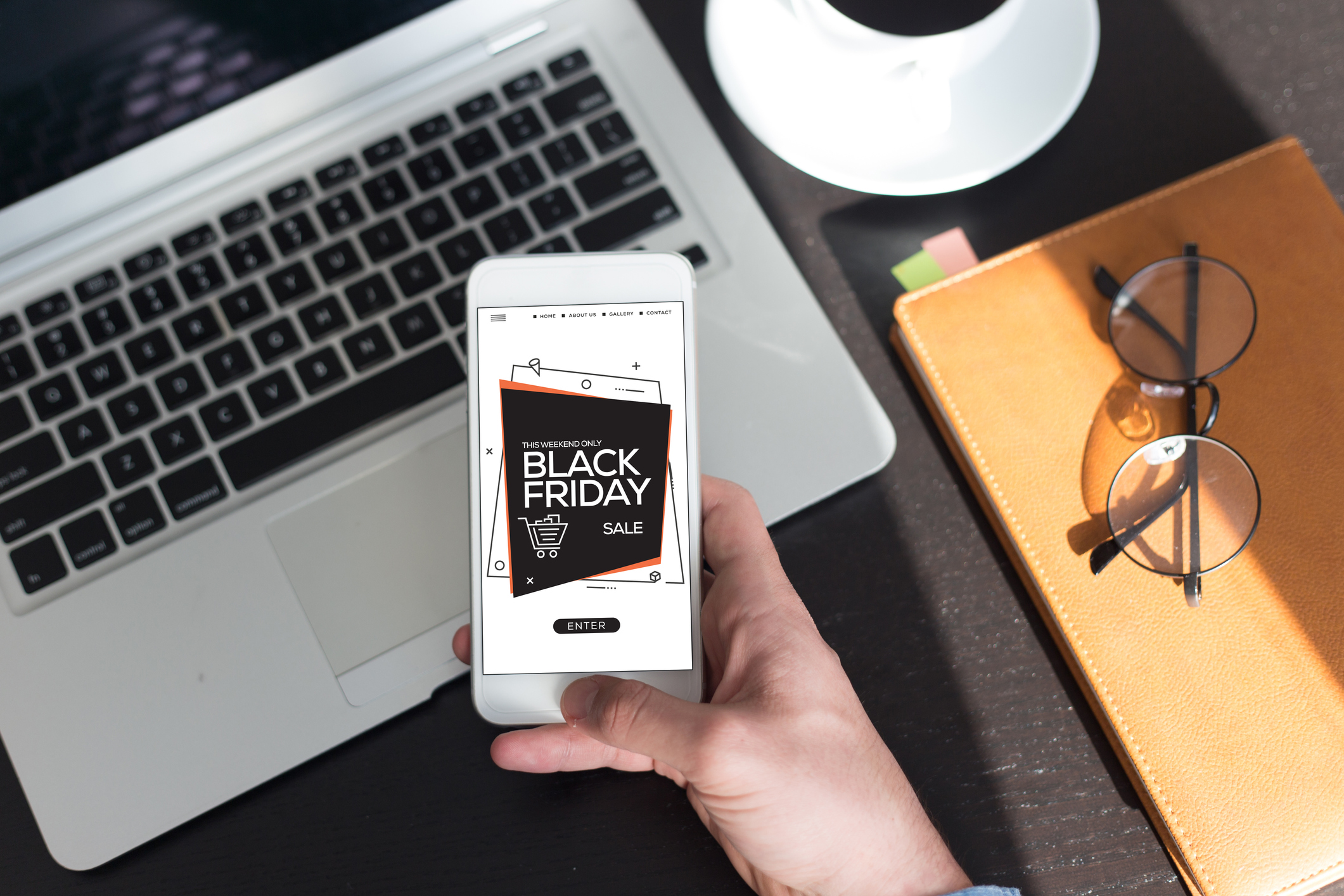 On Thanksgiving, many Americans will ignore the irony of stampeding through stores the very same evening that they reflected on what they're grateful for.
Of course, Black Friday isn't all bad – after all, this shopping day can prove successful for small businesses as well as employees who are paid time and a half for working the day of or after Thanksgiving. And for some shoppers, the adrenaline that comes with hunting for the best bargains is an annual family tradition.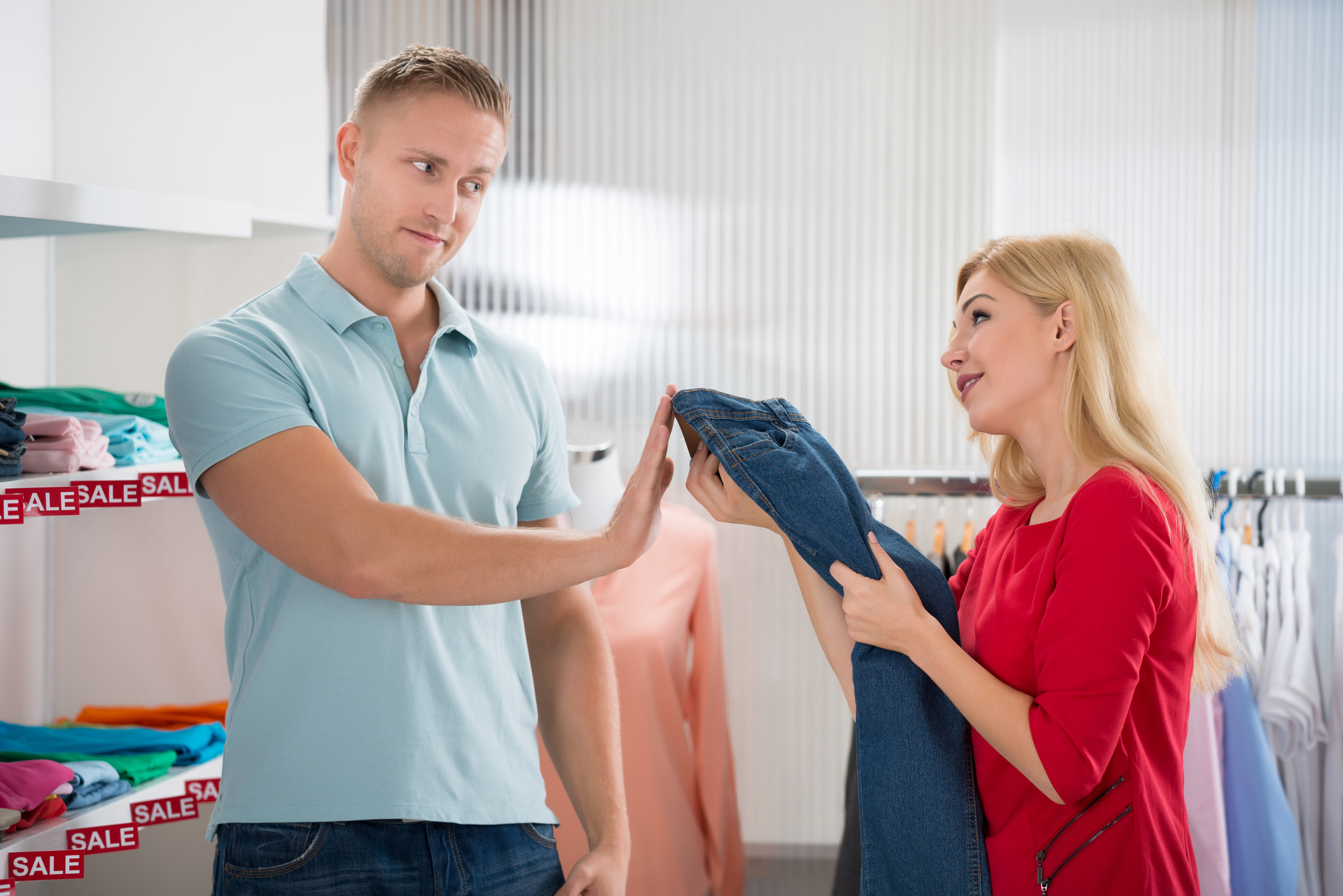 If you've experienced buyer's remorse, you're familiar with the toll it can take on both your mind and your wallet. For example, have you ever tracked your spending after an eventful weekend only to find that you've gone over budget by a staggering amount?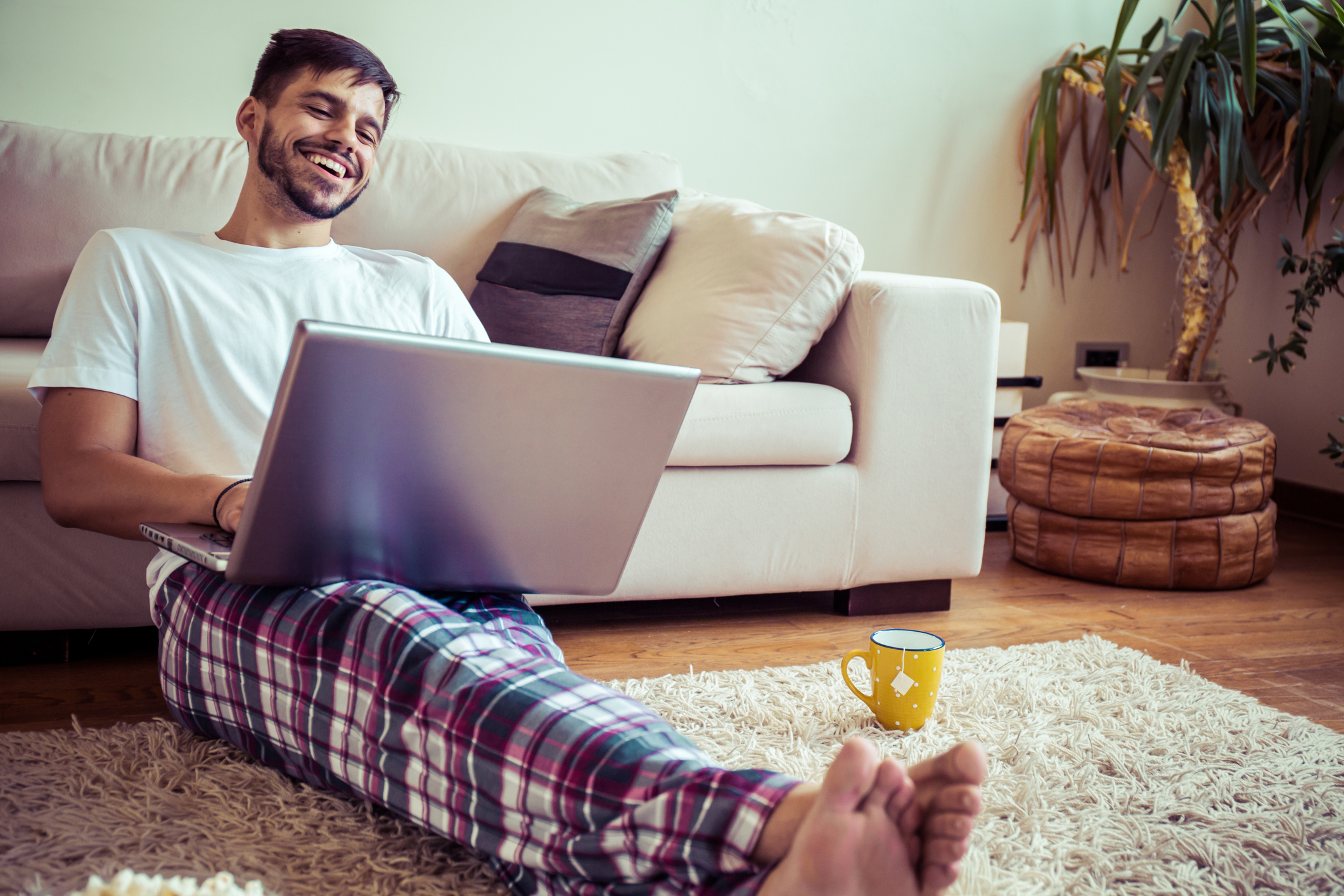 Living alone for the first time can be an exciting milestone. But if it's the result of an unfortunate or unexpected life change, getting a grasp on your new financial situation can be challenging.
Although you're adjusting to a new normal, planning for your financial future doesn't have to be difficult. New Era Debt Solutions reveals various ways you can manage your money wisely and avoid pitfalls as you embark on this new season: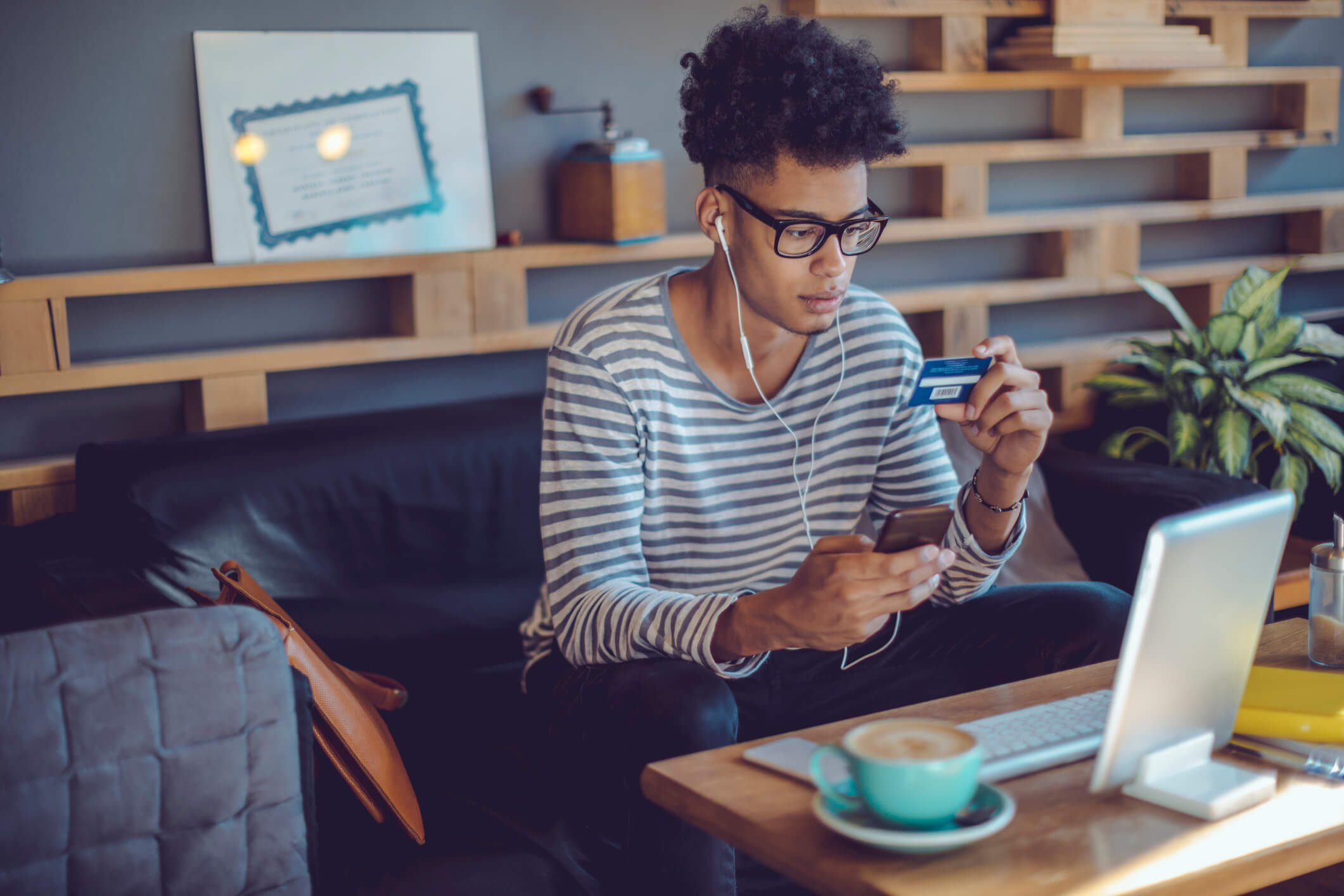 With roughly 44 million Americans facing student loan debt, you might think that carrying this post-grad debt would be the biggest financial challenge facing millennials today. In actuality, more millennials are facing credit card debt than student loan debt. Of course, paying back student loans is important but so is learning how to budget wisely and capping your credit card spending. New Era Debt Solutions reveals ways millennials can reduce their credit card debt and get a few steps closer to achieving financial freedom.