Tag: Credit Card Debt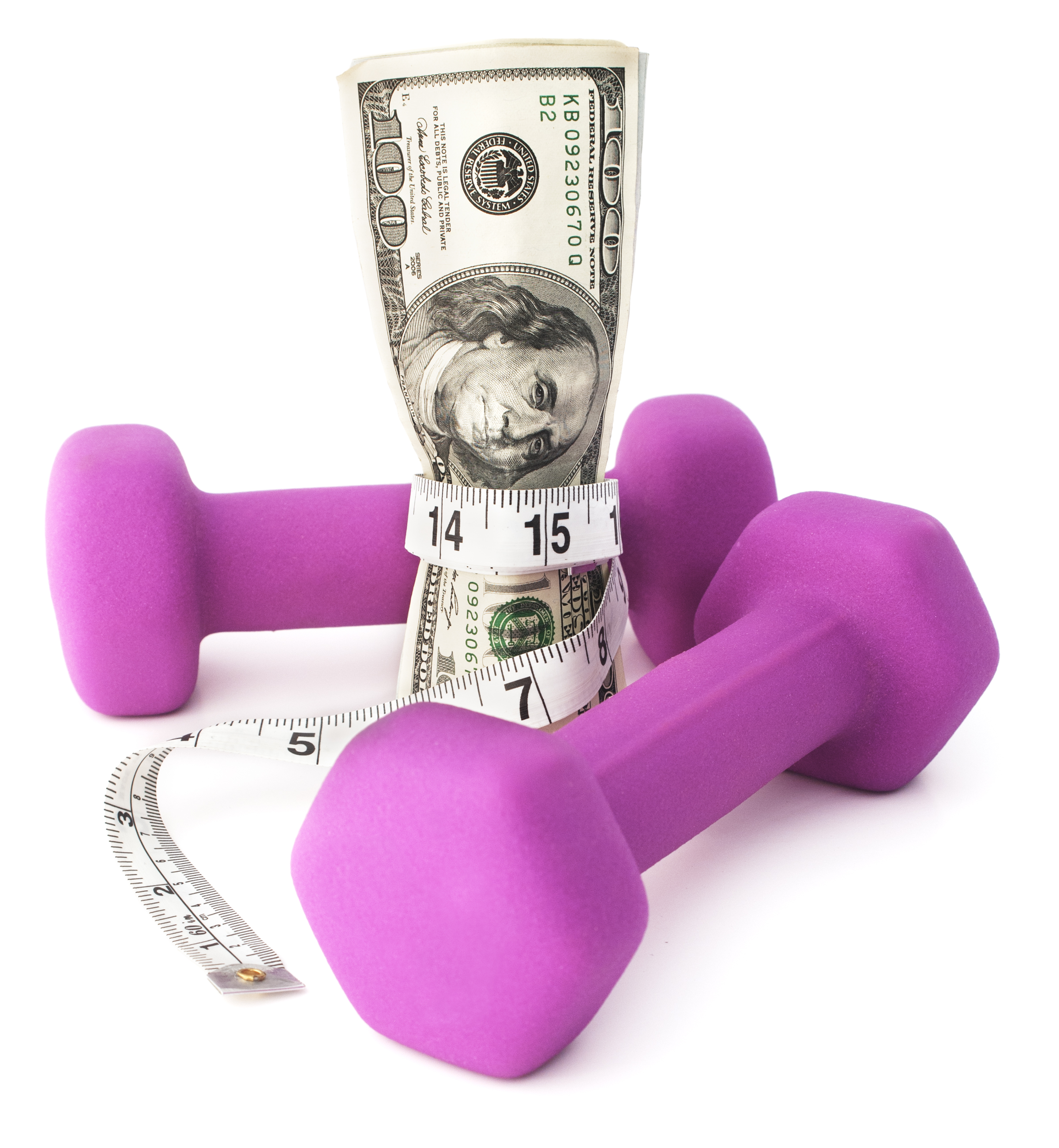 You've heard of all the diet crazes that are out there – paleo, keto, Whole30, low-carb, etc., etc. Diets fad come and go but there is one health plan you should get on board with that will benefit your wallet in the long run.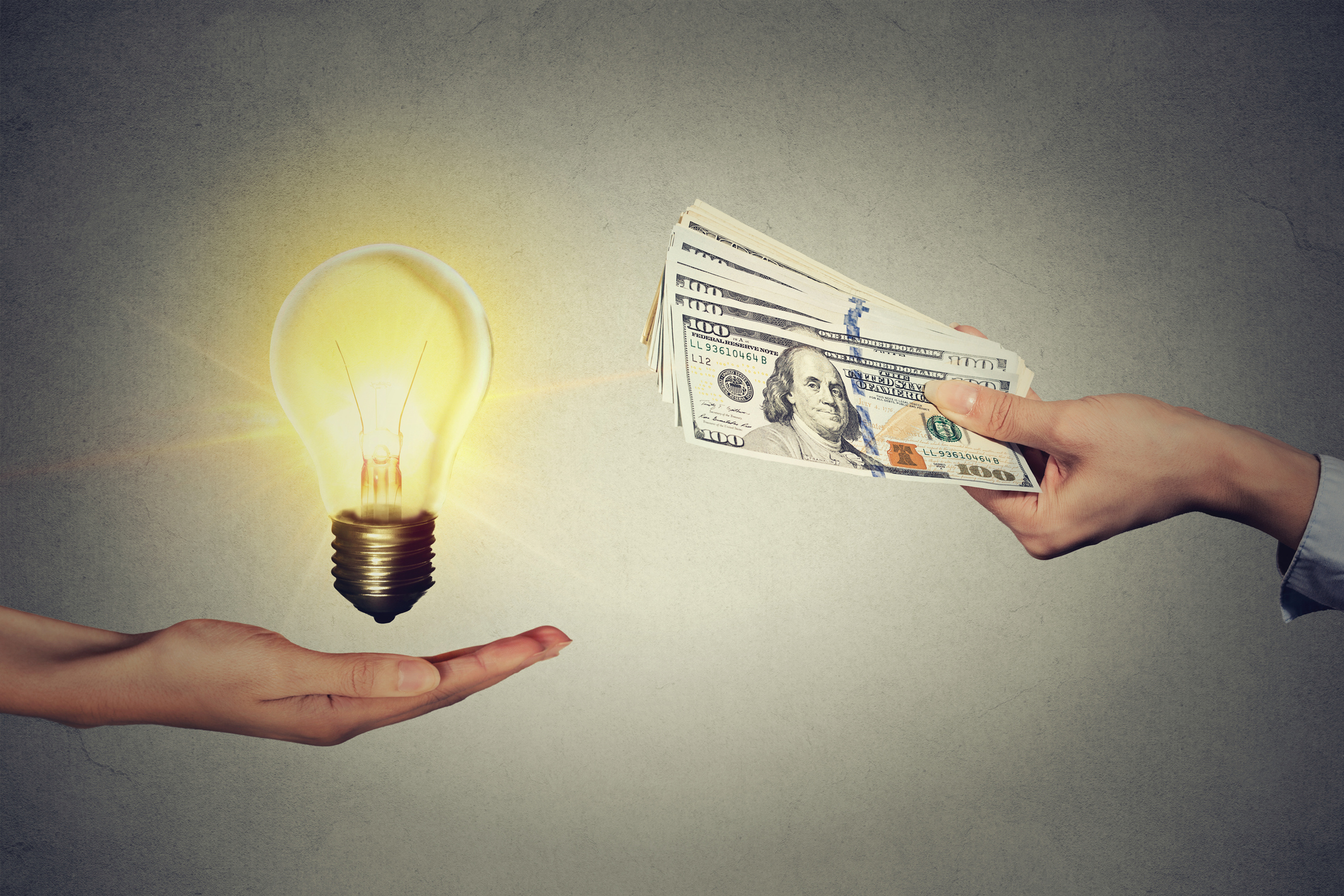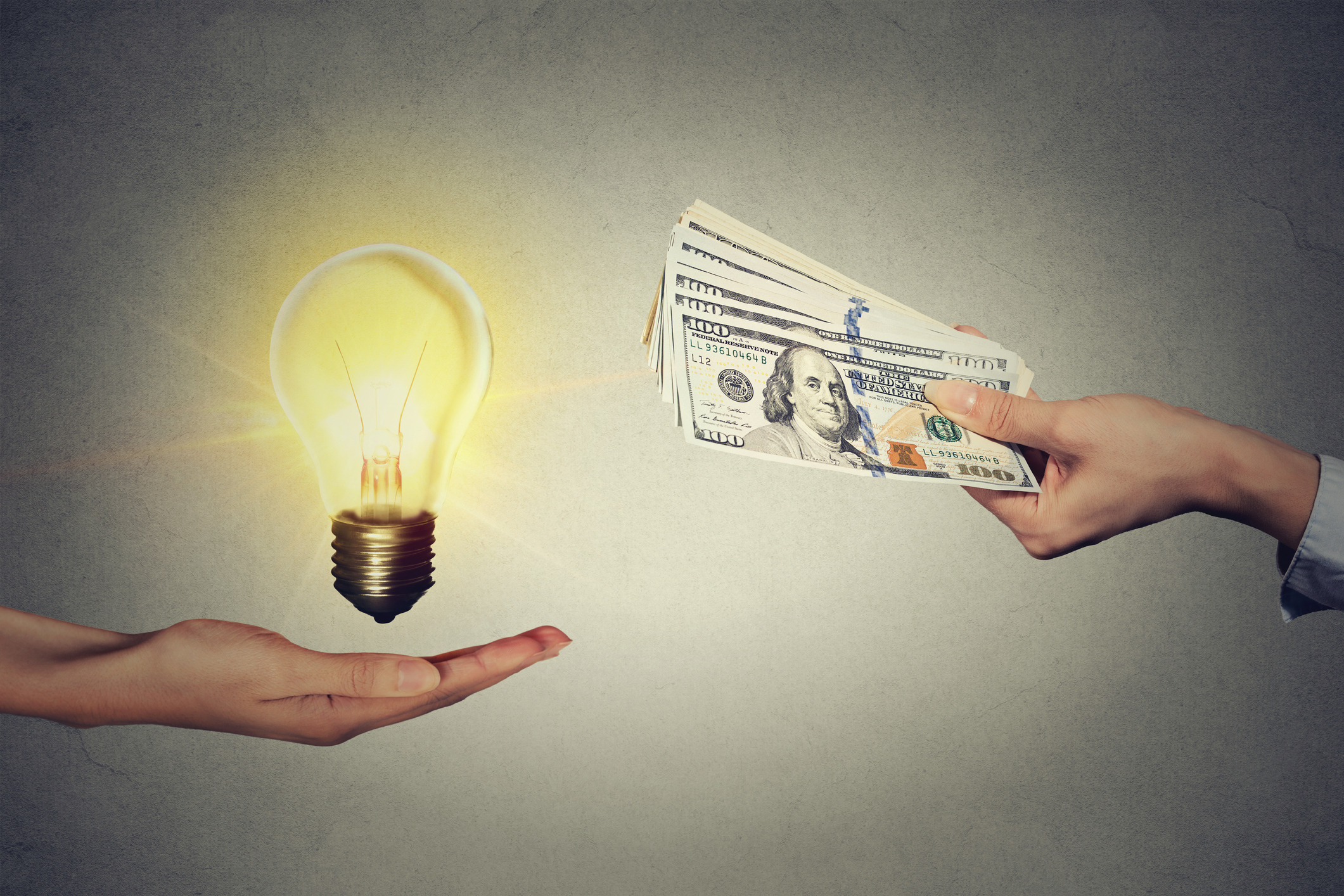 Whenever the New Year approaches, it's the time when most people set goals for themselves in hopes of becoming the happier, healthier, and wealthier person they've always strived to become.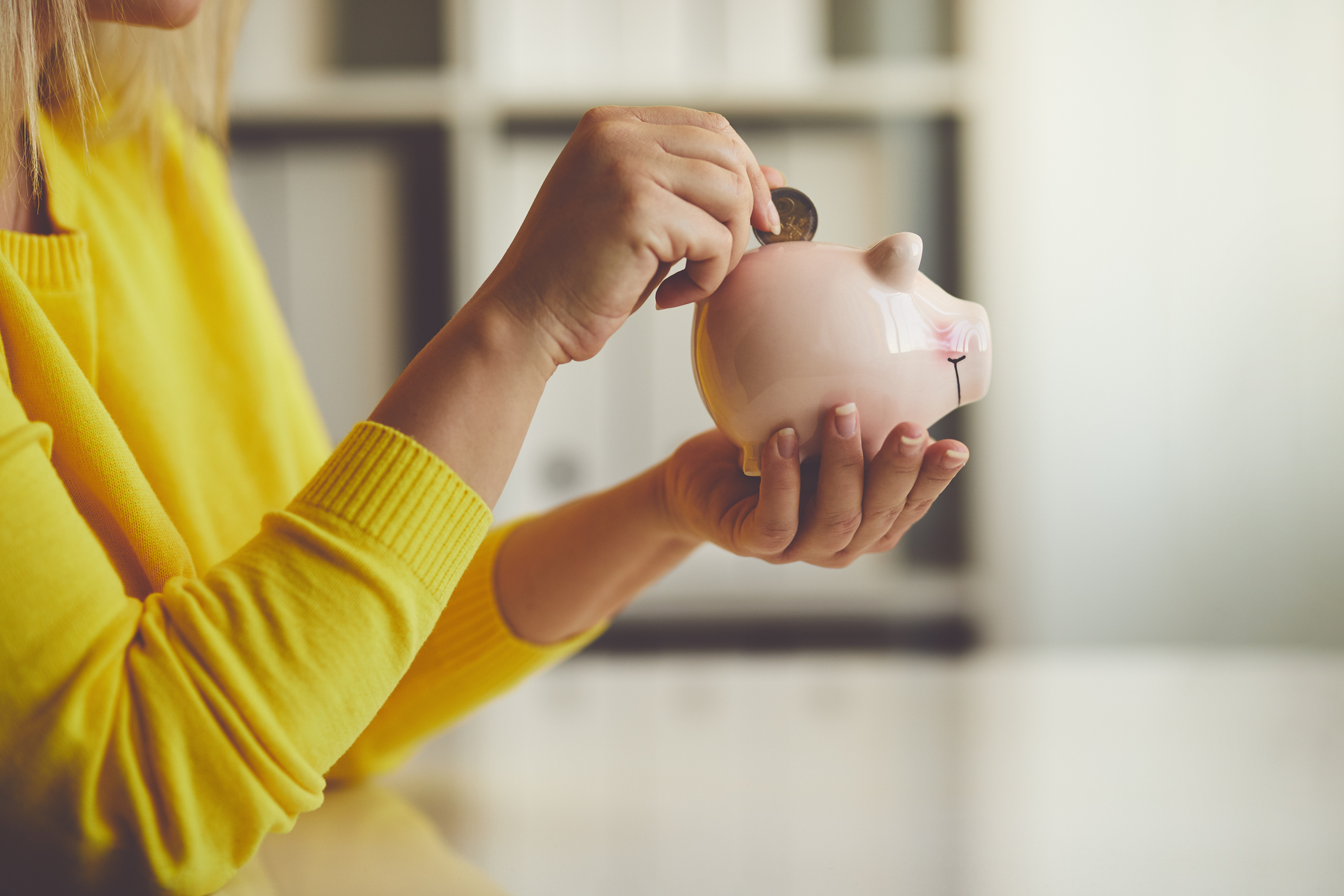 Have you ever wondered how your successful friends never seem to be strapped for cash? Have you ever wished that you could start your financial journey again from scratch?
Everyone is different, and everybody is dealing with different circumstances that can determine how profitable each of us is. But that doesn't mean you can't strive to be as money-wise and financially secure as the people you look up to.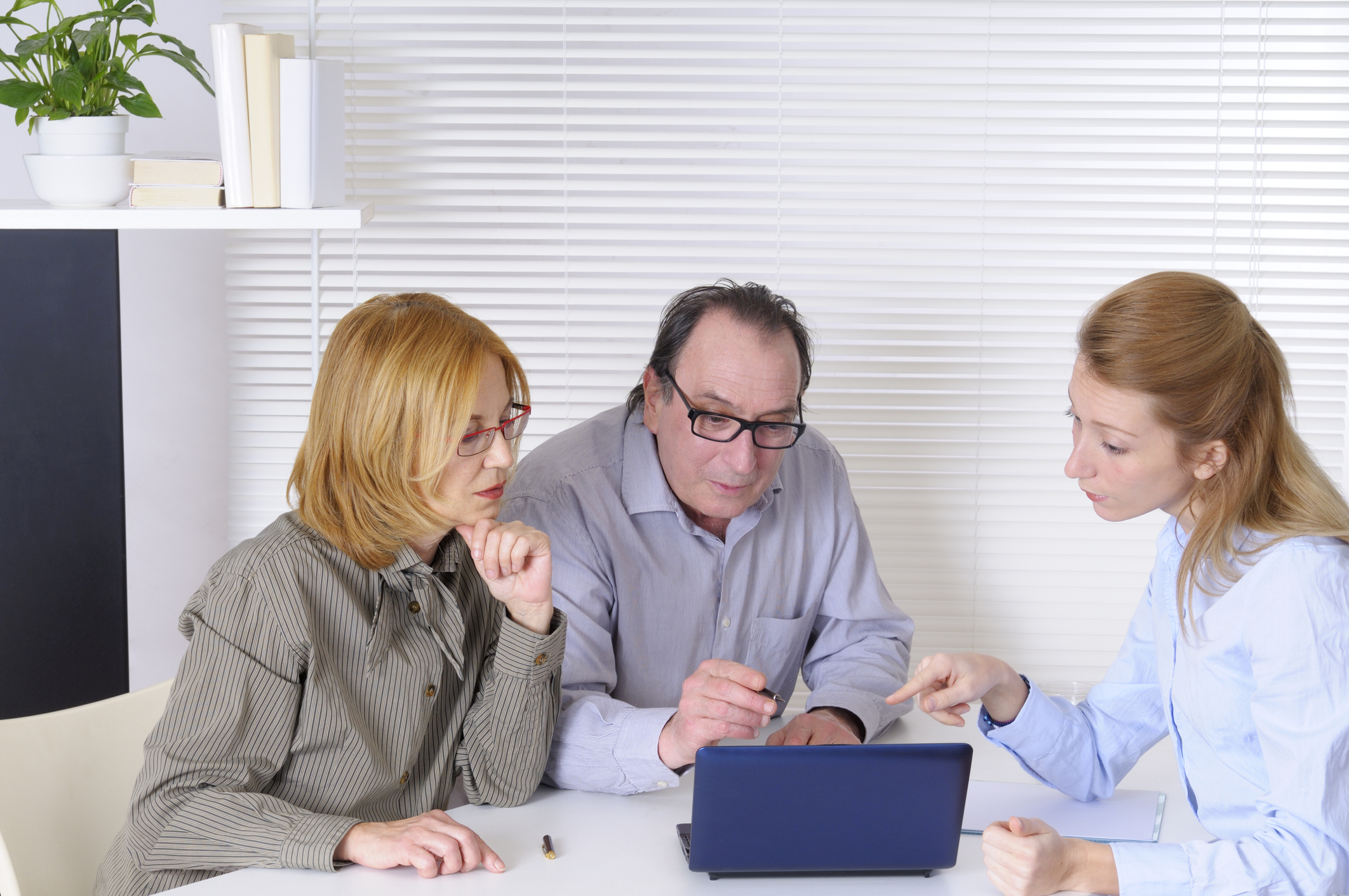 If you need debt settlement assistance but haven't taken the first step, perhaps it's because you've heard horror stories from friends who had a negative experience with the companies they hired. Debt settlement businesses need to deliver on their promises but you must also do your due diligence by knowing the right questions to ask before hiring a debt settlement company to help you.