Tag: Credit Card Debt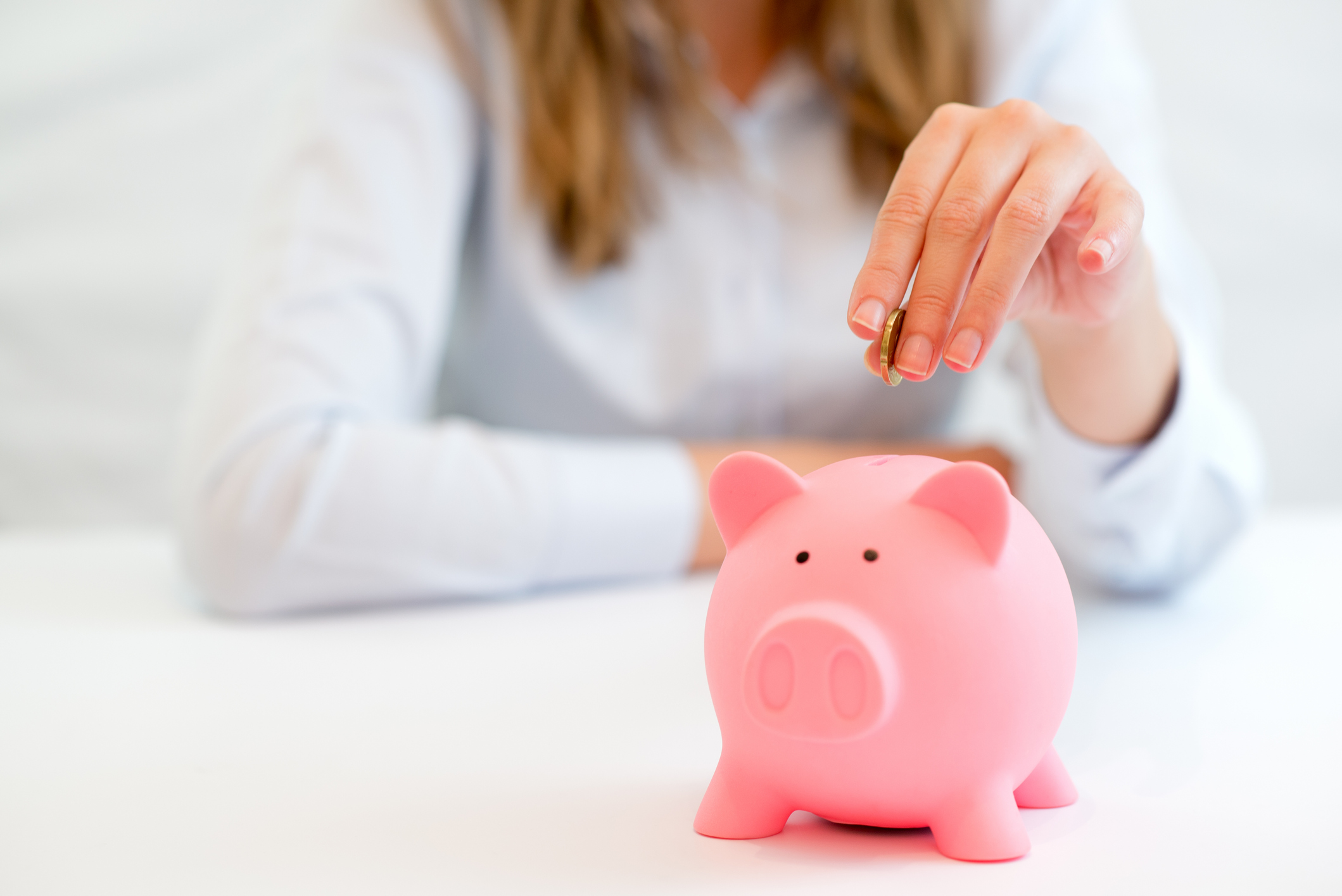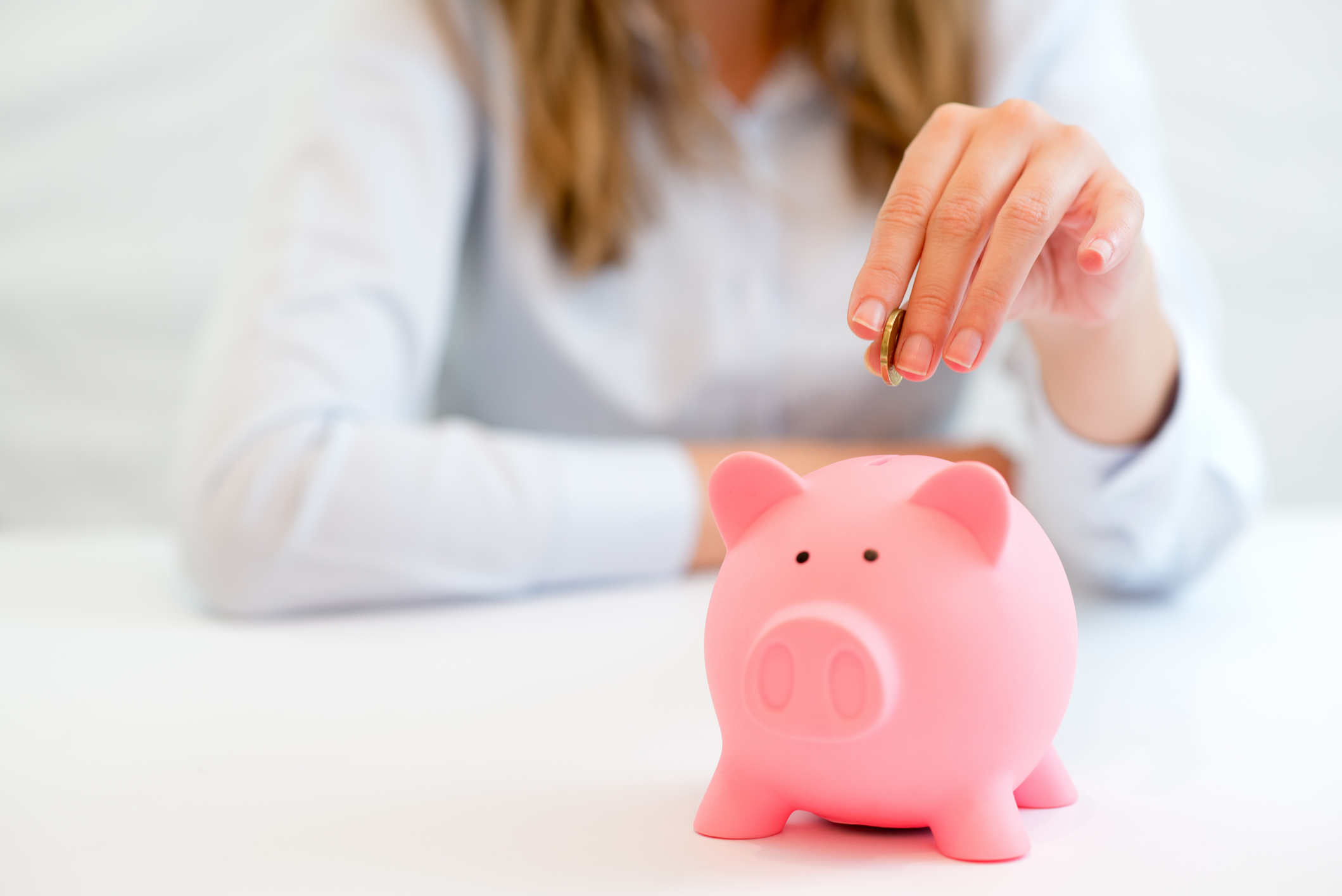 For many people, it's easy to slip into credit card debt. In fact, information from the U.S. Census Bureau and the Federal Reserve reports that more than 40% of households are held up by credit card debt, with the average American family holding balances of just under $6,000.
Unfortunately, credit card debt isn't one of those problems that will resolve itself. That's why New Era Debt Solutions urges our clients to be proactive when it comes to taking control over their finances. So before throwing in the towel and filing for bankruptcy, consider these four other debt relief options: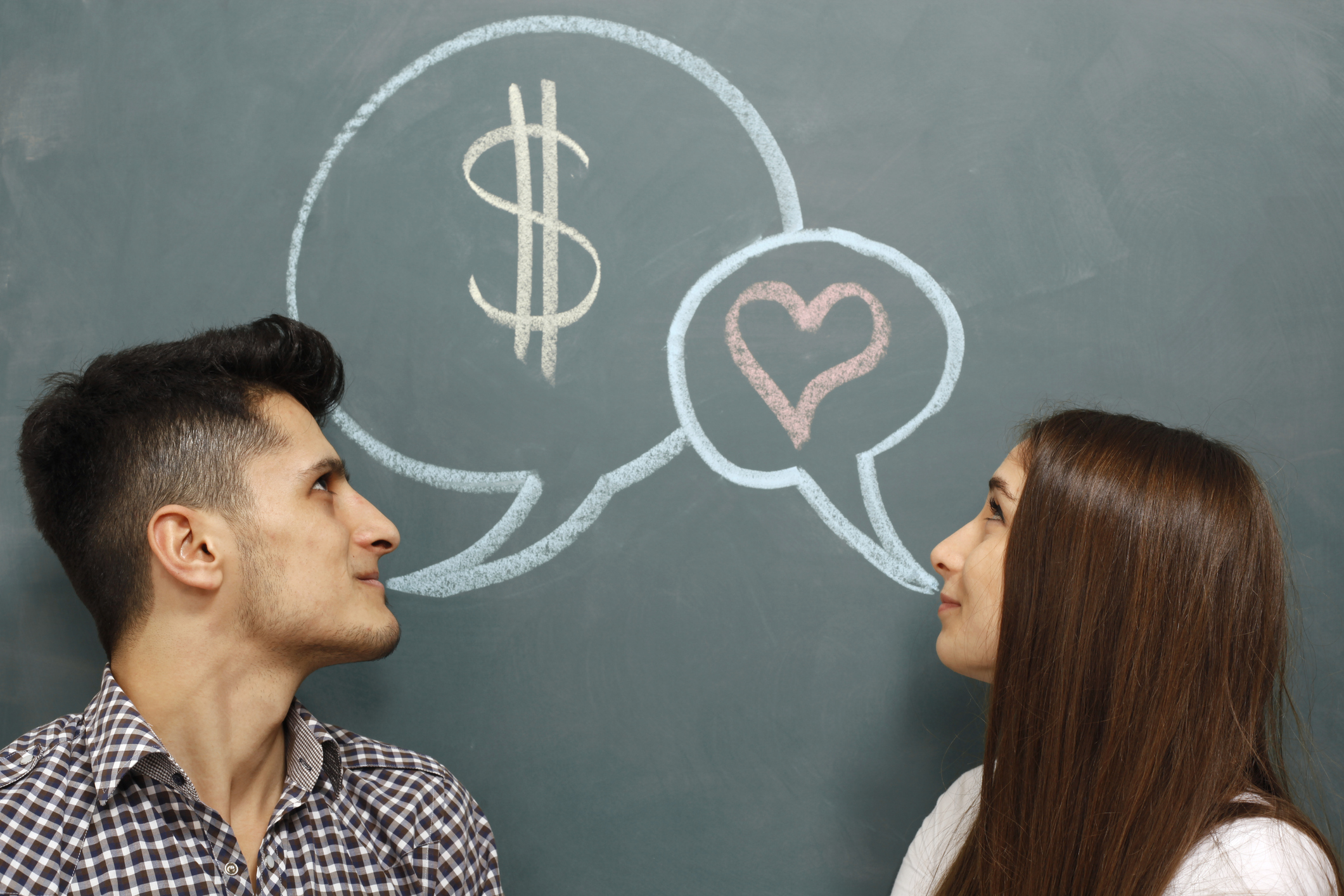 For some people, talking finances with their significant other is almost as awkward as asking your friends how much money they make at their jobs. But if you think about it, getting insight on your loved one's money matters is as natural as wanting to know more about their personality, likes and dislikes, interests, and worldviews.
With Valentine's Day just around the corner, New Era Debt Solutions wants to offer you 6 ways that you can broach the subject with your boyfriend or girlfriend, partner, or spouse: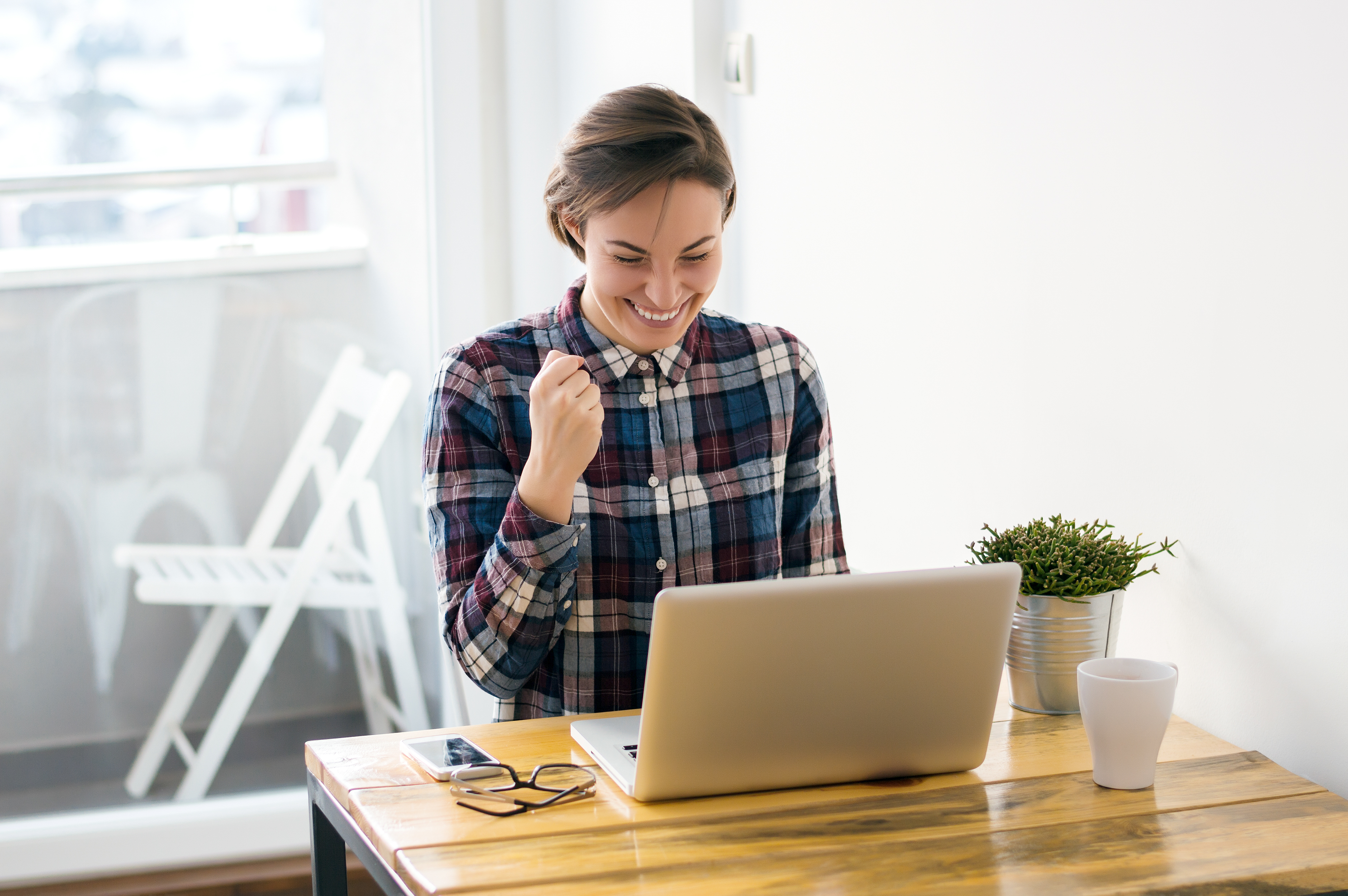 Last month, we discussed the importance of aligning your career with your financial goals. But this is often easier said than done. It's a competitive job market, causing many people take jobs where their salaries may be lower than industry standard. Or, you may simply love the company you're at, even if doing the work you enjoy may not have a high payoff.
New Era Debt Solutions shares what you can ask your boss for in lieu of a raise: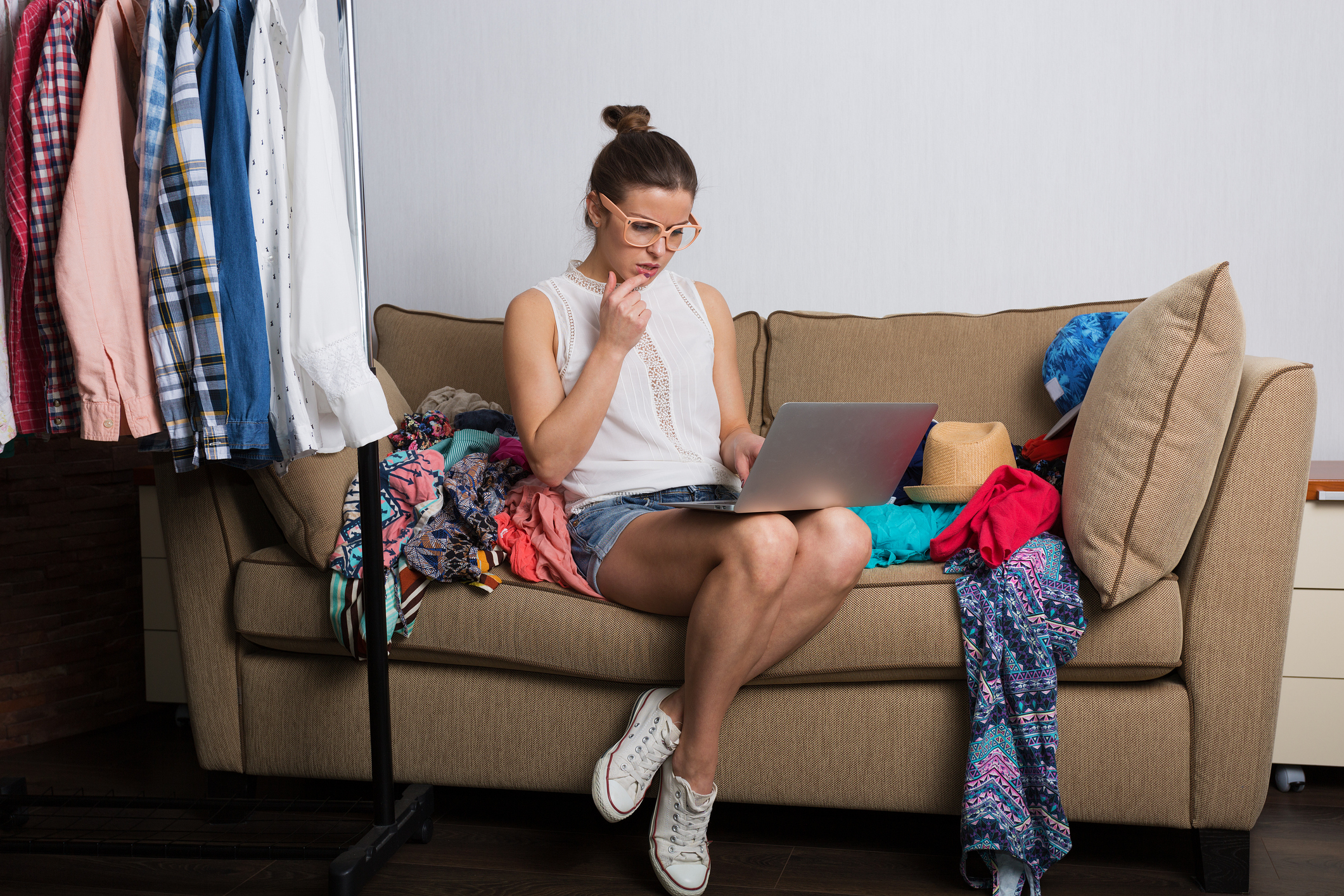 If you've ever watched the 2009 movie "Confessions of a Shopaholic," you've seen how a bad shopping habit can wreak havoc on both your finances and personal life.
Perhaps like Isla Fischer's character in the film, you have found yourself in a retail quandary. Similarly to how many people emotionally eat to fill the void in their lives, maybe you turn to online stores and the Sunday ads to make up for what you feel you're missing.