Tag: Black Friday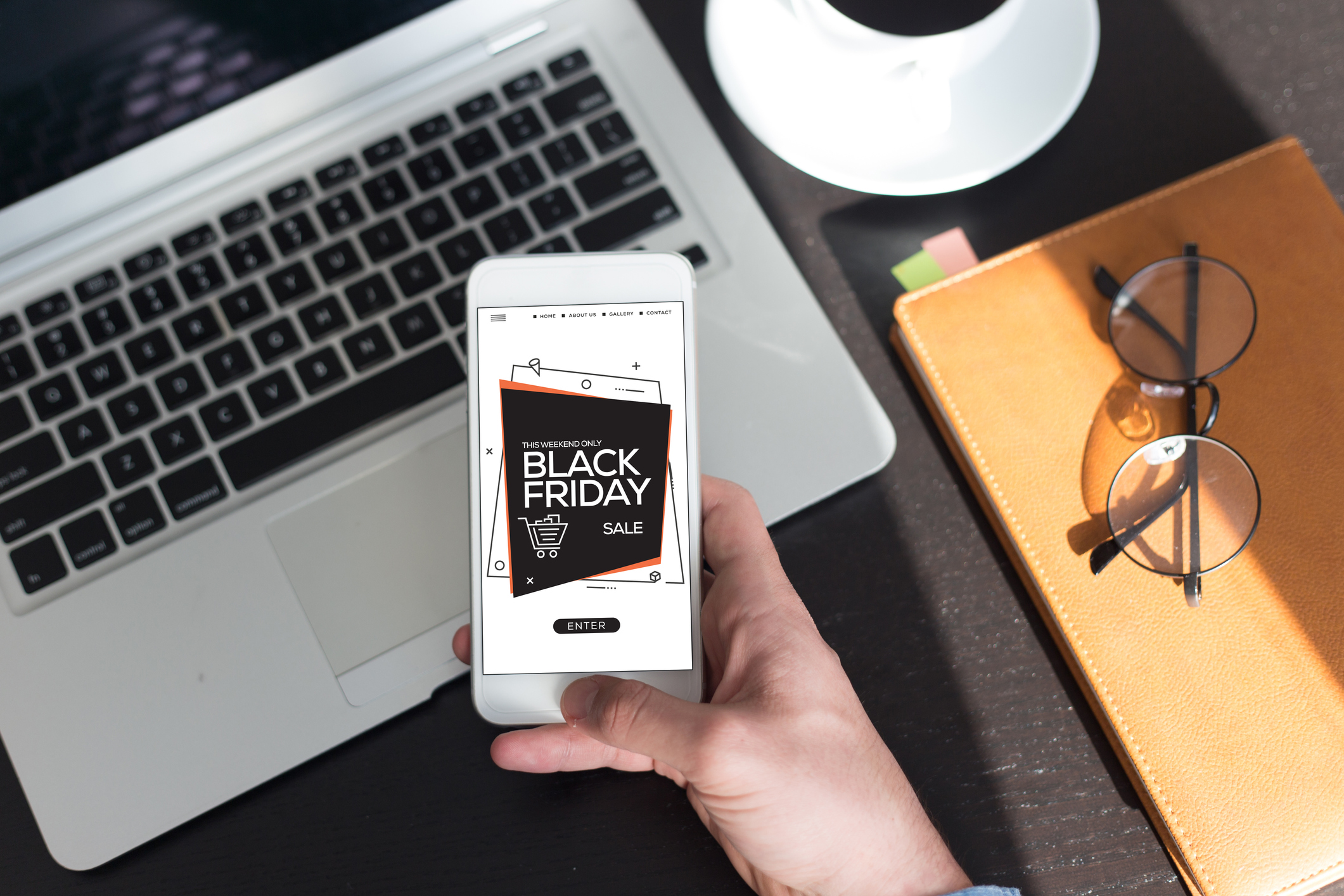 On Thanksgiving, many Americans will ignore the irony of stampeding through stores the very same evening that they reflected on what they're grateful for.
Of course, Black Friday isn't all bad – after all, this shopping day can prove successful for small businesses as well as employees who are paid time and a half for working the day of or after Thanksgiving. And for some shoppers, the adrenaline that comes with hunting for the best bargains is an annual family tradition.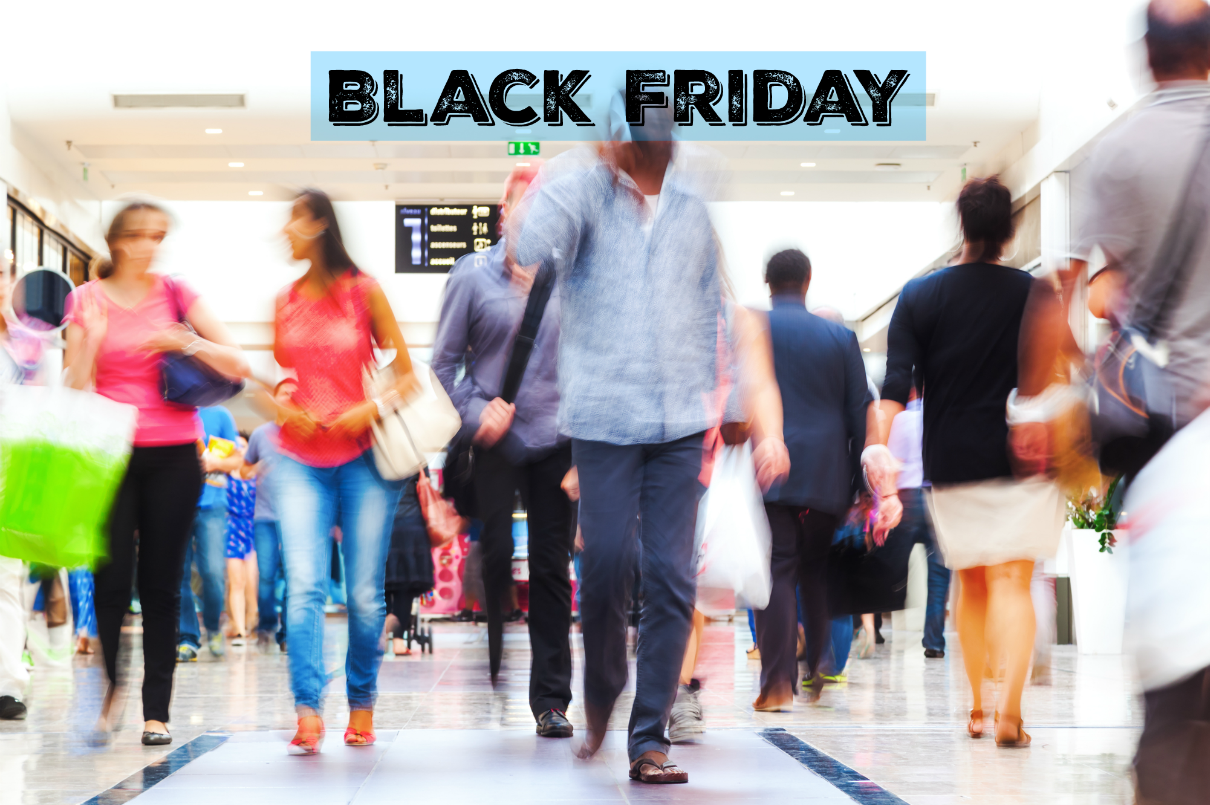 Black Friday is just another day of the year companies promote rampant consumerism – and encourage you to take on debt. Don't buy into these for-profit schemes. Save your money and put it toward meaningful experiences or, if you're like the average American, paying off your debt to secure your financial freedom.