Tag: Holiday shopping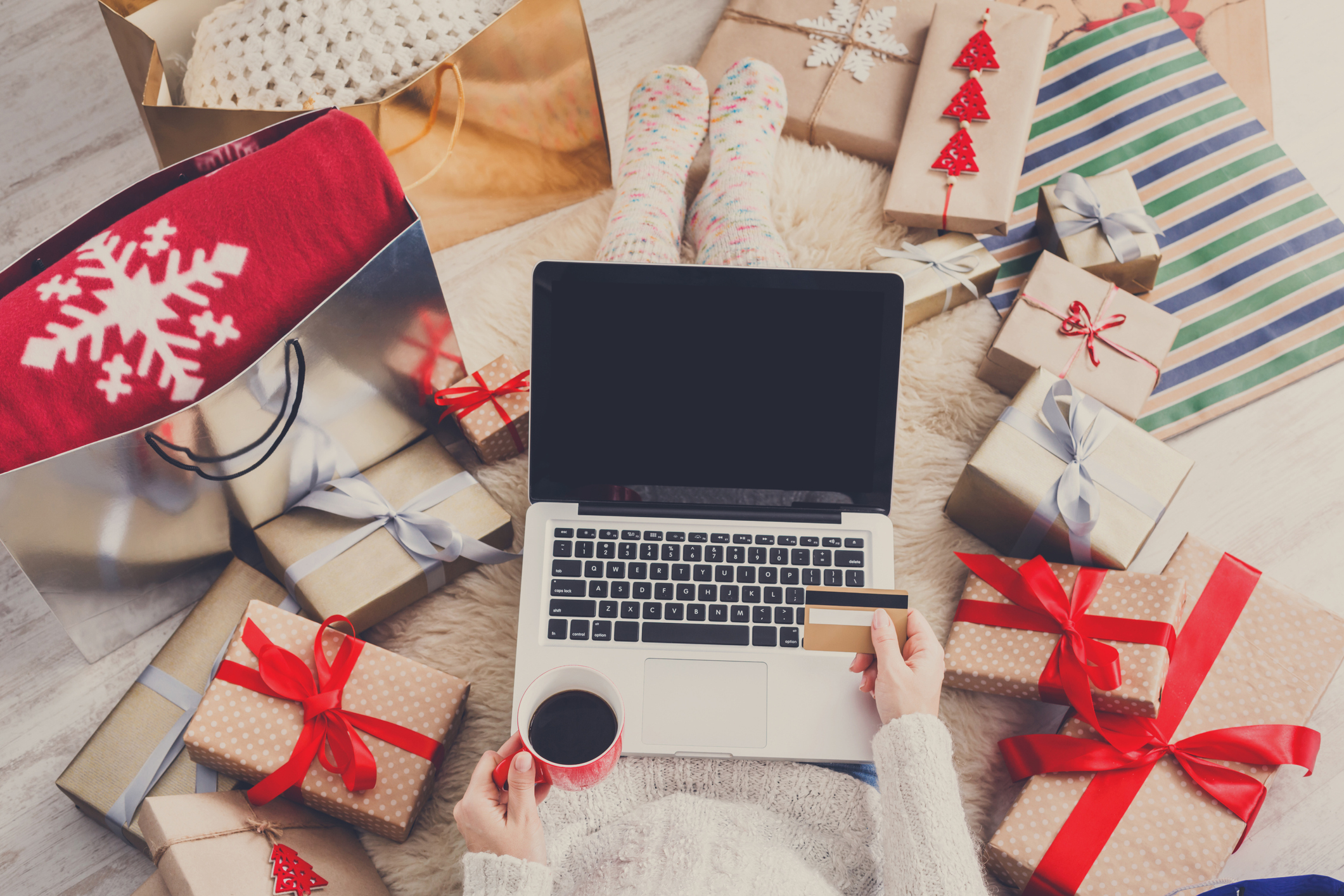 It's the most wonderful time of the year – it's time for office parties, holiday potlucks, vacations, and a host of other festive activities.
But if you're keeping a close eye on your budget, the holidays can pose a challenge to your finances. Here are 6 financial tips you can apply to your own life if you're trying to curb your seasonal spending: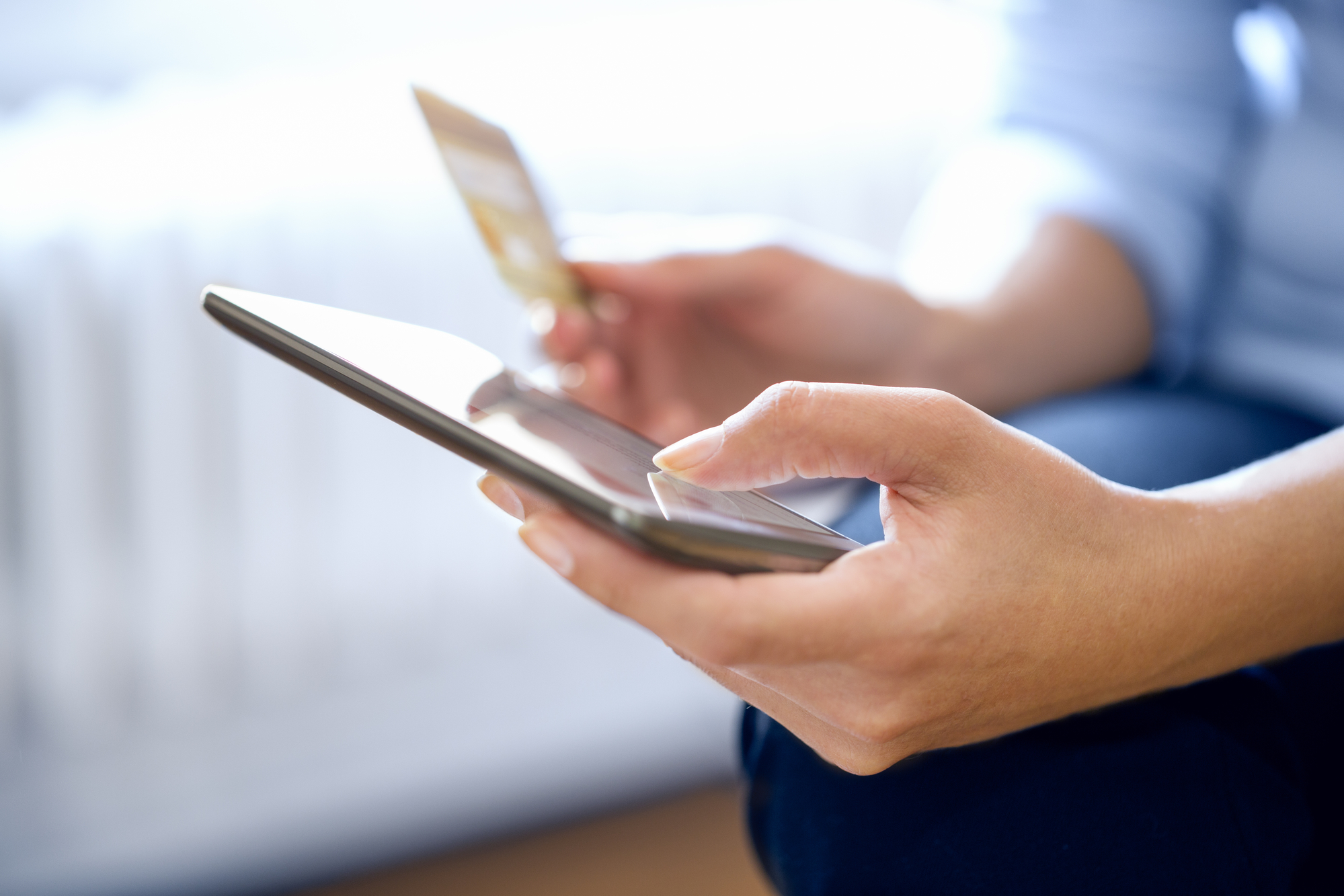 The holiday season may be filling you with cheer; however, the most wonderful time of the year also happens to be the cyber scammer's delight – a time when online hackers and criminals attempt to leverage the deluge of online shopping, hoping to go unnoticed among the onslaught of internet transactions. Want to enjoy the holidays? Cybersecurity experts say you should be on the lookout for these 10 common scams.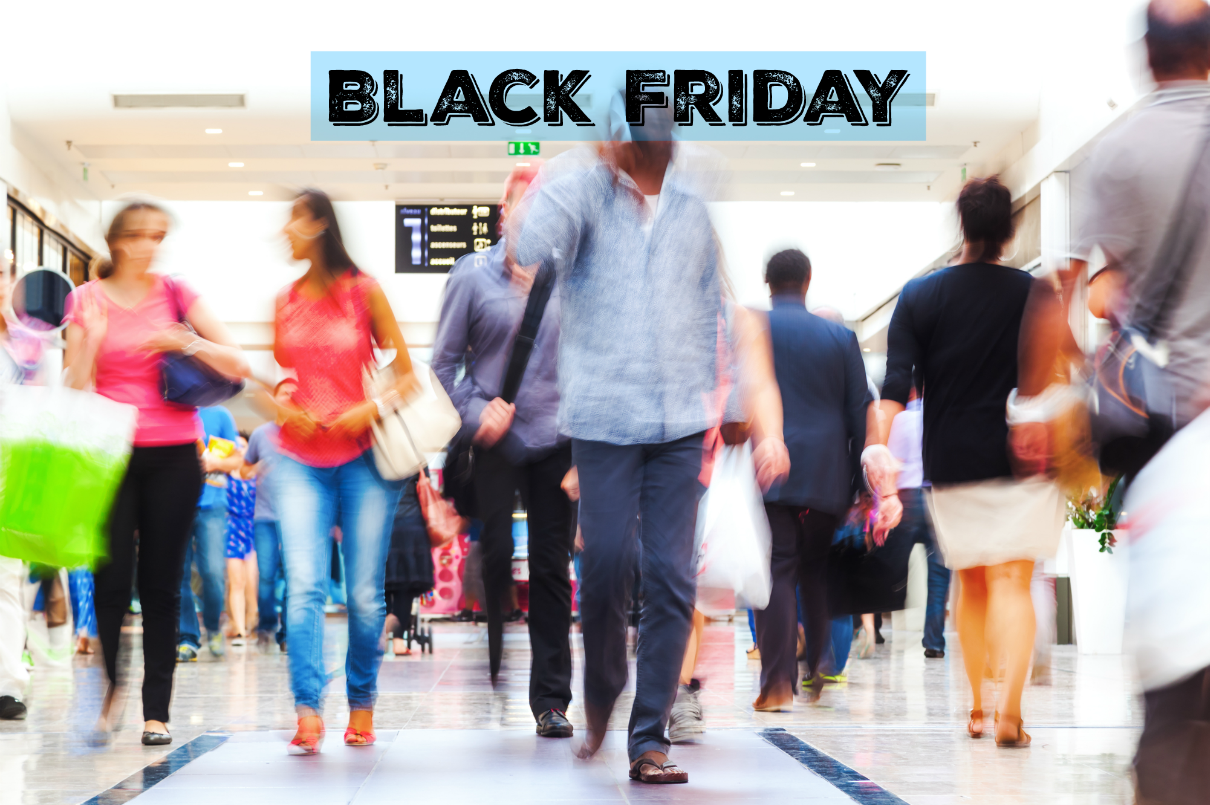 Black Friday is just another day of the year companies promote rampant consumerism – and encourage you to take on debt. Don't buy into these for-profit schemes. Save your money and put it toward meaningful experiences or, if you're like the average American, paying off your debt to secure your financial freedom.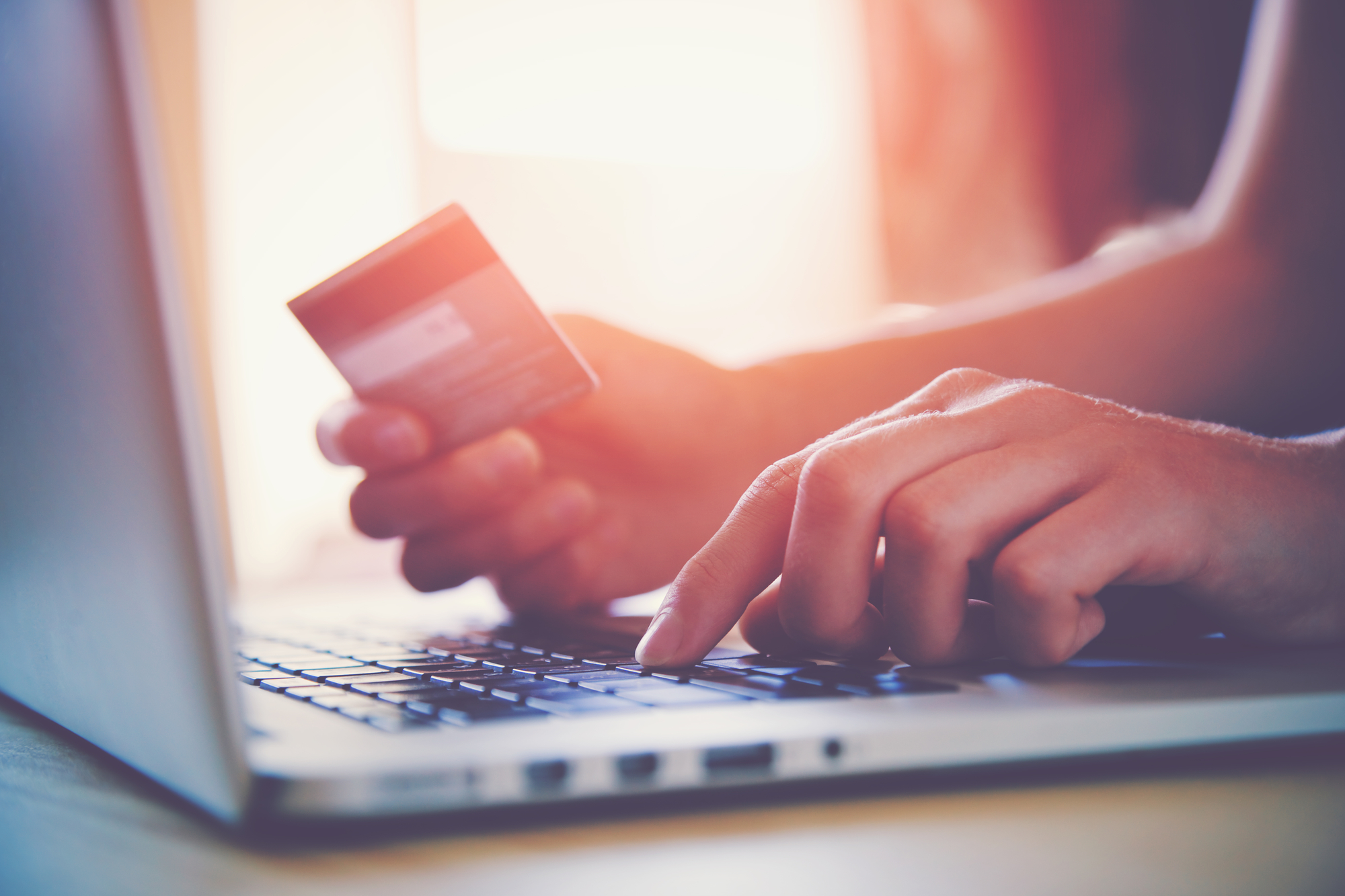 Have you ever thought about starting your holiday shopping in September? New Era is going to highlight the benefits of spreading out your holiday spending so you can spread plenty of holiday cheer!