Tag: Holiday Sales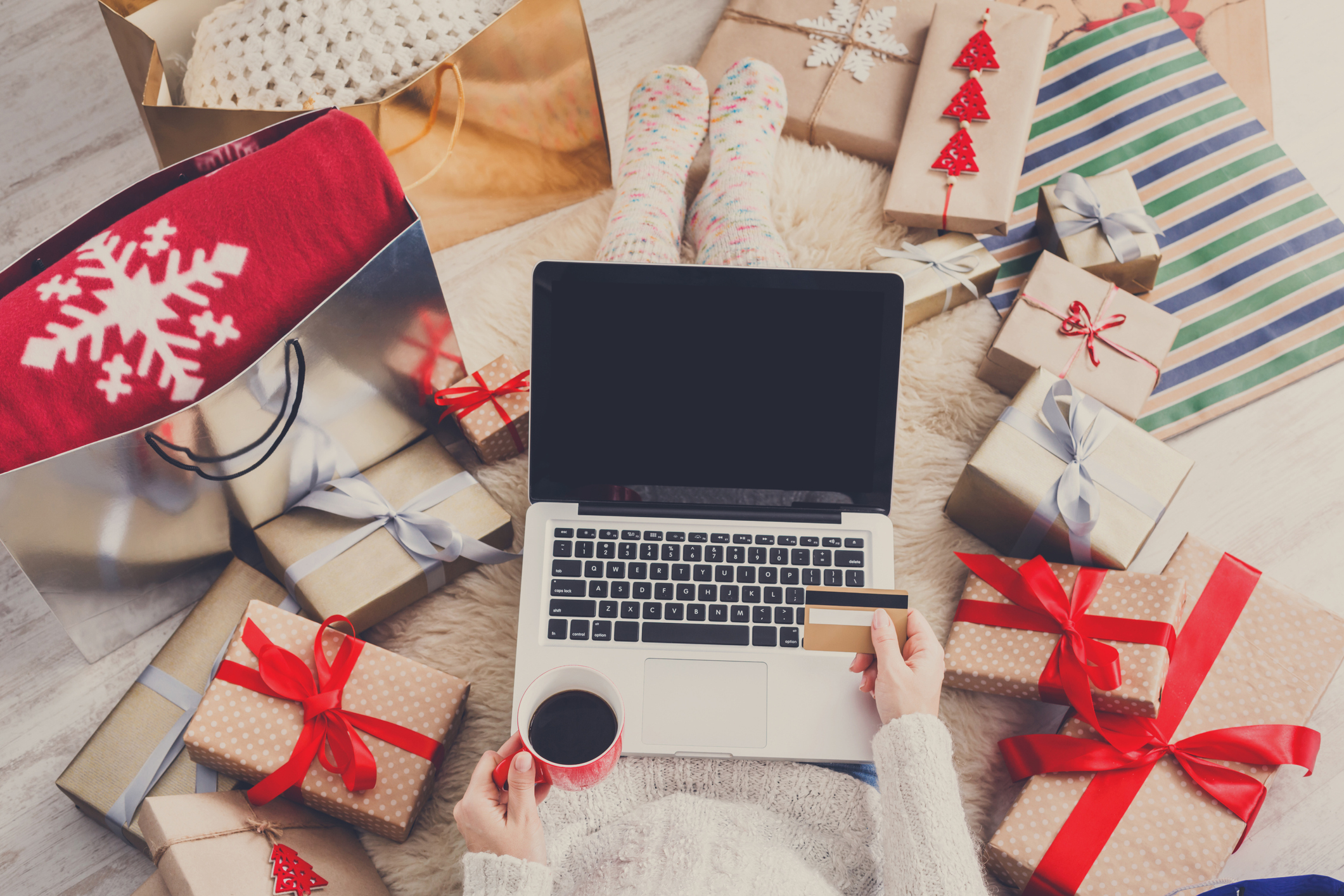 It's the most wonderful time of the year – it's time for office parties, holiday potlucks, vacations, and a host of other festive activities.
But if you're keeping a close eye on your budget, the holidays can pose a challenge to your finances. Here are 6 financial tips you can apply to your own life if you're trying to curb your seasonal spending: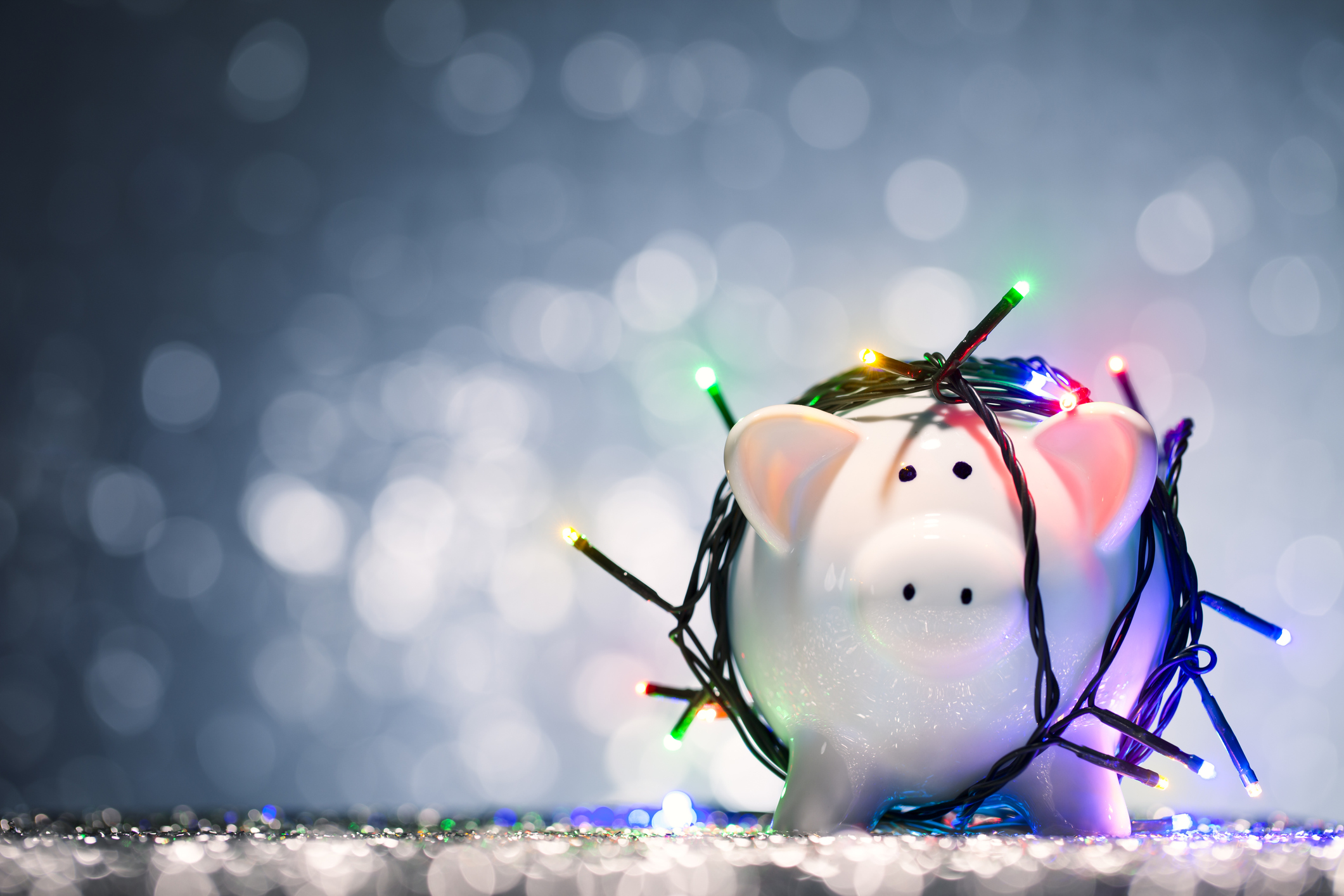 We know what you are thinking: how is it already that time of year again? With the holidays fast approaching, preparation will help you better manage your finances and keep you from overspending in the next few months. How can you prepare and make sure the holidays don't get the best of your finances and derail your progress?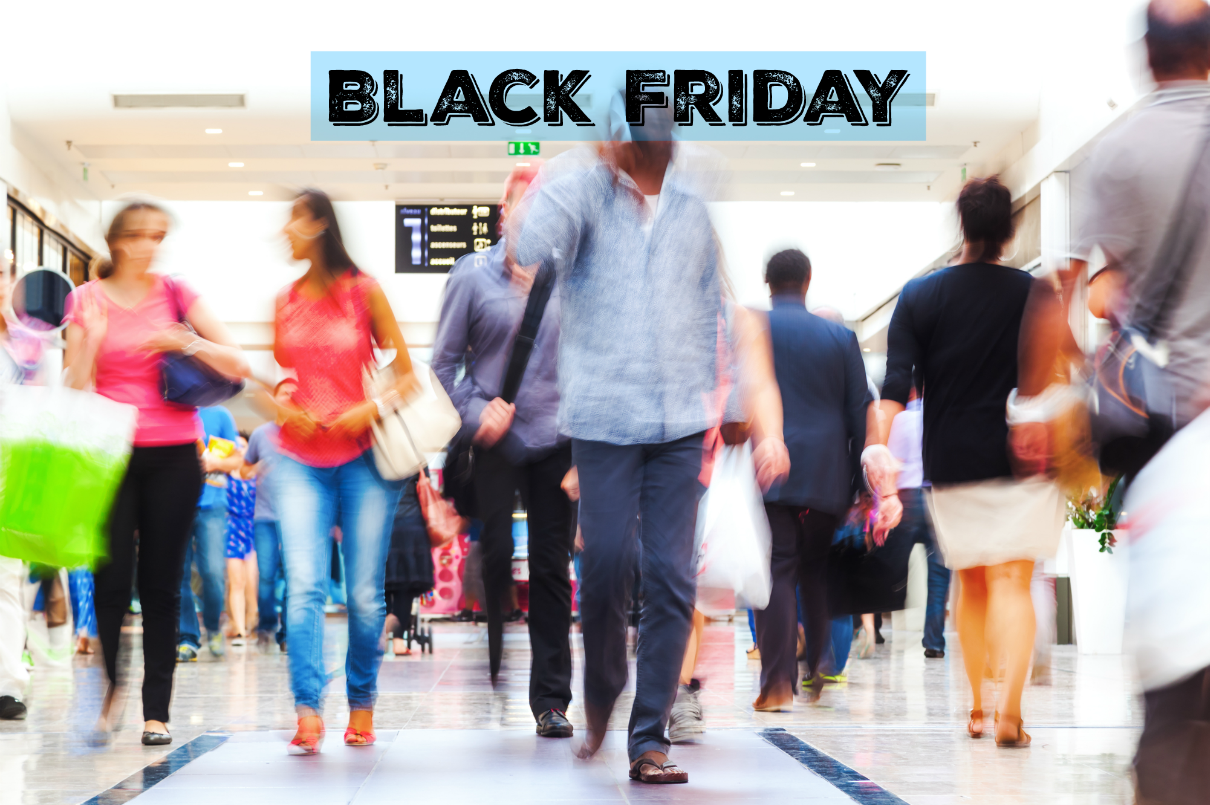 Black Friday is just another day of the year companies promote rampant consumerism – and encourage you to take on debt. Don't buy into these for-profit schemes. Save your money and put it toward meaningful experiences or, if you're like the average American, paying off your debt to secure your financial freedom.