Tag: financial freedom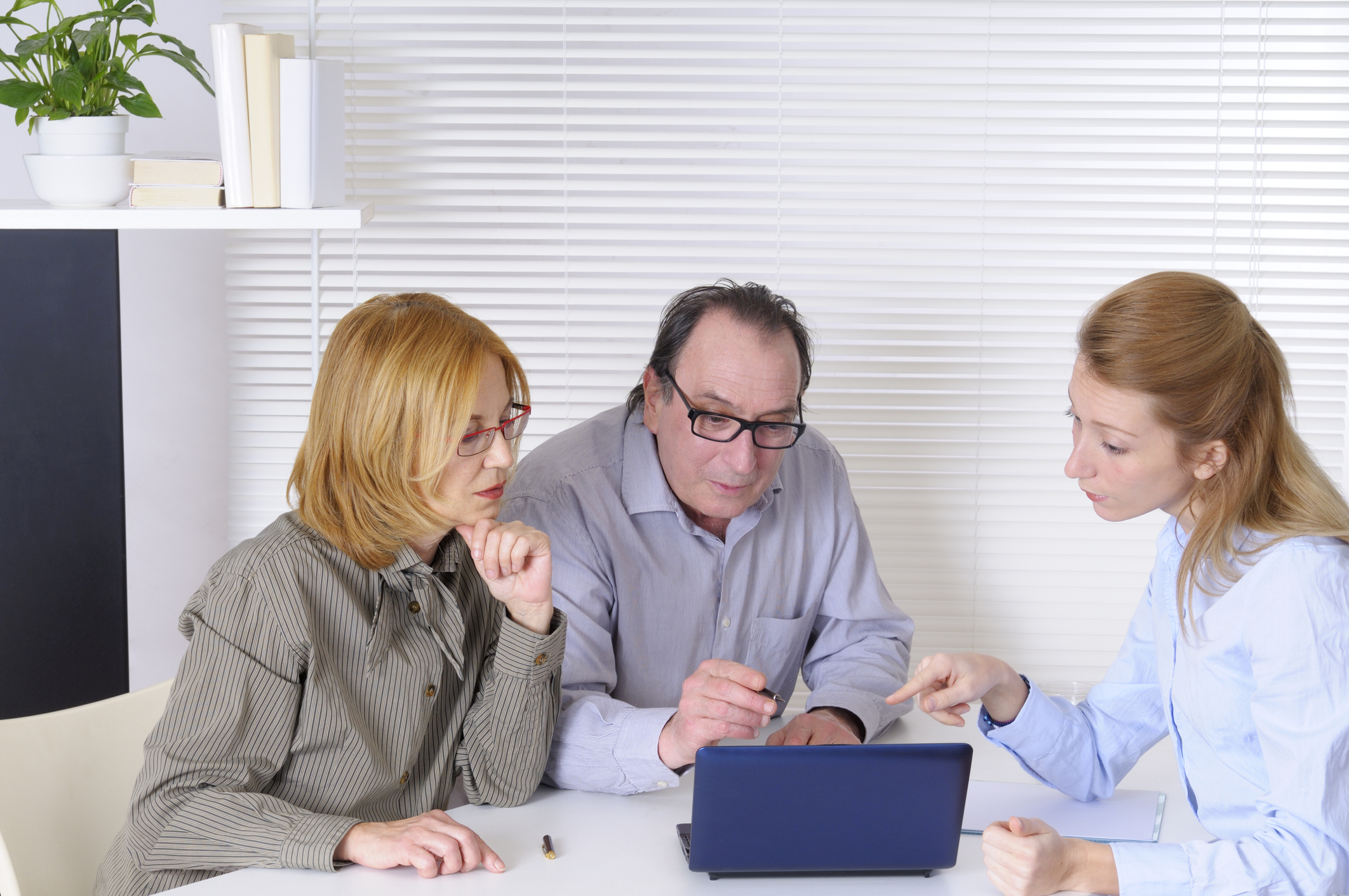 If you need debt settlement assistance but haven't taken the first step, perhaps it's because you've heard horror stories from friends who had a negative experience with the companies they hired. Debt settlement businesses need to deliver on their promises but you must also do your due diligence by knowing the right questions to ask before hiring a debt settlement company to help you.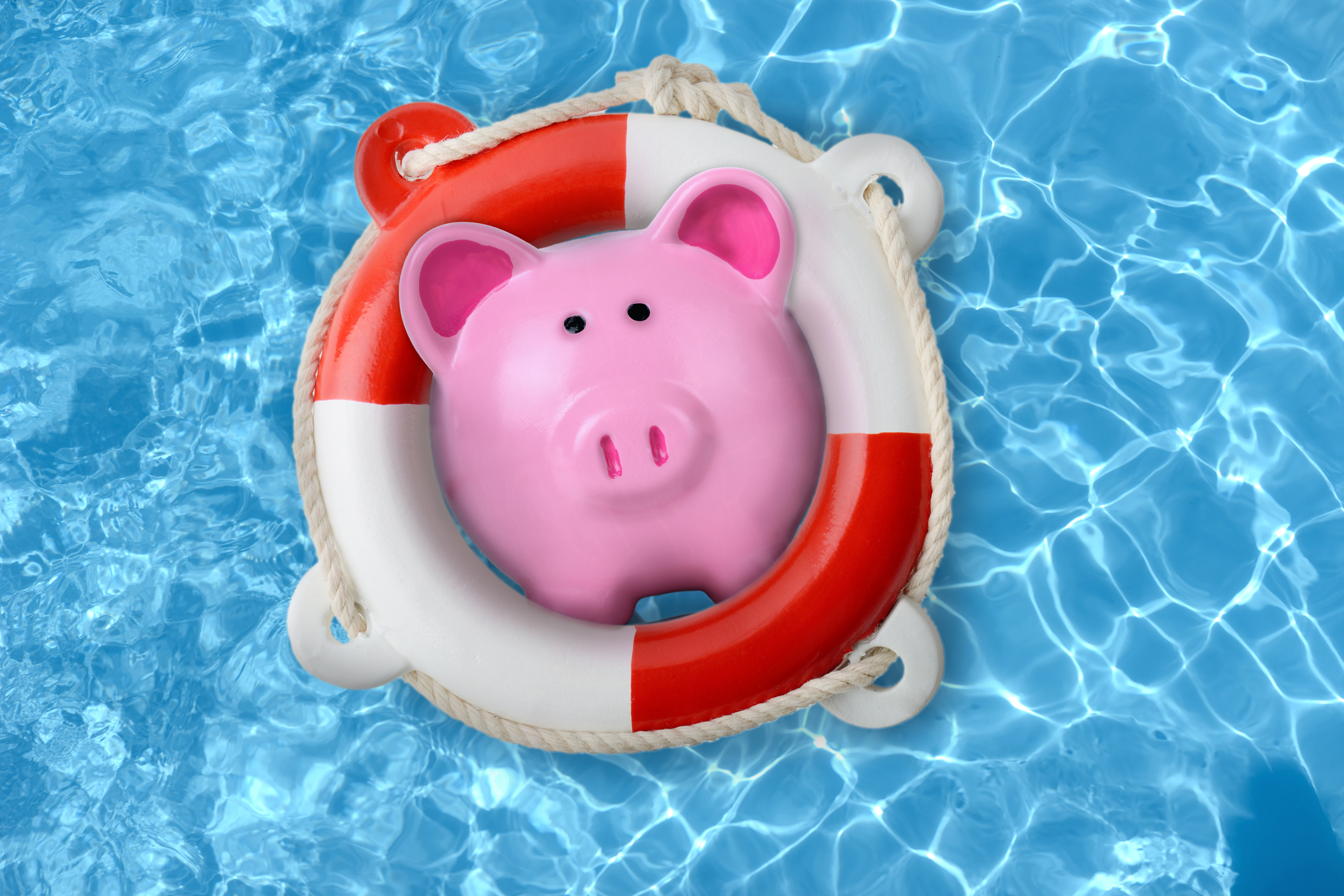 Halloween is fast-approaching and everything that comes with the spook-tacular season – tricks and treats, haunted houses, and costume parties galore. While some people can limit all the scary stuff to just Halloween night, other people may be haunted by personal financial crises year-round.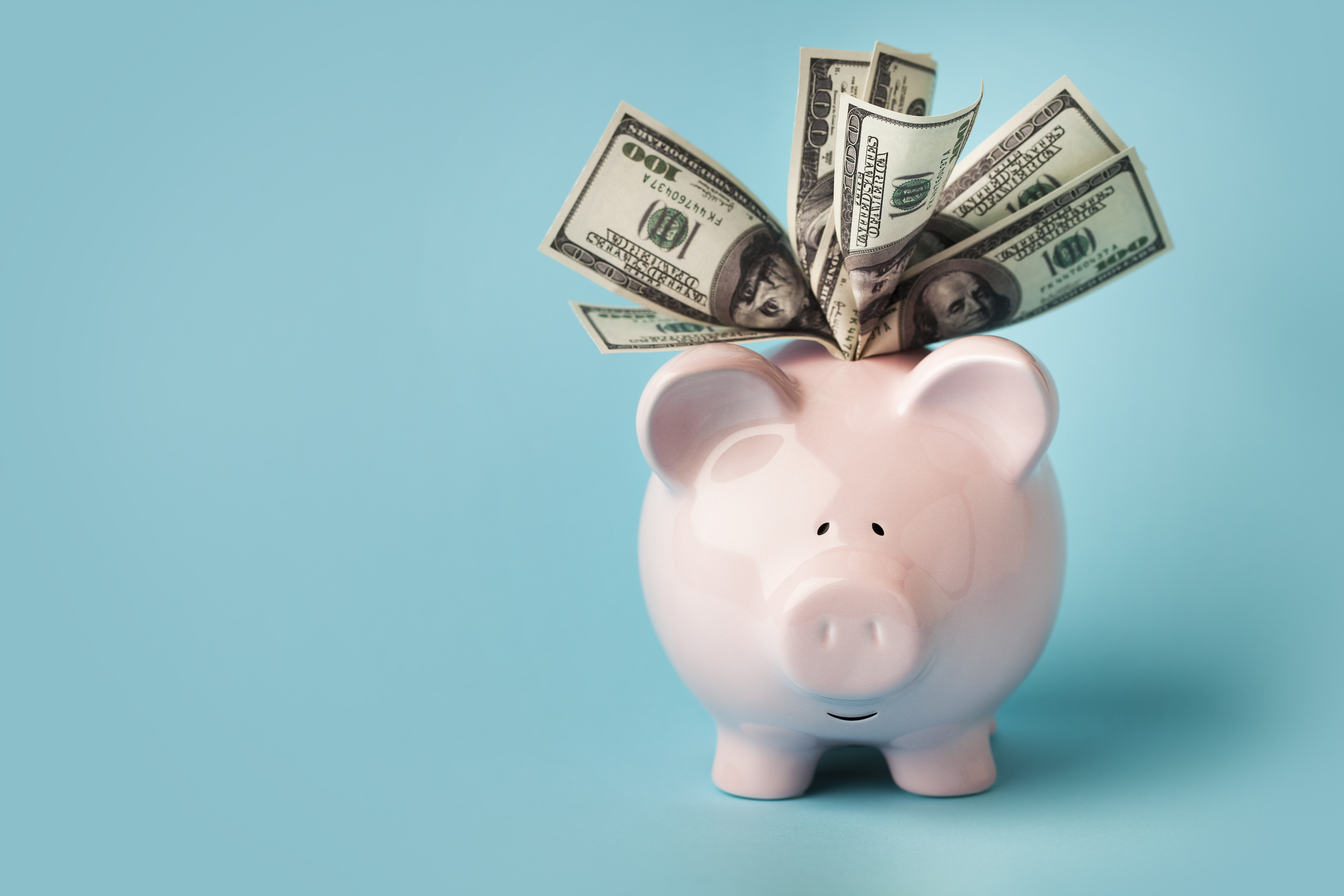 Making lifestyle changes is no easy task, but it can happen with the right amounts of dedication, patience, and planning. You are not just committing to your finances when you resolve to get out of debt. You are committing to yourself and your long-term health. New Era Debt Solutions reveals the small steps that will make a big impact in your life to get you on the right path to financial health.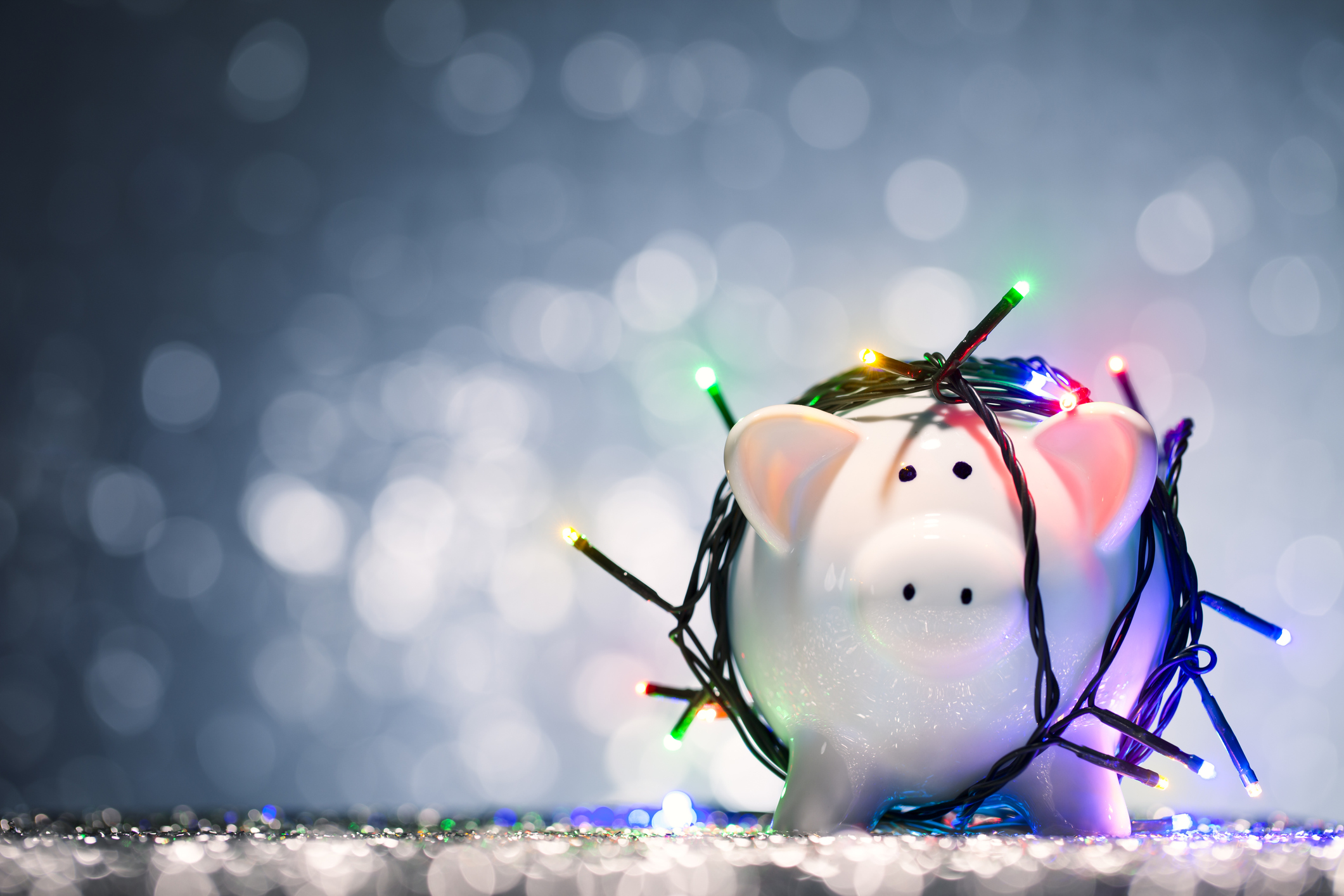 We know what you are thinking: how is it already that time of year again? With the holidays fast approaching, preparation will help you better manage your finances and keep you from overspending in the next few months. How can you prepare and make sure the holidays don't get the best of your finances and derail your progress?