Tag: financial freedom
"Self-care" is a popular buzzword among those seeking to change their mental well-being or physical health for the better. Self-care can manifest in a variety of ways; it can be achieved through daily affirmations, exercise, a balanced diet, stress management, and so forth.So if you already put stock into your physical and mental health, why shouldn't you take the same approach to your finances?New Era Debt Solutions offers 5 ways you can take care of your money matters and yourself at the same time: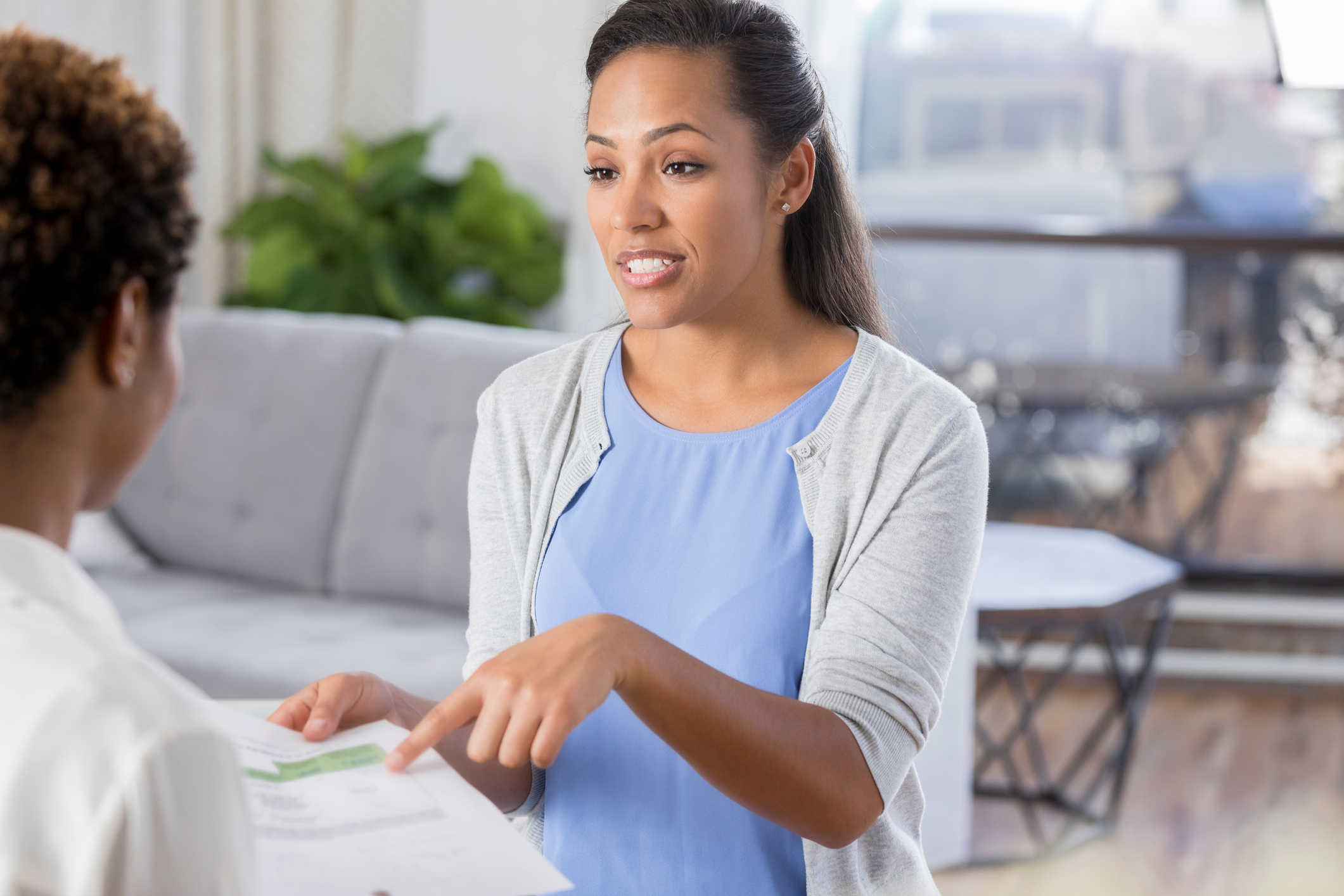 Even the best of us can get into a financial pickle. That's why choosing the right debt settlement company is so critical to your financial future.
If you're still unsure, here are 5 reasons why you can put your trust in us: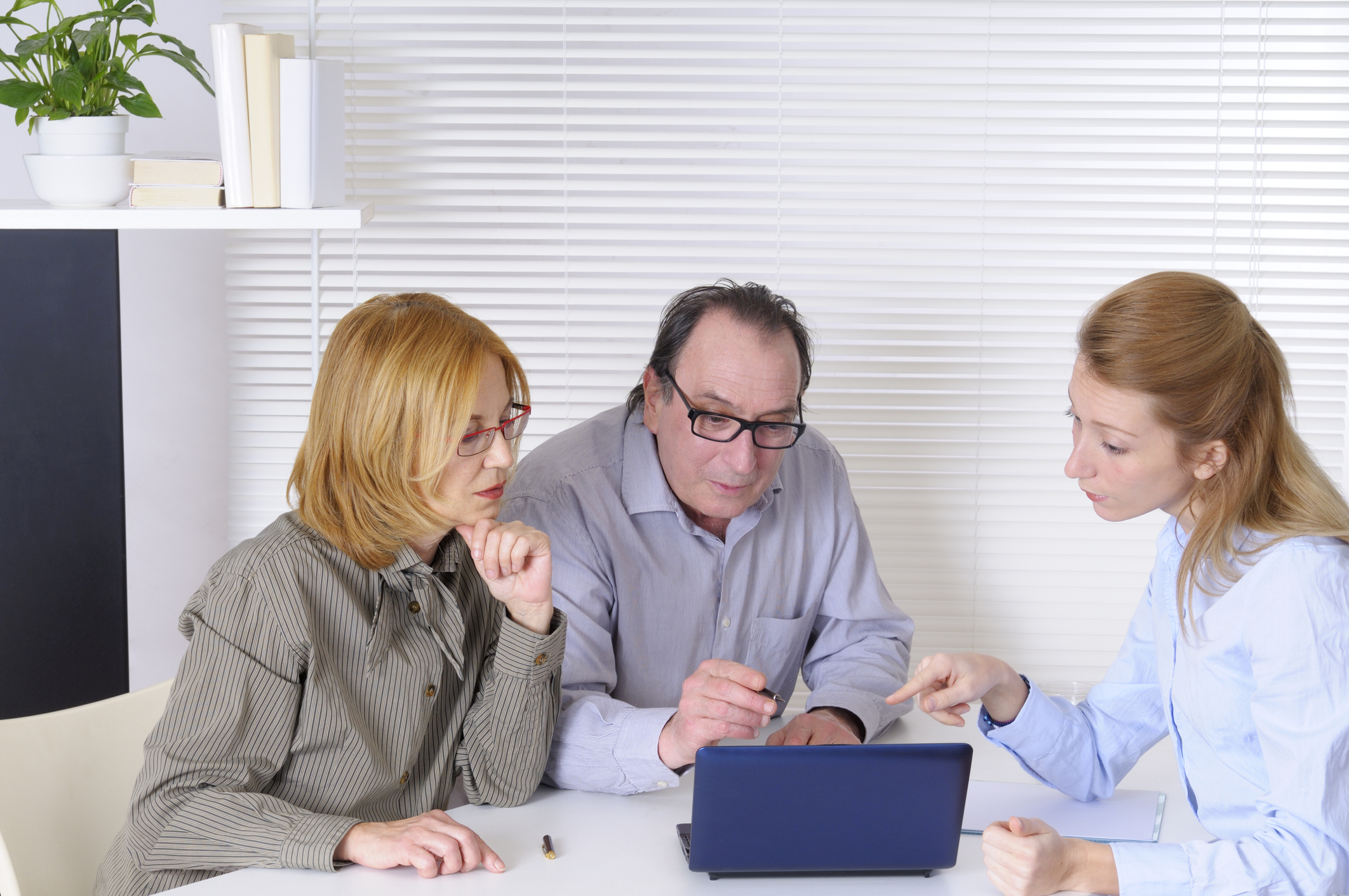 If you need debt settlement assistance but haven't taken the first step, perhaps it's because you've heard horror stories from friends who had a negative experience with the companies they hired. Debt settlement businesses need to deliver on their promises but you must also do your due diligence by knowing the right questions to ask before hiring a debt settlement company to help you.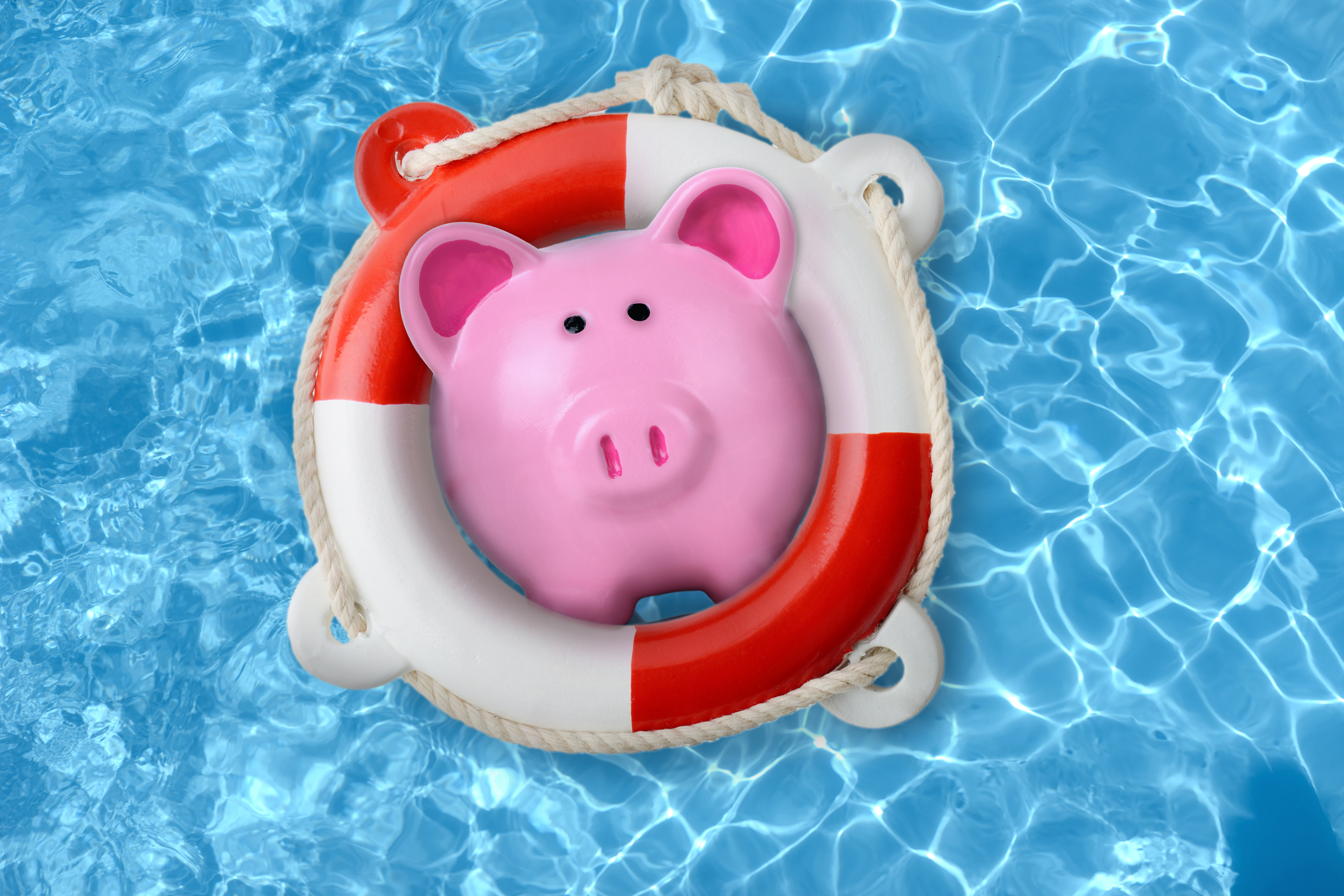 Halloween is fast-approaching and everything that comes with the spook-tacular season – tricks and treats, haunted houses, and costume parties galore. While some people can limit all the scary stuff to just Halloween night, other people may be haunted by personal financial crises year-round.