Tag: budgeting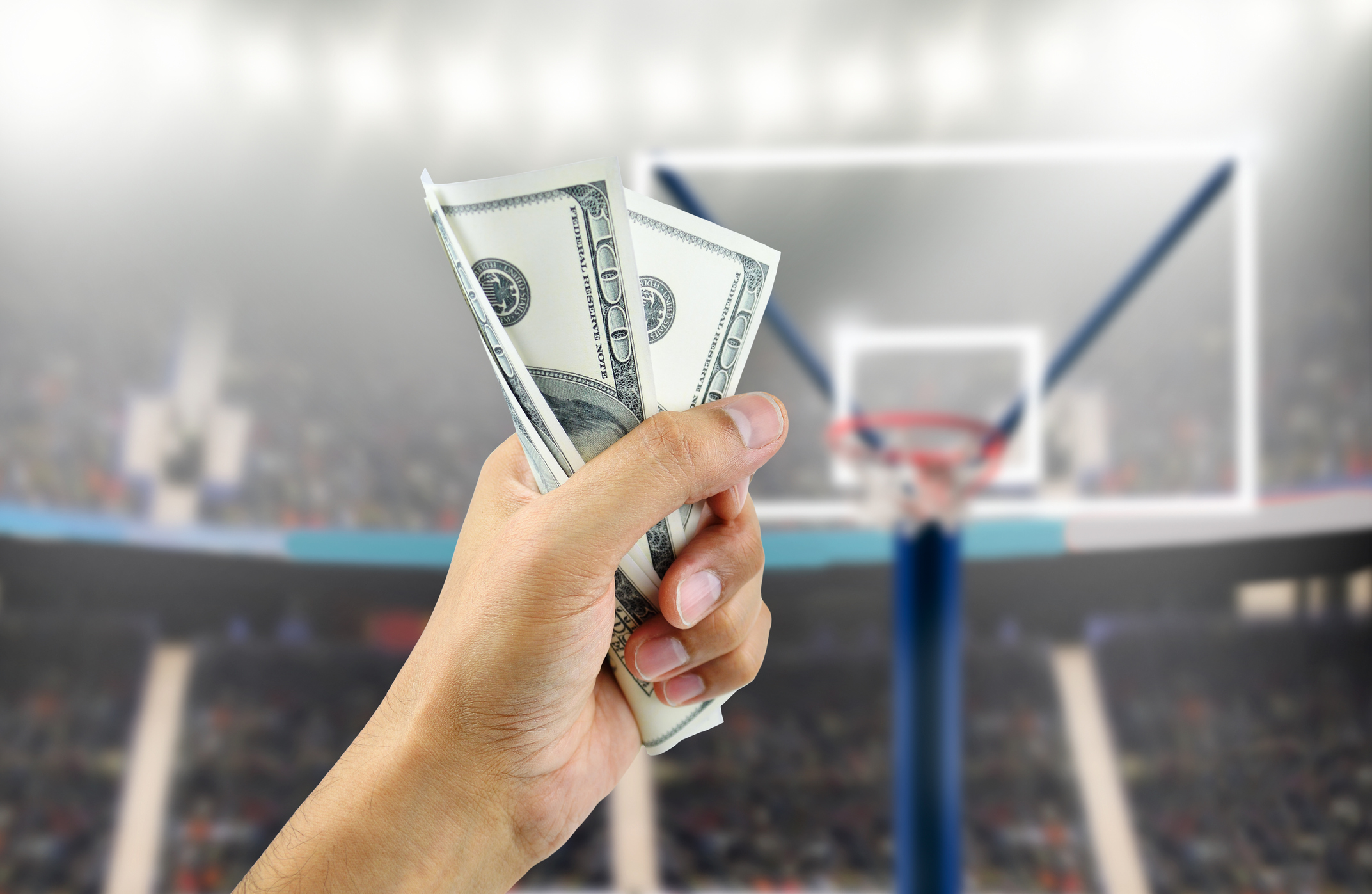 March Madness is upon us! But no matter what college colors you're donning this season, there's one we're diehard fans of – green, of course; the color of cash.
Because there aren't any major gift-giving holidays happening in March, it can be easy for some people to neglect budgeting for some of the big-ticket items in their life, such as the cost of hiring a tax preparer, their child's first prom, or tickets to a March Madness game.
New Era Debt Solutions provides the following tips to help you budget better and score big savings: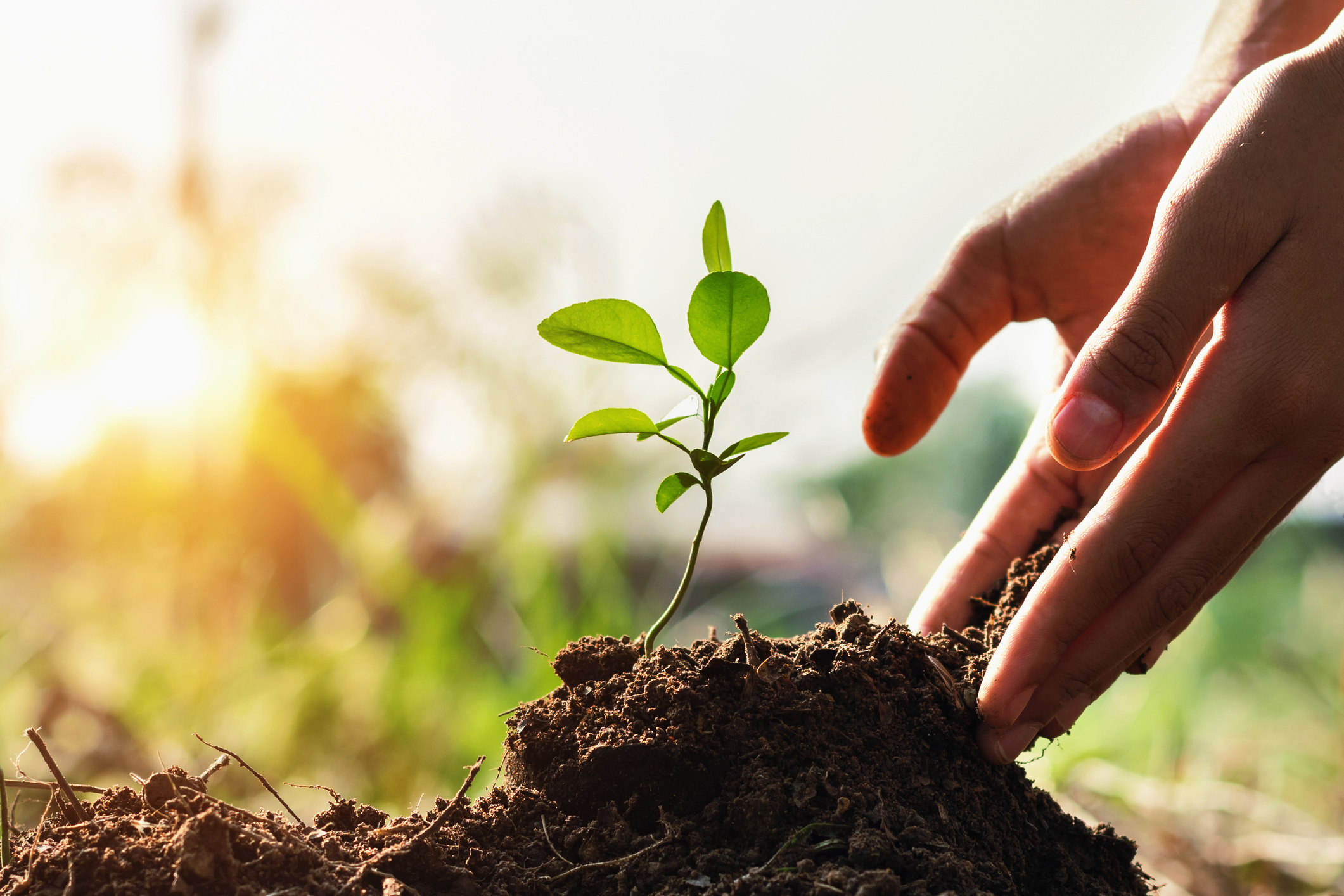 Whether you've been in the workforce for a year or 50 years, you should most definitely be thinking about saving for retirement. A little goes a long way, especially if you start early. A 401K is just one of the many options that can help you plan ahead for your retirement and save responsibly.
Below are some factors you may want to consider when deciding to participate or opt out of a 401K plan.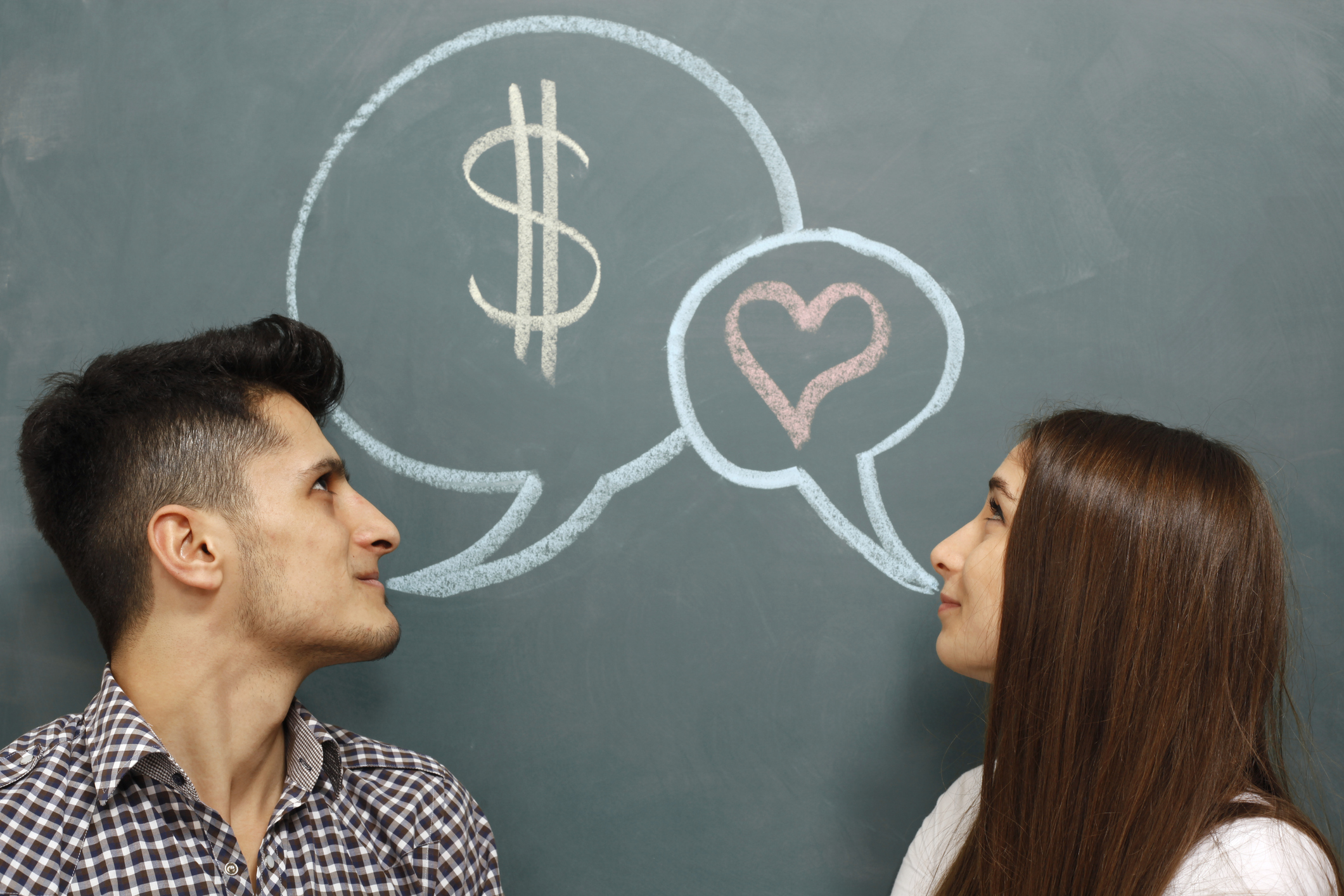 For some people, talking finances with their significant other is almost as awkward as asking your friends how much money they make at their jobs. But if you think about it, getting insight on your loved one's money matters is as natural as wanting to know more about their personality, likes and dislikes, interests, and worldviews.
With Valentine's Day just around the corner, New Era Debt Solutions wants to offer you 6 ways that you can broach the subject with your boyfriend or girlfriend, partner, or spouse: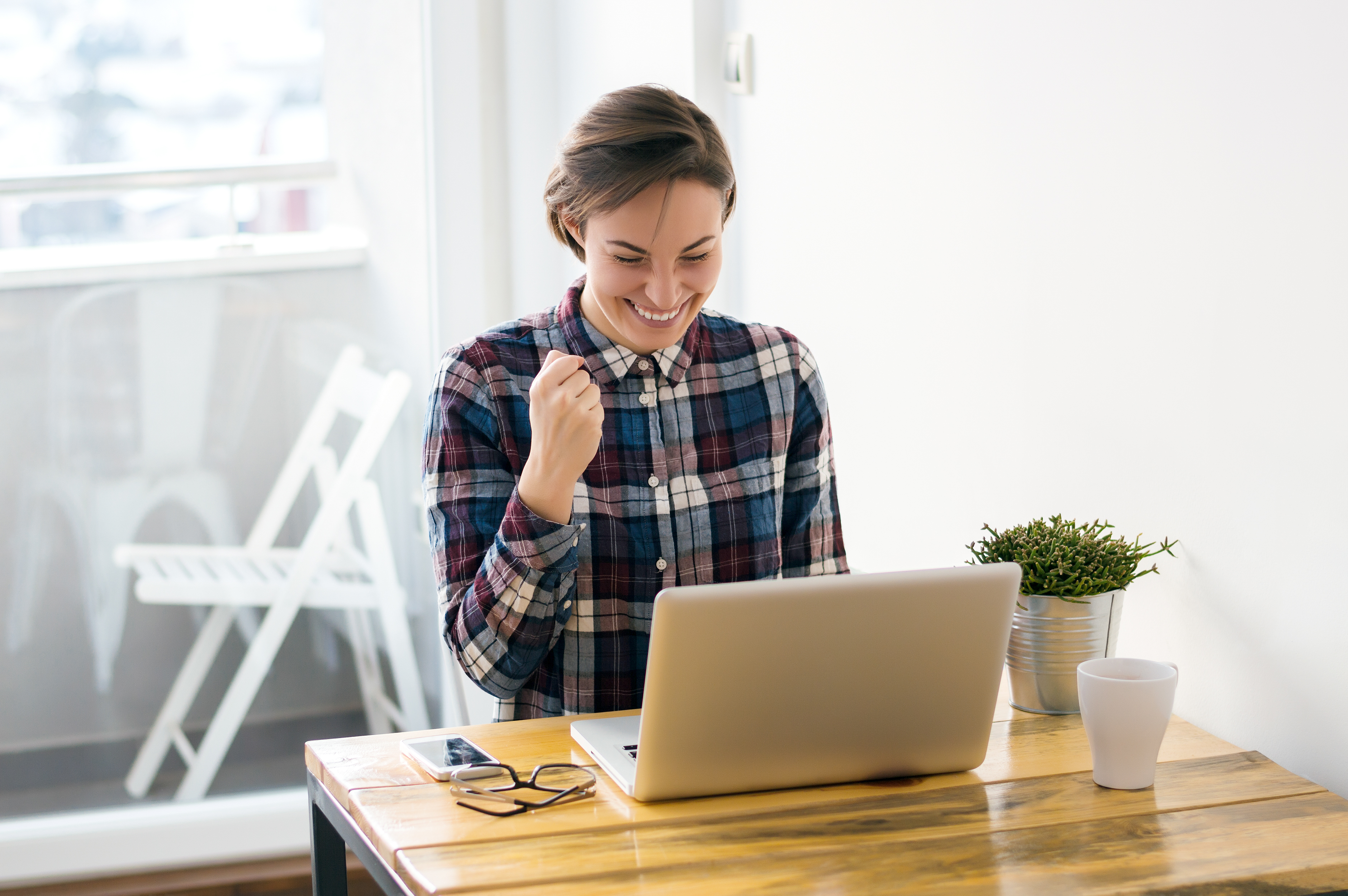 Last month, we discussed the importance of aligning your career with your financial goals. But this is often easier said than done. It's a competitive job market, causing many people take jobs where their salaries may be lower than industry standard. Or, you may simply love the company you're at, even if doing the work you enjoy may not have a high payoff.
New Era Debt Solutions shares what you can ask your boss for in lieu of a raise: