Tag: Finances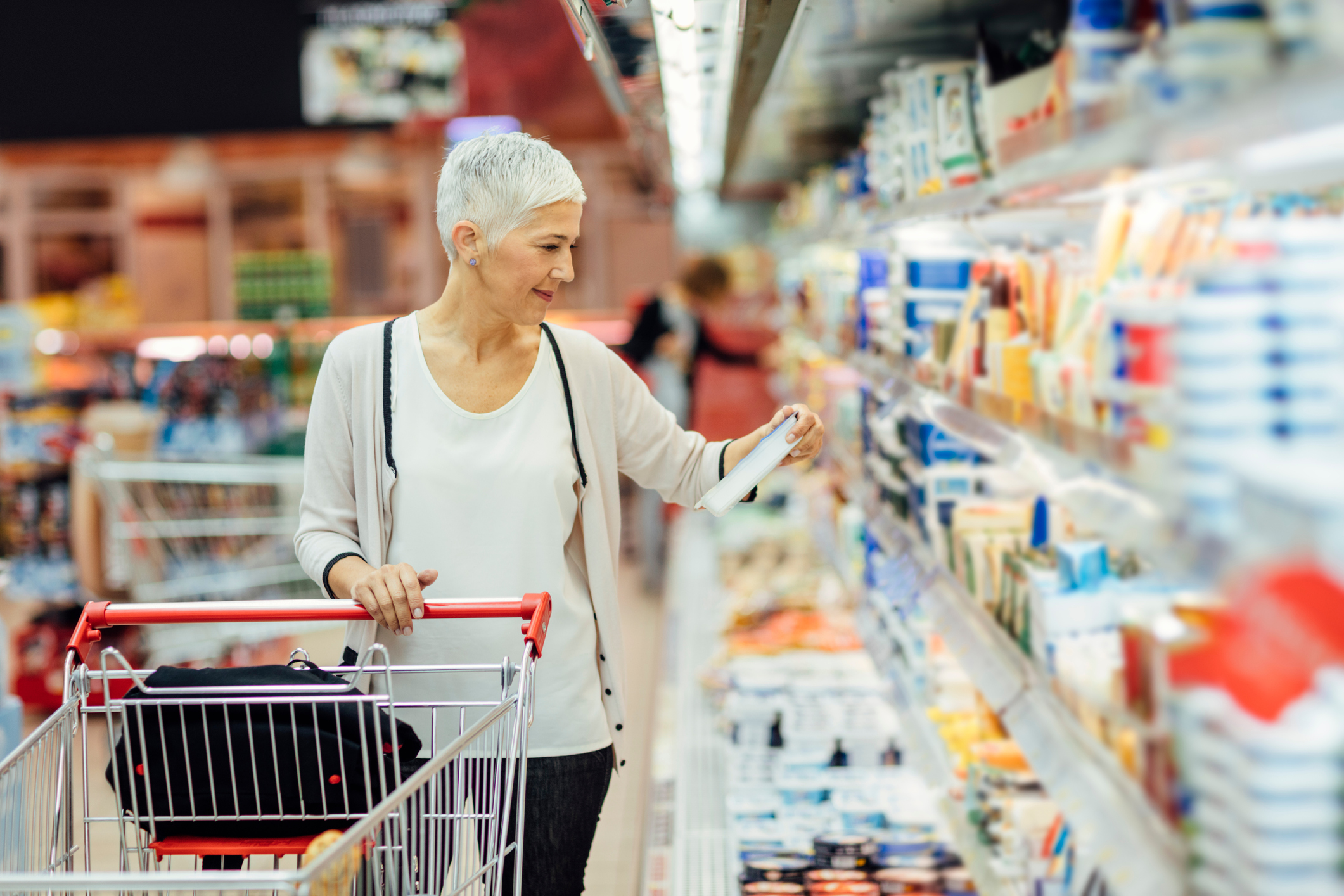 It's fairly common for people to have "Improve Finances" and "Eat Healthier" on their list of long-term goals. It's also common for people to mistakenly believe that it's impossible to eat healthy while being budget-conscious; that you have to choose one over the other. We however don't believe in choosing physical health over financial health and vice versa. Here are 5 easy strategies you can take with you to the grocery store to get the most bang for your buck: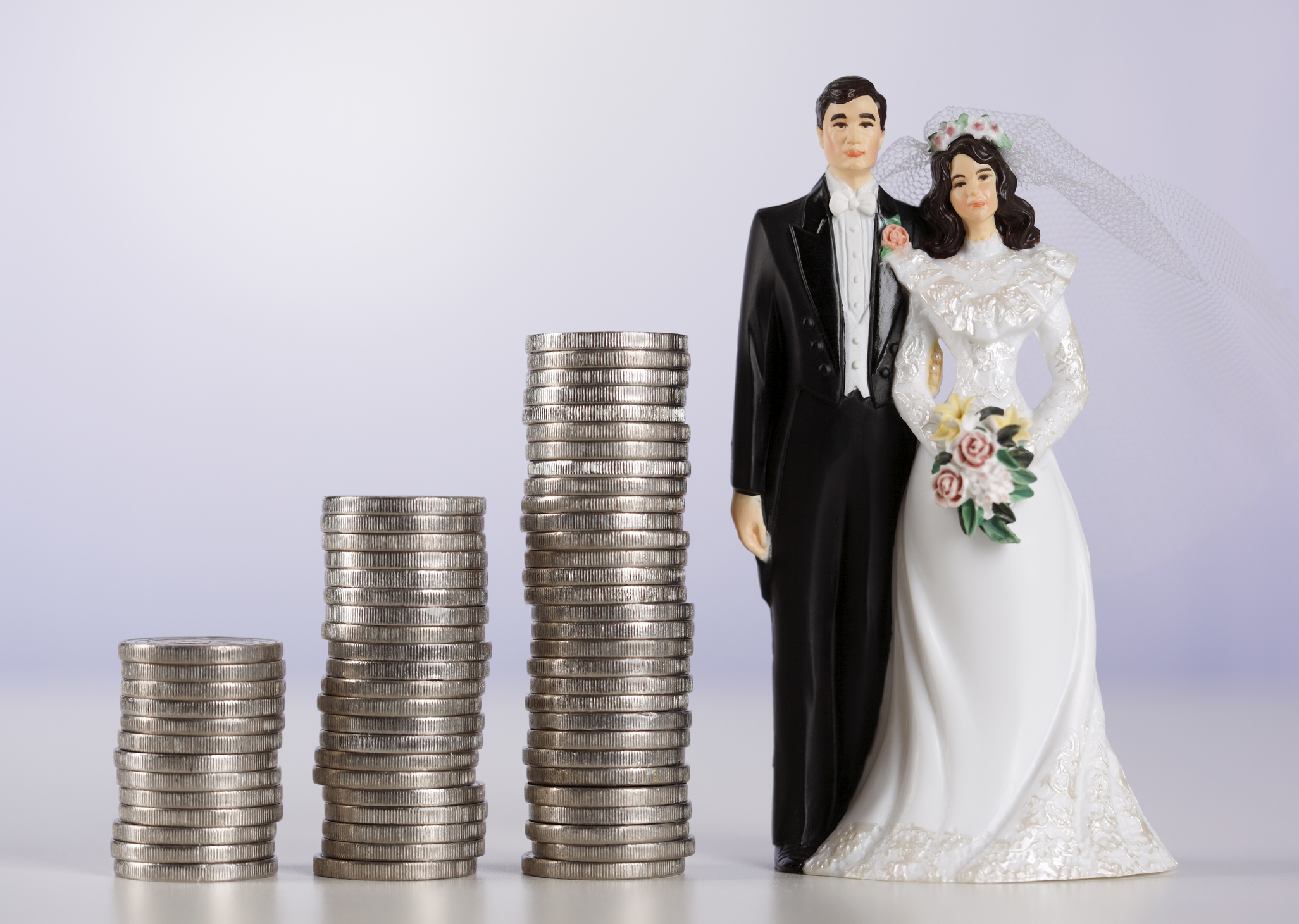 Watching close friends and family members get hitched is a joyous occasion. Who doesn't love love, and having the chance to witness two people declare their devotion to each other?
But perhaps your money situation is so tight that every new engagement announcement you see gives you a sinking feeling in your stomach.
USA Today reports that on average, wedding guests who are close to the couple getting married spend just over $600 on the festivities, gifts, and traveling expenses. And for members of the wedding party, the numbers are closer to the mid-$700 range.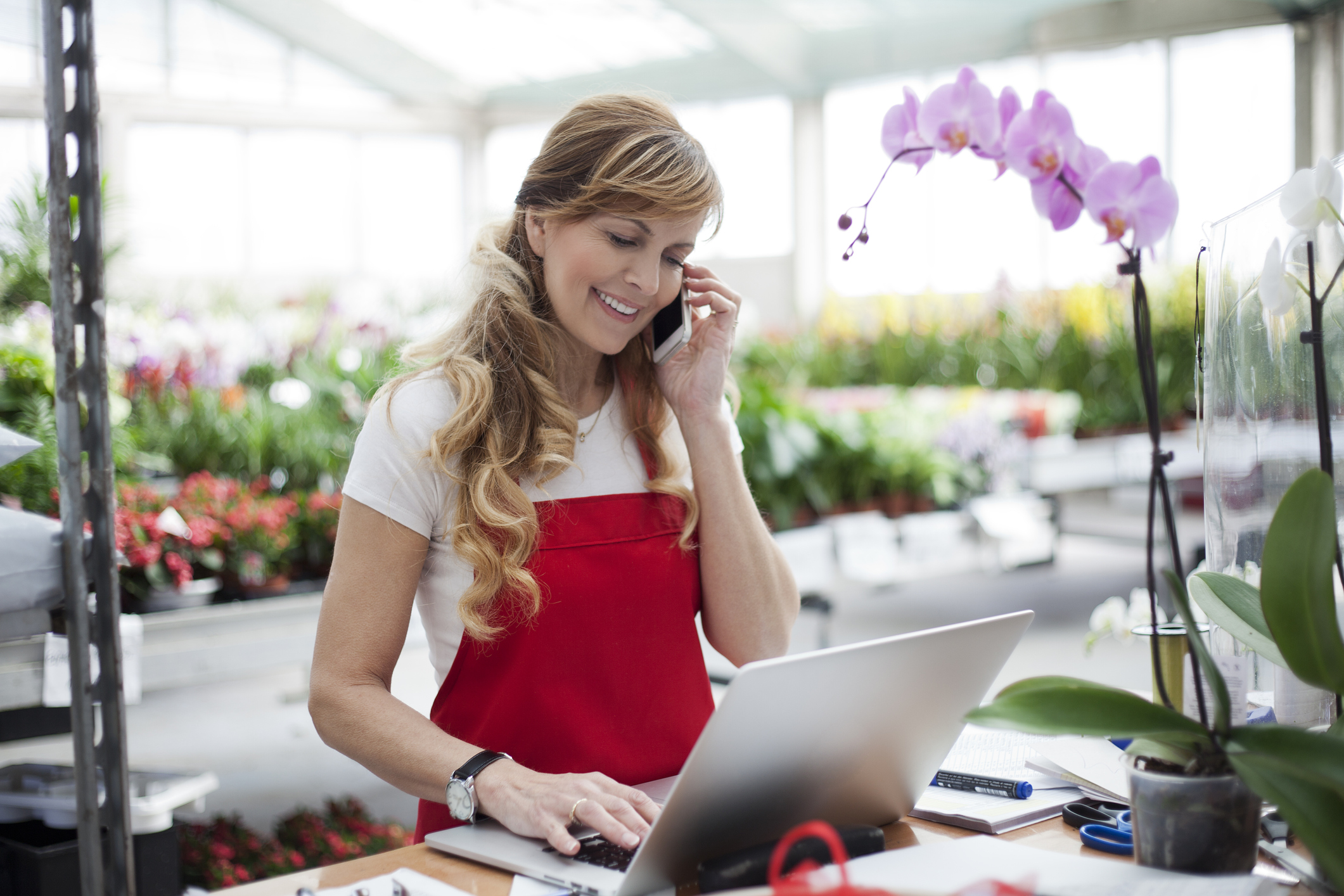 Is increasing the national minimum wage a good thing for the economy? How will it affect business? How will it affect you and your personal finances?
High and increasing inflation rates have triggered these questions about the national and state minimum wages over the last few years. In order to catch up with the rising costs of living and housing, a national plan was made effective on January 1st of 2017 to increase the minimum wage yearly until January 1st 2022, when it will be $15 an hour. For small businesses with less than 26 employees, the plan is stretched an extra year until 2023.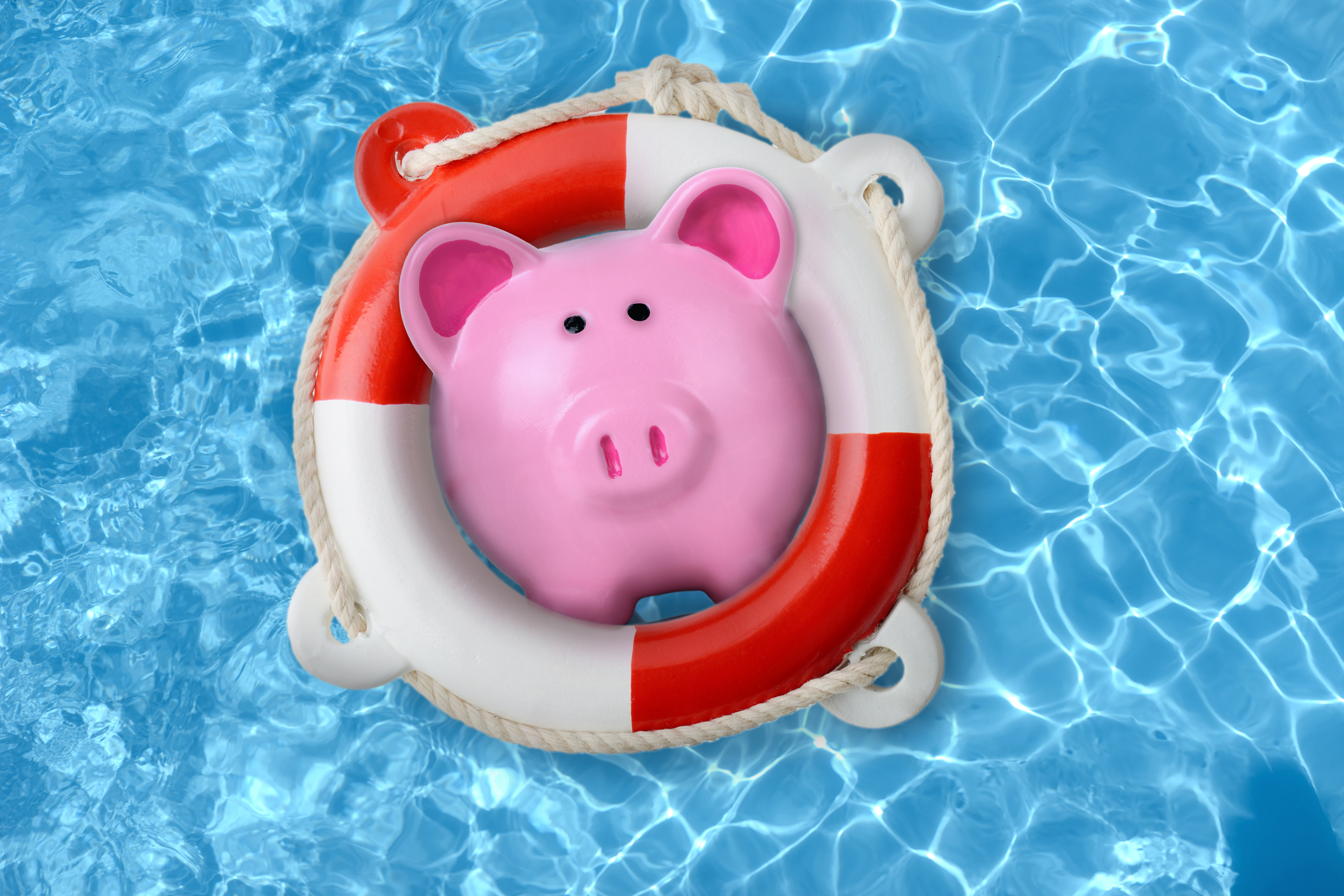 Halloween is fast-approaching and everything that comes with the spook-tacular season – tricks and treats, haunted houses, and costume parties galore. While some people can limit all the scary stuff to just Halloween night, other people may be haunted by personal financial crises year-round.