Tag: financial planning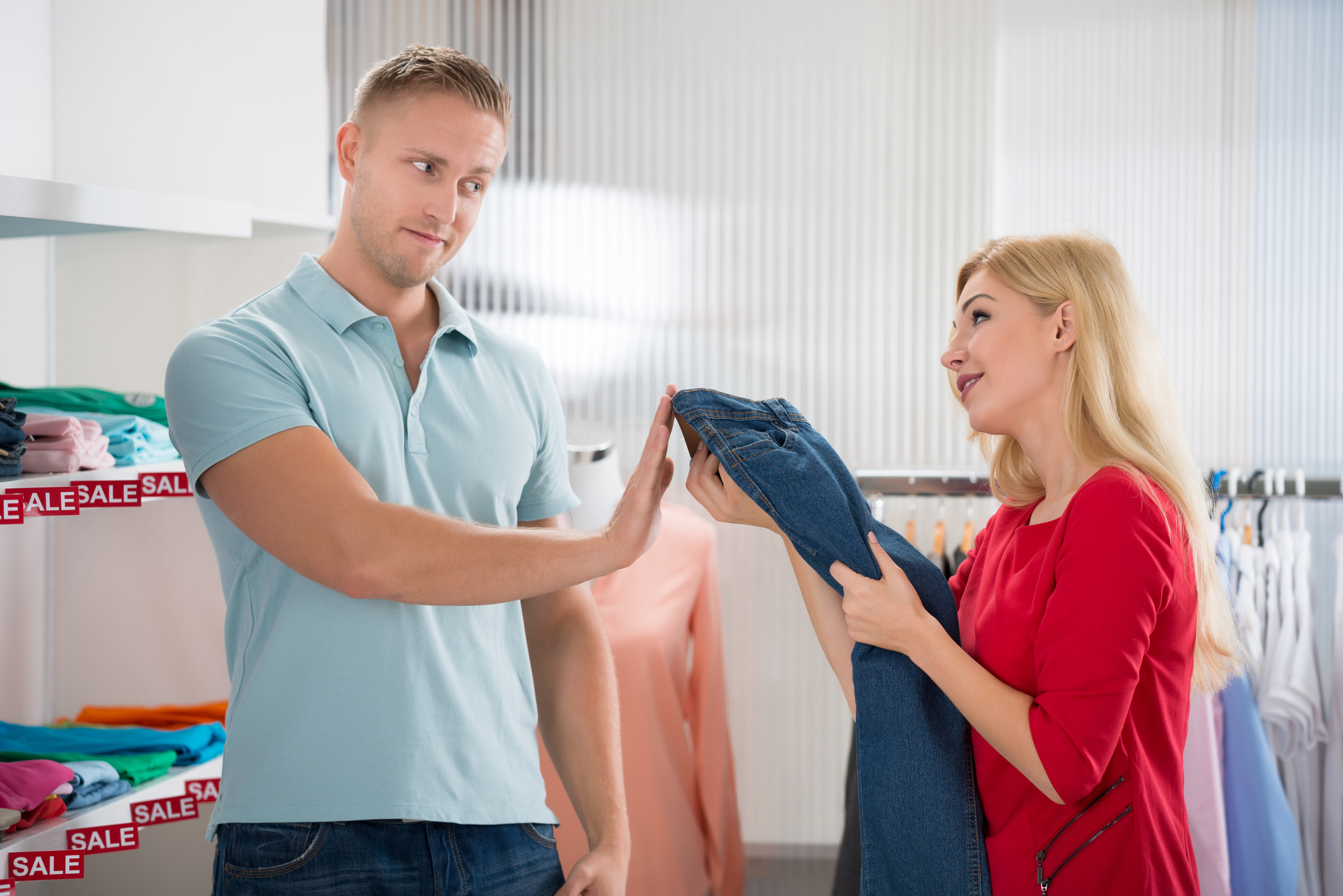 If you've experienced buyer's remorse, you're familiar with the toll it can take on both your mind and your wallet. For example, have you ever tracked your spending after an eventful weekend only to find that you've gone over budget by a staggering amount?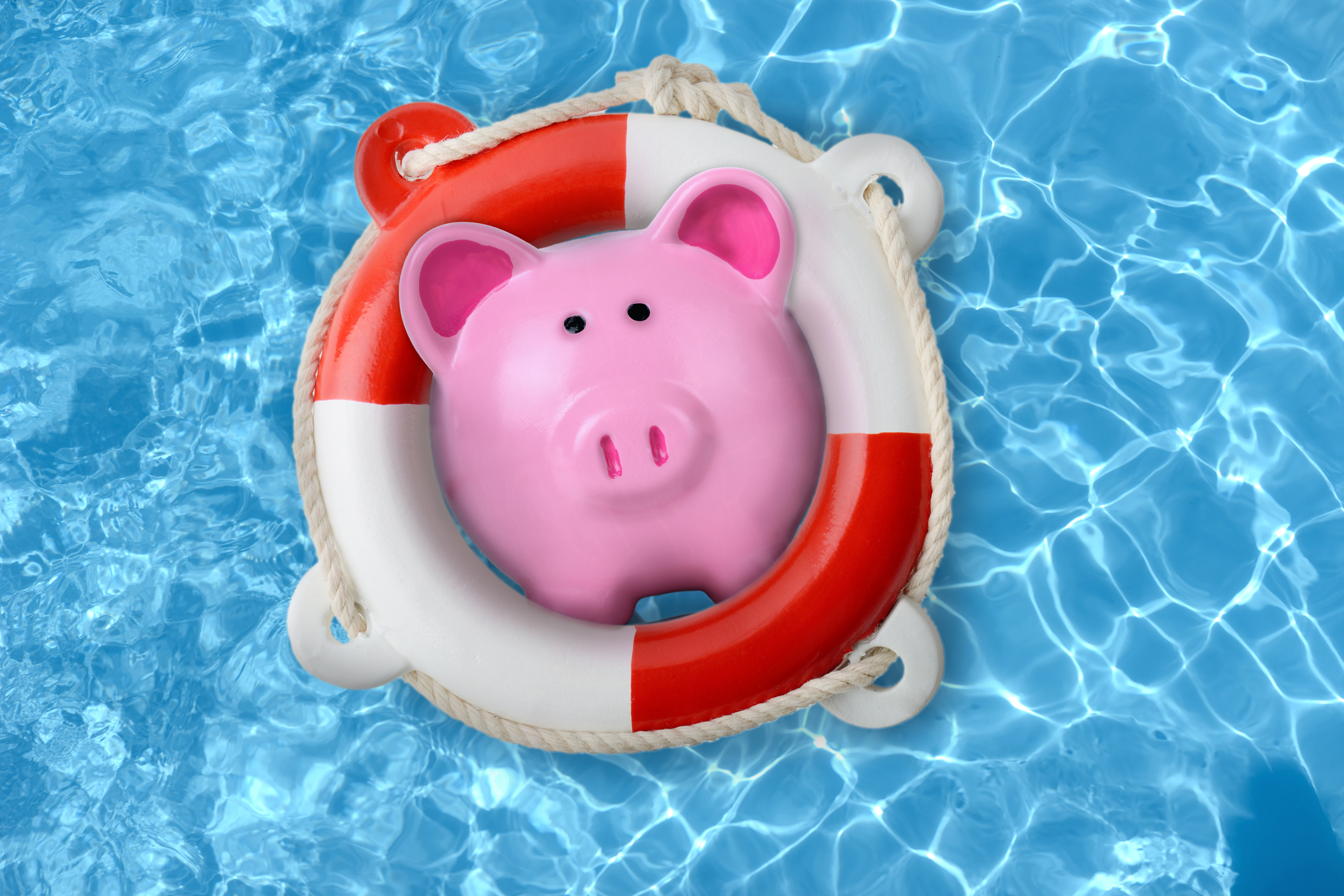 Halloween is fast-approaching and everything that comes with the spook-tacular season – tricks and treats, haunted houses, and costume parties galore. While some people can limit all the scary stuff to just Halloween night, other people may be haunted by personal financial crises year-round.
For many, retirement begins at around age 65, but how long it lasts depends on many factors.