Tag: Freelancers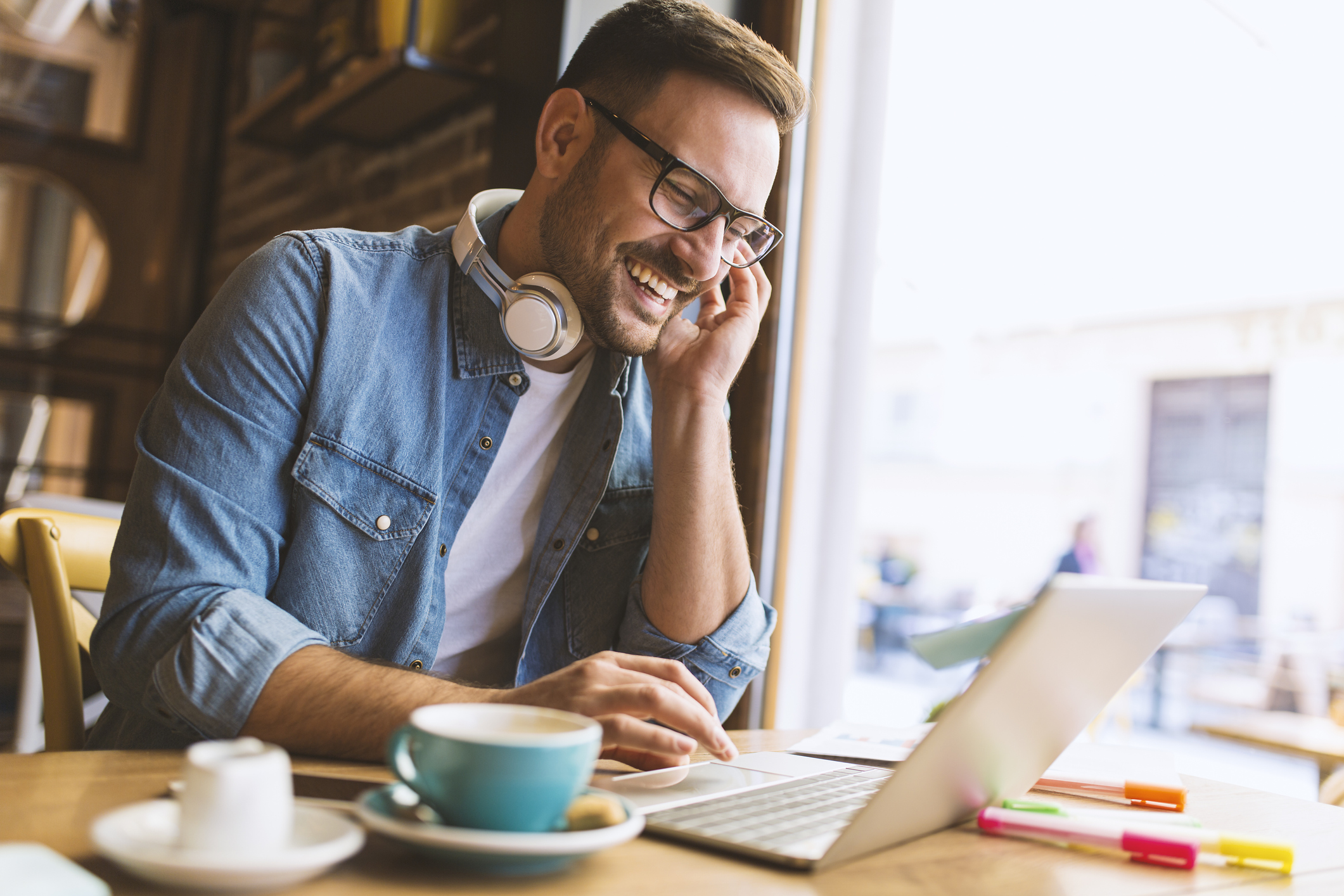 Many people have a dream job but settle for employment that is safe, stable and predictable. In fact, The Balance reports that a survey of 5,000 Americans reported that less than half of the participants said they were satisfied at their jobs – a significant decrease from the 61% of employees who said they were satisfied in 1987.
But what if you could change your outlook by changing your hustle? If you have marketable job skills that you can translate into a paying gig, you'll have the chance to be your own boss, set your own hours, and possibly make more money than you would at a traditional 9-5 job.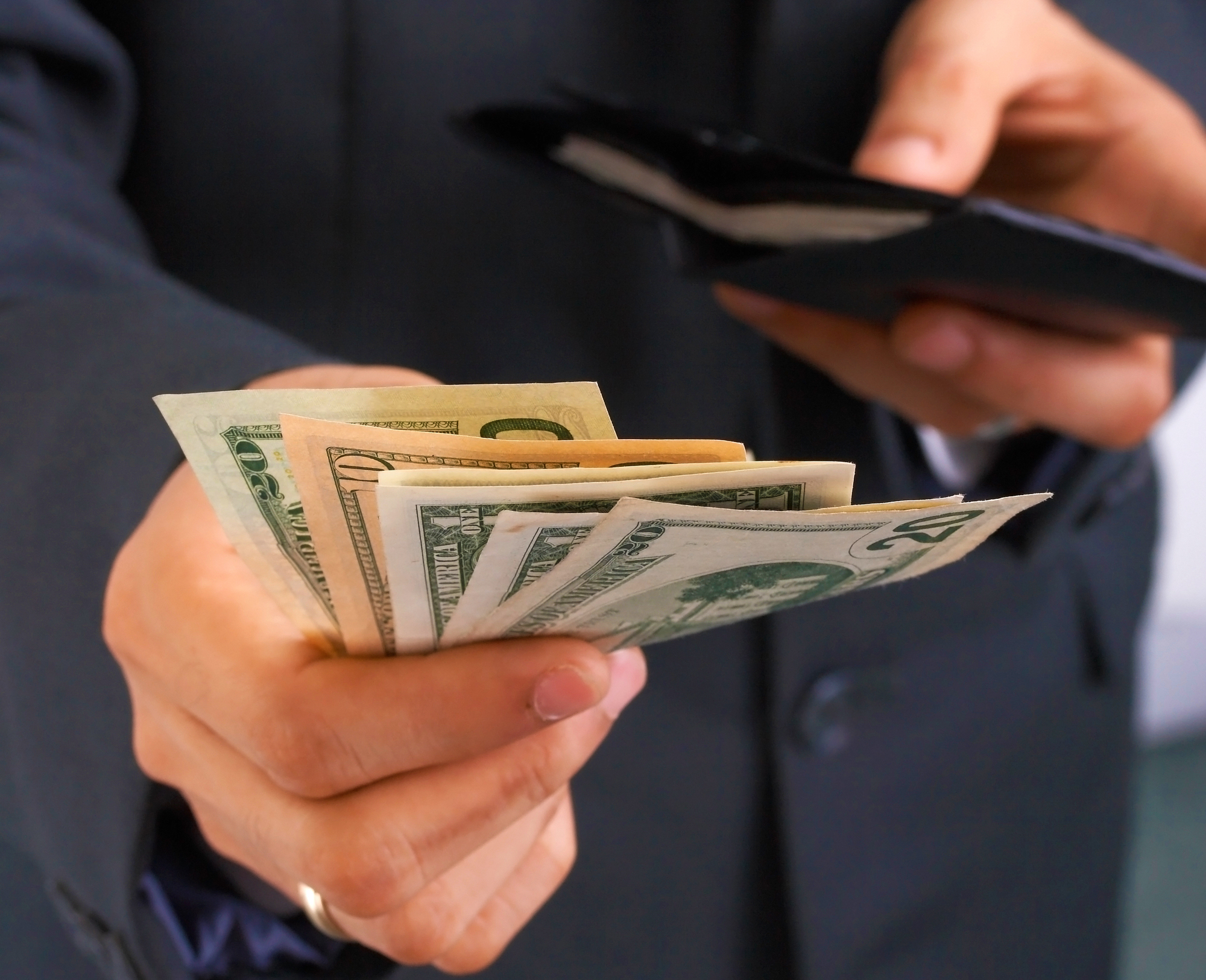 Creditors cannot garnish the wages of independent contractors and freelancers, because wages are technically earnings paid to an employee by an employer. However, if you are self-employed, this is not cause to relax.