Tag: Wages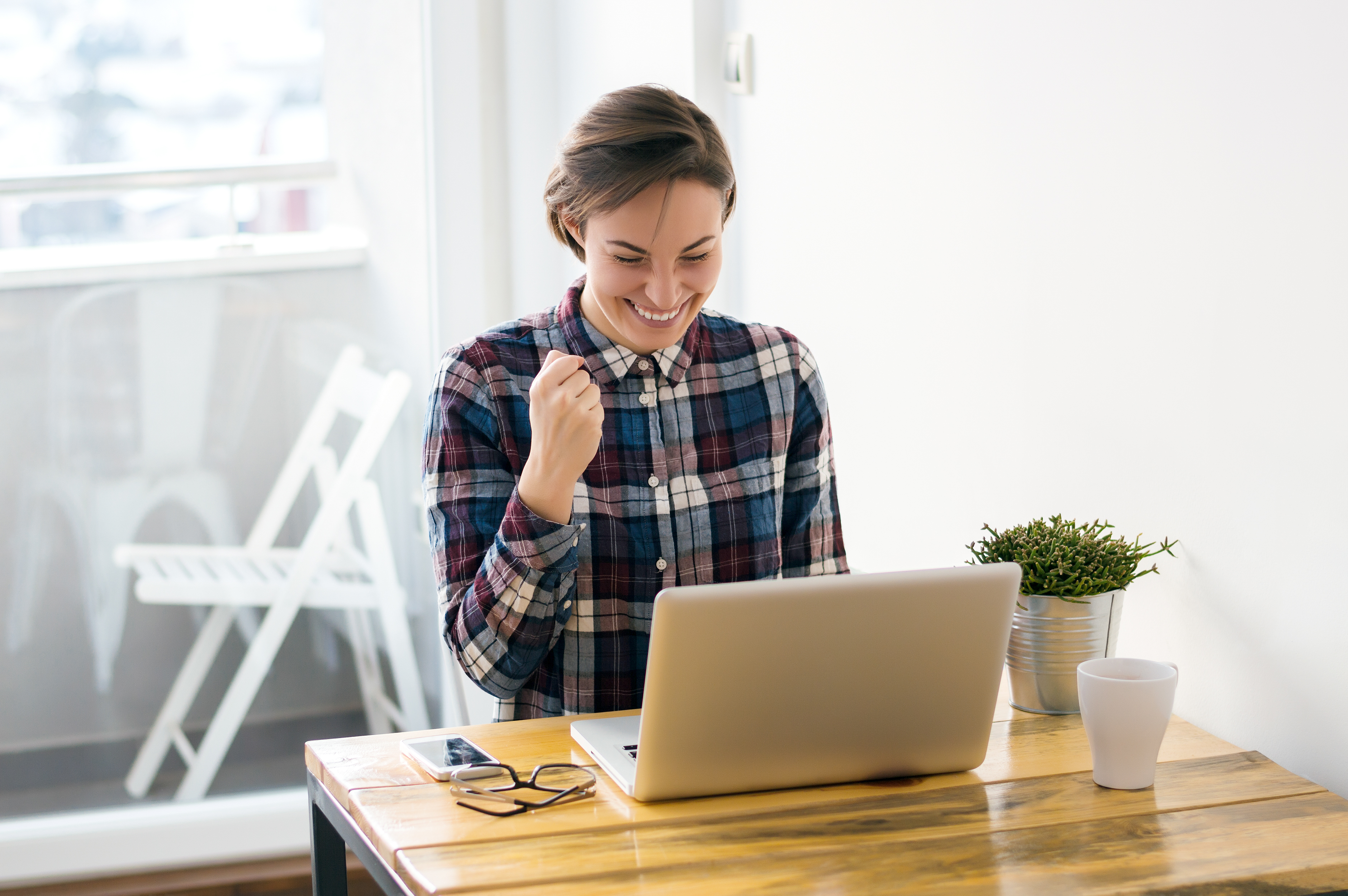 Last month, we discussed the importance of aligning your career with your financial goals. But this is often easier said than done. It's a competitive job market, causing many people take jobs where their salaries may be lower than industry standard. Or, you may simply love the company you're at, even if doing the work you enjoy may not have a high payoff.
New Era Debt Solutions shares what you can ask your boss for in lieu of a raise: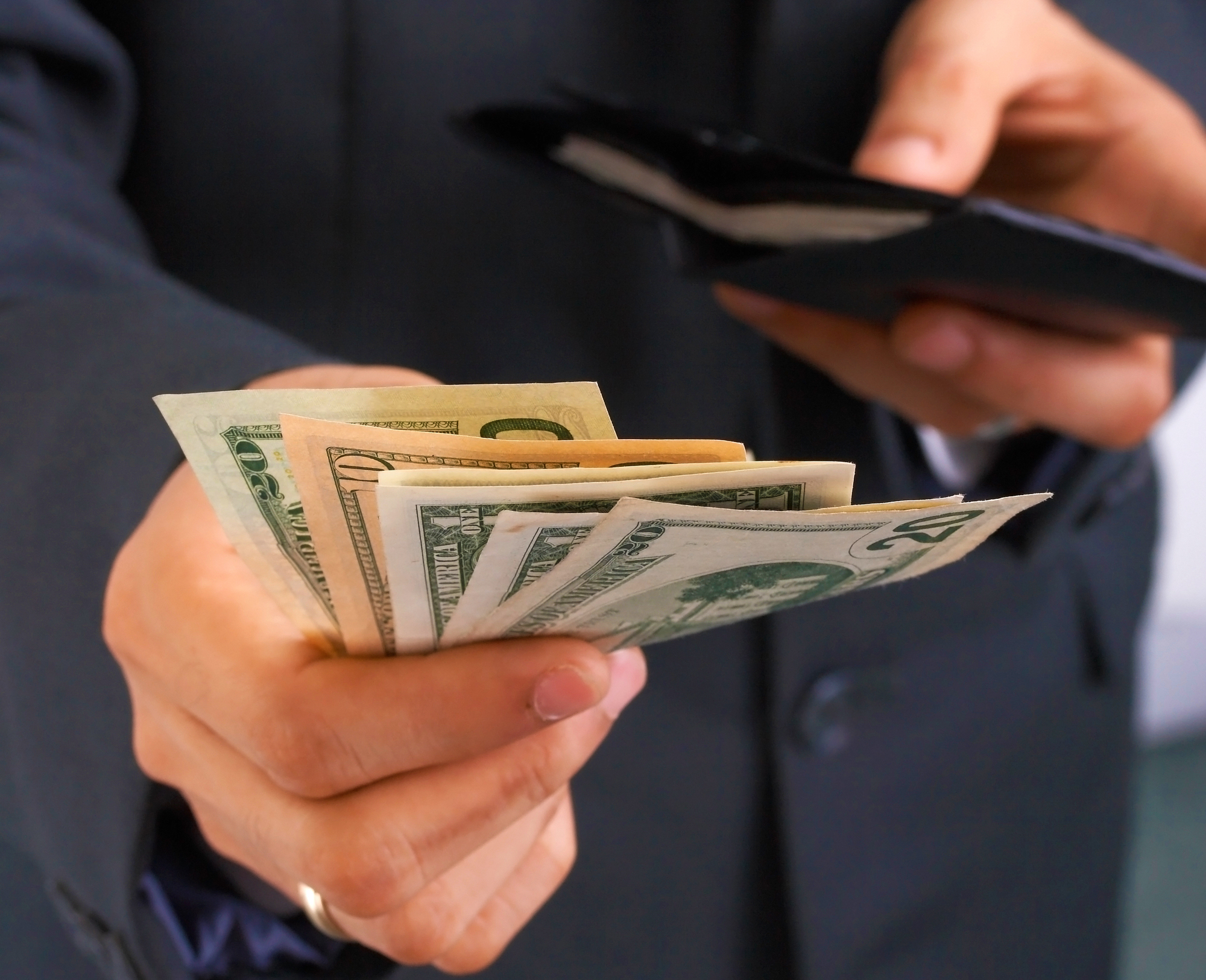 Creditors cannot garnish the wages of independent contractors and freelancers, because wages are technically earnings paid to an employee by an employer. However, if you are self-employed, this is not cause to relax.