Tag: Wage Garnishment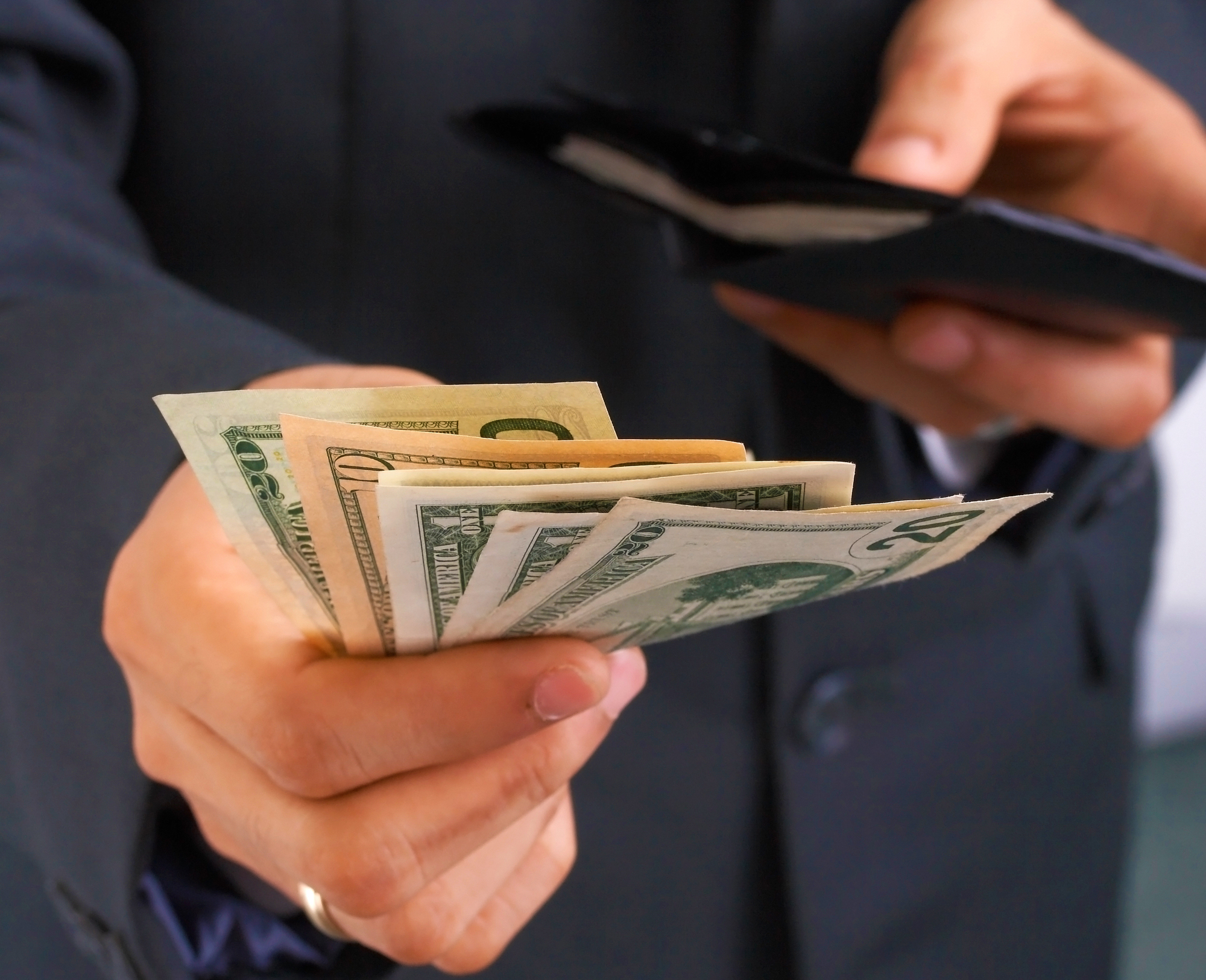 Creditors cannot garnish the wages of independent contractors and freelancers, because wages are technically earnings paid to an employee by an employer. However, if you are self-employed, this is not cause to relax.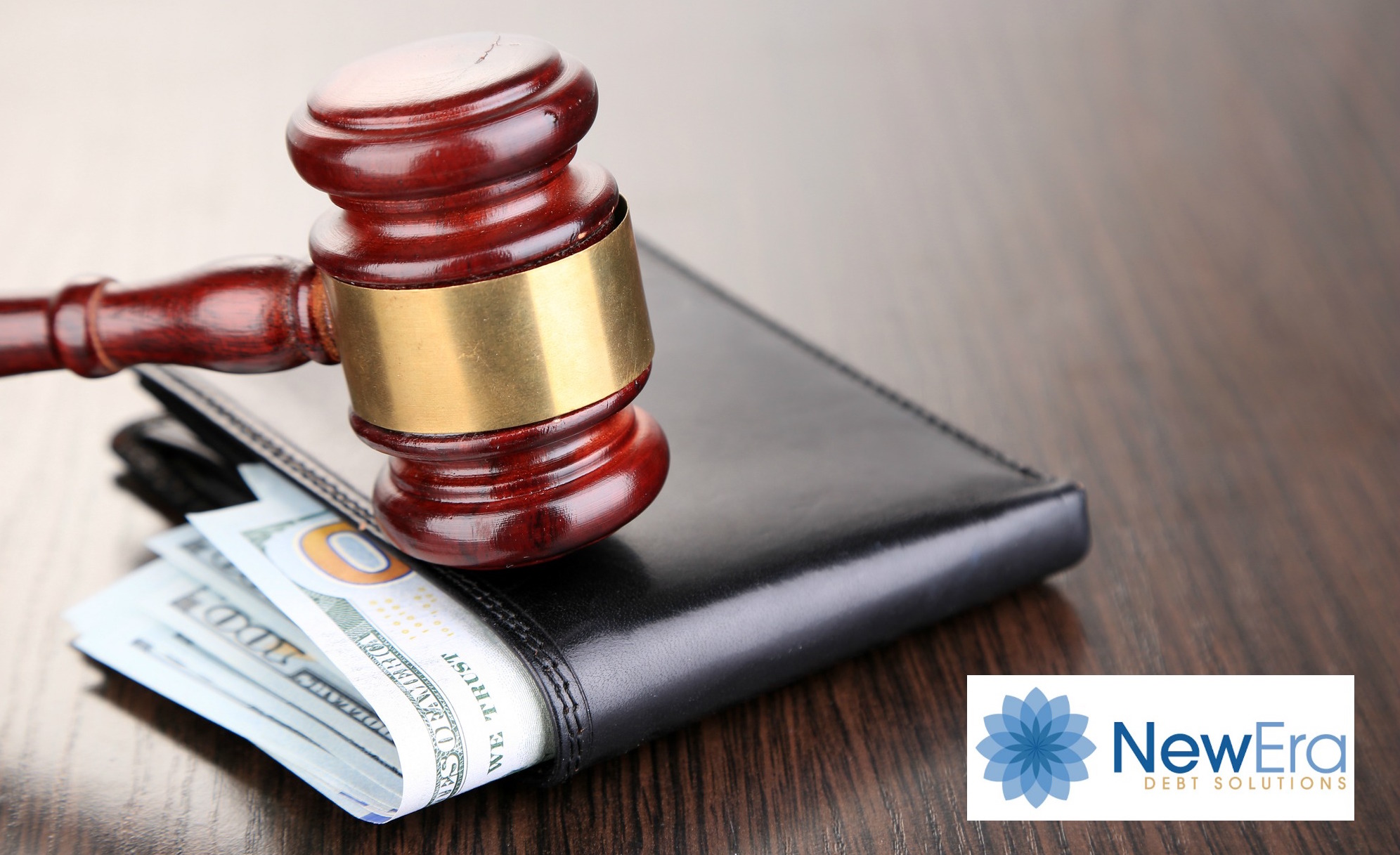 A common tactic creditors use to intimidate people into making a payment right then and there is threatening to garnish wages. So, can credit card companies garnish your wages? The short answer is yes.