New Era's Milestones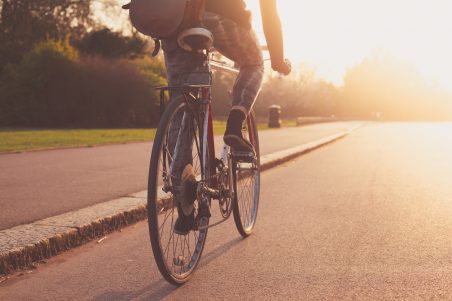 New Era Debt Solutions is proud to announce that we've been settling debt for our clients now for 18 years. They say success is nothing without someone to share it with and we want to share it with you! We've accomplished a lot in our last 18 years and are excited to see what the future holds for us. We're happy to share our milestones to let prospective clients know they will be taken care of and to remind our current clients that we're always here for them.
Our history
Our history dates back to 1999 when co-founders Dan Smith and Alex Viecco launched a financial consulting firm called DTS Financial. It was clear that clients needed to address their high debt balances as step one of their financial plan. Dan and Alex sought out debt settlement in the company's early stages when they realized the amount of people in need of debt relief continued to increase. In 2007, they launched New Era Debt Solutions where debt settlement is the core product.
Our achievements
We're an industry leader with a proven track record. We add extraordinary value in several ways for our thousands of satisfied clients, including:
We settle your debt or you don't pay
No up-front fees
Performance-based pricing
New Era is always looking to help people burdened by debt and we have many years of experience under our belts. To date, New Era has settled well over $200,000,000 of debt. Our negotiators work tirelessly to help our clients get the best deals. They also want them to understand that financial freedom does exist and they can get back on track with their finances.
Our personable team
We understand that debt relief is not a one-size-fits all solution. We don't try to sell all our clients on debt settlement because it may not be the right option for them. Finances are specific to people and we understand this. There are several debt relief options beside debt settlement that could work for you and we're happy to discuss them during your consultation. These other debt reduction options are:
Making minimum monthly payments
Credit counseling or debt management
Debt consolidation
Bankruptcy
Debt relief completion time
Most debt settlement programs are designed to complete in 3 to 4 years, but New Era's clients average a completion time of 27.73 months. Our clients save thousands of dollars and years of monthly payments.
We now help clients in 43 states and hope to expand this number so we can help even more people. Debt relief is possible. Contact us today for a free consultation so we can guide you to the debt reduction option that works best for you.