How to Choose a Reputable Debt Relief Organization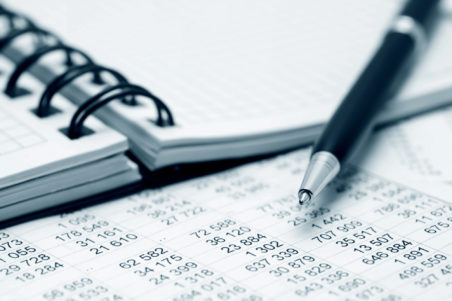 As consumer debt across the globe continues to spiral out of control, debt relief is becoming an essential concern for many people. After all, getting into debt can be very easy, but getting out of debt is a long, frustrating process for everyone involved. If your debts have begun to pile up, and you need to find a solution fast, then you might consider looking for a debt relief organization to help you consolidate and manage your financial worries. However, it's crucial to remember that not all of these organizations will provide the same level of care and attention.
Before you can make a wise choice from your debt relief options, you need to find an organization that you can trust to focus on your best interests. Before getting involved with any company, make sure that you take the following steps.
Step 1: Check With the Better Business Bureau
If you've seen advertisements for debt consolidation companies, or you've done some initial research on debt relief organizations, start by typing their name into the Better Business Bureau website. If the company is accredited by the BBB, you can rest assured that they at least meet the standards required to achieve accreditation. What's more, you can find their rating level on a scale from F to A+, and determine which company is likely to give you the best service.
Step 2: Find Out If There Are Any Guarantees
Look into whether your company of choice offers any form of guarantee for the services that they provide. If they do, find out what the guarantee includes. For example, if a debt settlement company is unable to reach an agreement with your creditors, then you may not have to pay the fee for their services.
Researching a company's policies also gives you the opportunity to avoid services that promise more than they can reasonably deliver. For example, any company that tells you the debt relief process will have no impact on your credit rating, is probably not worth your trust. When you sign up for debt relief, your credit score will go down before it goes back up.
Step 3: Look for Experience
When evaluating companies, be sure to check they've been in business. Avoid companies that use high-pressure sales tactics. It's a good idea to have a list of questions ready at hand whne you're shopping for a debt settlement company.
Do your due diligence up front and save a lot of aggravation down the road.
Step 4: Consider the Cost
Consider how much the company is asking you to pay for their services. Although it's important to ensure that the program you choose fits into your current budget, don't fool yourself into thinking that you can get the best quality service for free.
If you'd like to find out more about debt relief solutions, or what New Era Debt Solutions can do for you, contact our office for a free consultation.